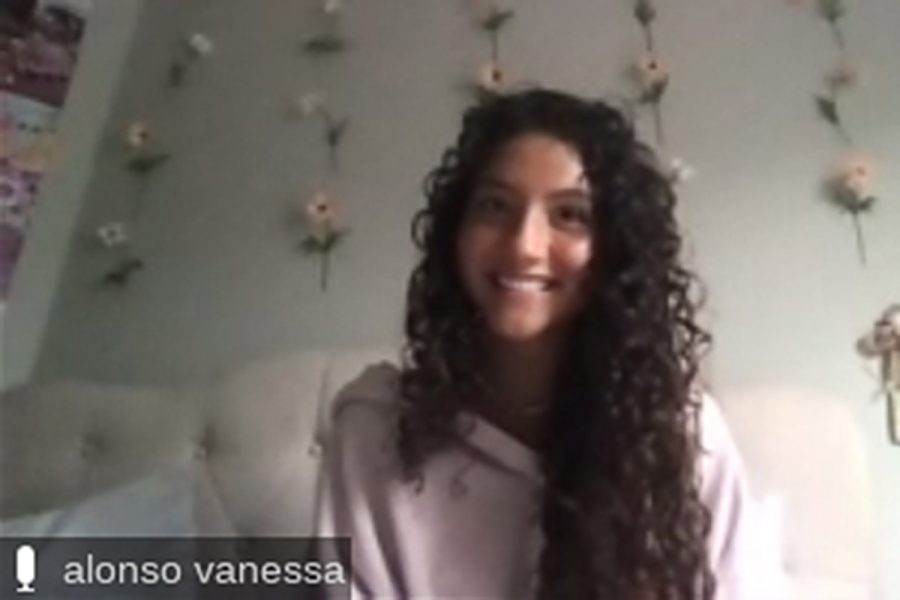 I am a Junior this year at Dunbar, this is going to be my second year on a PLD lamplighter as a Staff Reporter. I enjoy doing photography and videography. I love capturing perfect moments and angles on a camera, it can completely change the tone of a story which is crucial in news coverage.
 I am looking forward to improving my writing skills and being more consistent in quality with the work that I produce. There are going to be so many learning opportunities and challenges with the circumstances we are in this year and I am ready to take them head on. Besides Lamplighter I am also a part of Dunbar's orchestra, and cross country team. I enjoy painting, running, and being with my friends.
With my experience from last year I am beyond ready to start working with the staff again to produce the kind of stories that everyone will be interested in.
Vanessa Alonso, Staff Reporter
Dec 10, 2020

Chicago: COVID Edition

(Story/Media)

Dec 03, 2020

Thanksgiving, a Tradition not even COVID can stop

(Story)

Nov 24, 2020

How Students Feel about an In-Person Return

(Story)

Nov 13, 2020

Planning a Return to In-Person School

(Story)

Nov 05, 2020

Racing at a Distance

(Story/Media)

Oct 22, 2020

Dunbar Fine Arts Classes Managing Online Learning

(Story)

Oct 08, 2020

Teens Still Working During COVID-19

(Story)

Feb 05, 2020

The Burnout of the Second Semester

(Story)

Nov 04, 2019

Have iPhones really changed?

(Media)

Oct 23, 2019

World Language Opportunities at PLD

(Media)