Have iPhones really changed?
Another year, another new set of iPhones

iPhones have come a long way in terms of appearance, but have they really changed at their core?
This year, Apple released the new iPhone 11 and the 11 Pro which stay true to their predecessors as both carry over the same overall design and displays.
The 11 starts at a price of $699 and the 11 Pro starts at $999.
The main changes come in the spec bump from an A12 bionic chip to an A13, better battery life, and the implementation of a wide-angle camera lens. IOS 13 has also introduced many quality of life changes, one of them being the much anticipated dark mode. 
All of these new bells and whistles, but are they really worth the price? In comparison with last year's release of iPhones, many people were underwhelmed with the "new" features of the new iPhones. 
"I really don't think that there's not much stuff in the new iPhones that are worth a couple of hundred extra bucks," Mr. Christian Clark said.
According to junior Hannah Adams, "It's almost like they're doing too much at this point."
In the past 2 years, the progression on Apple's iPhones has seemed to stagger a bit, with the last major jump being in November of 2017 with the release of the iPhone X. Ever since then, the design has remained mostly the same.
This does follow Apple's previous "if it ain't broke, don't fix it" formula. 
This formula isn't necessarily a "bad" thing, as Apple takes what makes its products great and continues to improve it. However, most consumers don't really find it worth it to upgrade to the "latest and greatest" if it's only a small upgrade from their own phone.  
As technology advances every day, Apple might have to find new ways to impress consumers to keep up with its rivals such as Samsung, Google and OnePlus.
About the Contributors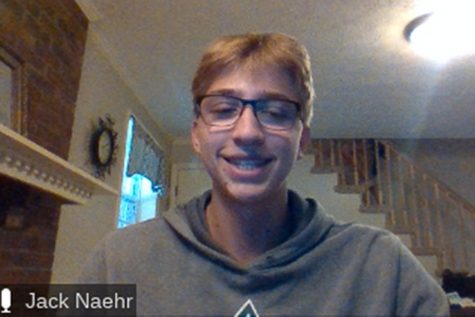 Jack Naehr, Sports Photography Editor
My name is Jack Naehr, I am 17 years old and I am a senior at Dunbar. This year will be my second year in Lamplighter and I will be working as one of the...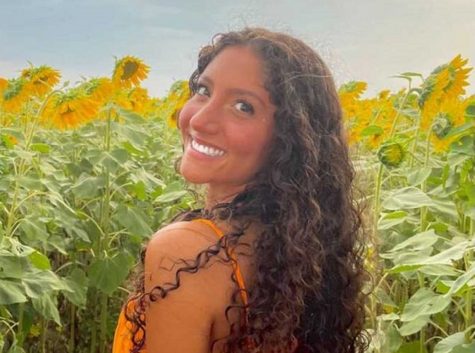 Vanessa Alonso, Staff Reporter
I am a Senior this year at Dunbar, this is going to be my third year on Lamplighter as a  Staff Reporter. I most enjoy being behind the camera doing photography...