Mike Marshall, Sportswriting Editor
August 23, 2019
The pre-game atmosphere was set to be electrifying for the Bulldogs' first home game of the year. The...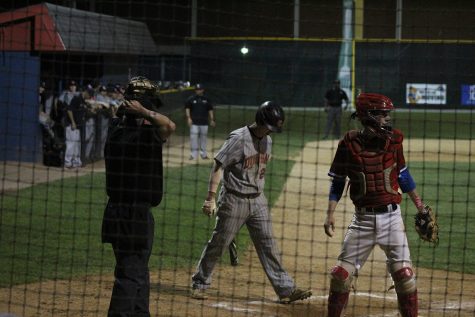 May 27, 2019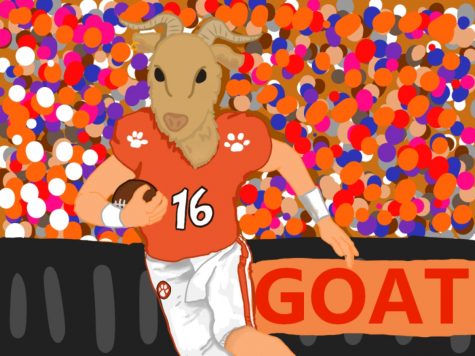 May 19, 2019
May 15, 2019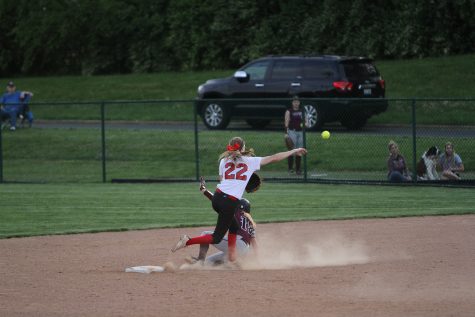 May 7, 2019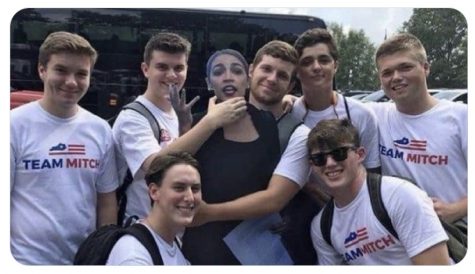 Mason Curtis, Staff Reporter
August 13, 2019
Since the upset New York election over Rep. Joe Crowley, Representative Alexandria  Ocasio-Cortez has...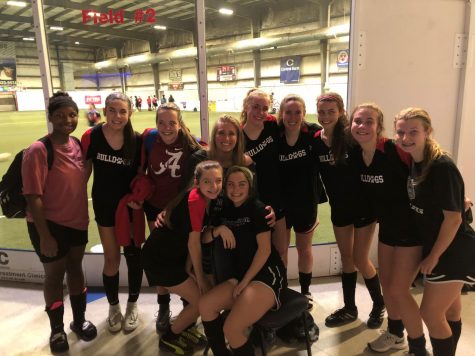 July 13, 2019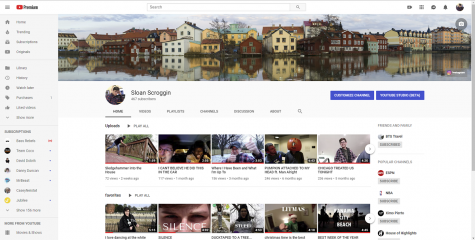 July 9, 2019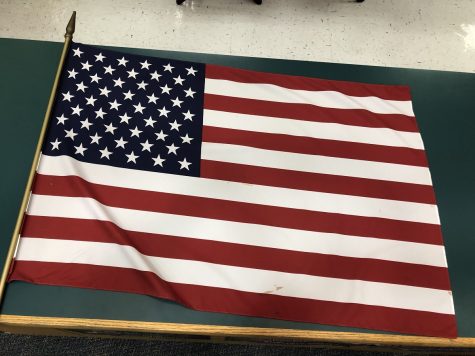 July 3, 2019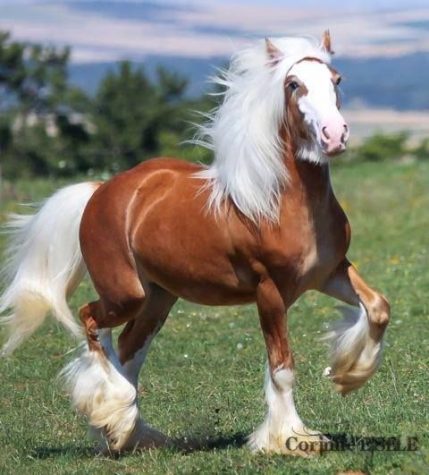 July 1, 2019
Welcome class of 2022! PLD Lamplighter staff members are here to give you an introduction to your new home for the next four years.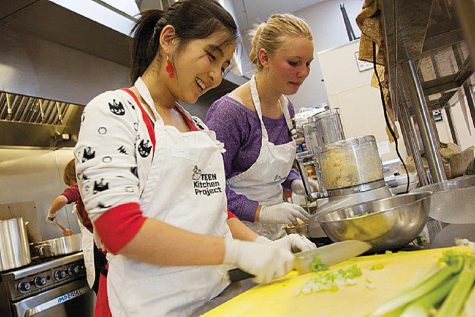 Allison O'Hara, Staff Reporter
August 1, 2019
There are many teenagers at Dunbar who balance their time with...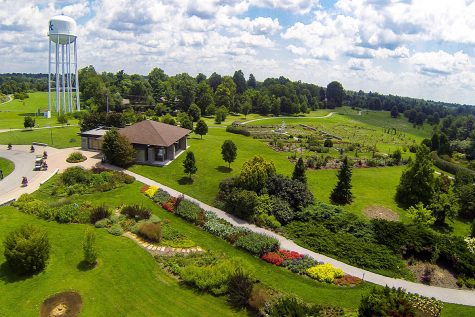 July 15, 2019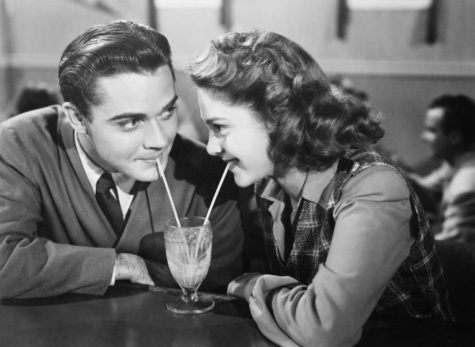 June 20, 2019
Featured Lamplighter Staff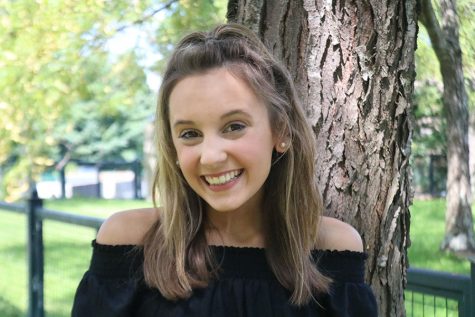 Olivia Doyle
Editor-In-Chief
My name is Olivia Doyle. For the beginning half of this year, I was Public Relations Manager. Now, I have ...
Upcoming Games
Girls Soccer vs. Christian Academy-Louisville
Sat, Aug 24
7:30 PM
Away
Boys Soccer vs. Woodford County
Sat, Aug 24
12:00 PM
@ Various Sites
Volleyball vs. North Oldham
Mon, Aug 26
7:00 PM
Away
Boys Soccer vs. Collins
Tue, Aug 27
7:30 PM
Away
Girls Soccer vs. Lexington Christian
Wed, Aug 28
7:30 PM
Away
Something is wrong.

Instagram token error.
Public Forum Designation
PLD Lamplighter constitutes a public forum. All content is STUDENT selected and produced. Comments from the public are welcome, and letters to the editor are encouraged. The views here do not necessarily reflect the views of Paul Laurence Dunbar High School staff or administration.