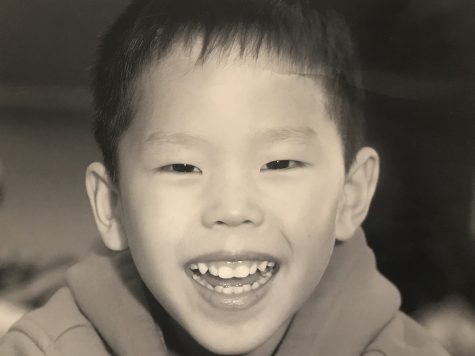 Max He, Staff Reporter
March 2, 2020
When I was born, the world was in a state of panic and hysteria over the 2003 SARS outbreak--I was born...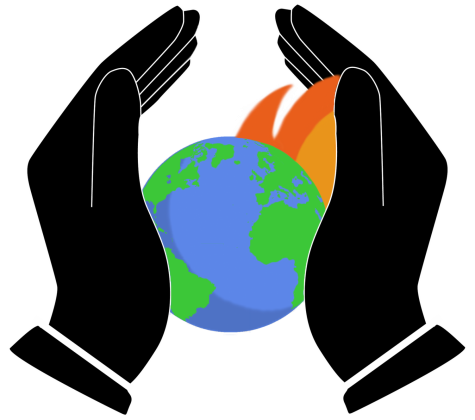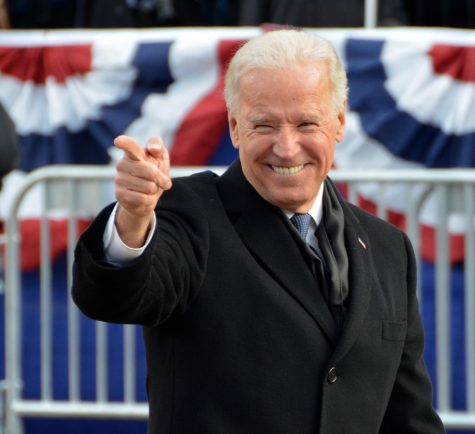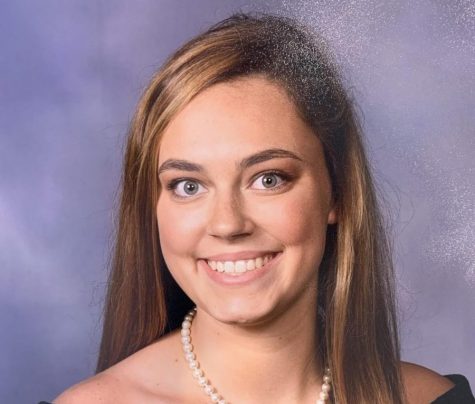 We've got some ACT tips for you for tomorrow's big exam. We also explained what a supermoon is since tonight it will be at its apex. Finally, we covered the Women's International Festival event...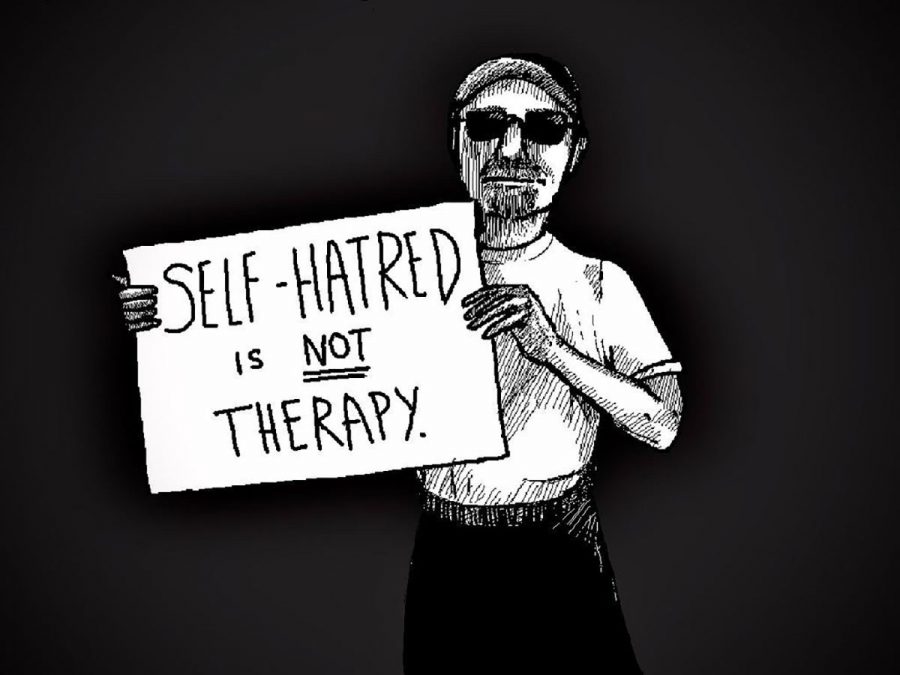 Annika Koch, Social Media Manager
March 11, 2020
A Dunbar freshman who asked not to be named shared her fears about revealing herself to her parents. "I am not out to my family yet, and I don't really plan on coming...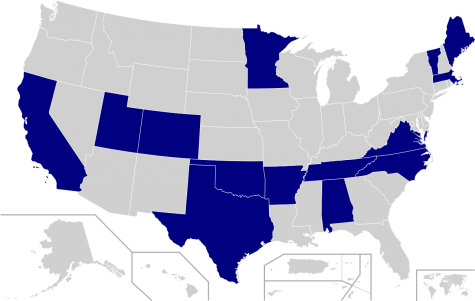 March 5, 2020
Upcoming Games
Archery vs. KHSAA State Tournament
Tue, Apr 28
TBA
Archery vs. NASP Nationals
Thu, May 07
TBA
Archery vs. NASP Nationals
Fri, May 08
TBA
Archery vs. NASP Nationals
Sat, May 09
TBA
Featured Lamplighter Staff
Ella Turner
Staff Reporter
Hi, I'm Ella and I'm a sophomore. This is my second year on Lamplighter, and I've enjoyed making and...
Jack Naehr
Staff Reporter
My name is Jack Naehr and I am a Junior who loves production design. This is my first year being apart...
Ella Williams
Staff Reporter
My name is Ella Williams, and this is my first year on the Lamplighter staff as a sophomore. As long...
Camille Radhakrishnan
Staff Reporter
I am Camille Radhakrishnan, a sophomore at PLD. I am a first year member on Lamplighter. During my freshman...
Conversations with My Teacher
Something is wrong.

Instagram token error.
Public Forum Designation
PLD Lamplighter constitutes a public forum. All content is STUDENT selected and produced. Comments from the public are welcome, and letters to the editor are encouraged. The views here do not necessarily reflect the views of Paul Laurence Dunbar High School staff or administration.

Loading ...
March 9, 2020
March 8, 2020
February 25, 2020