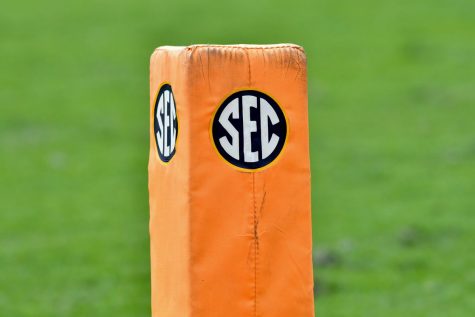 Mike Marshall, Sports Editor
October 19, 2019
The SEC is in a five-man race to the finish for who will win the conference. There are some crucial...
October 15, 2019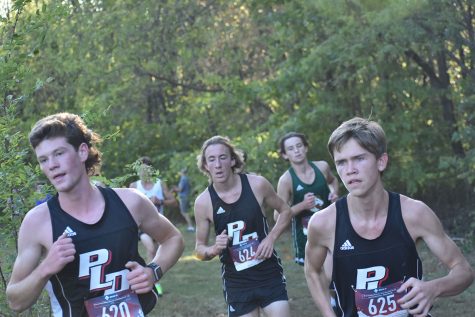 October 10, 2019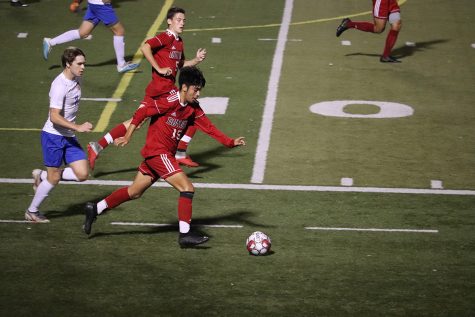 October 5, 2019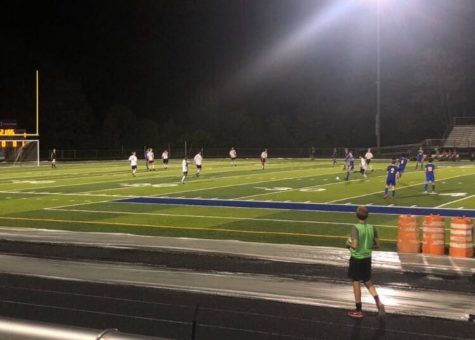 October 3, 2019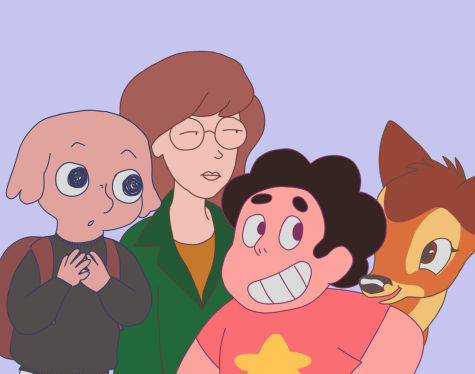 Ella Turner, Staff Reporter
October 10, 2019
Growing up, I've always preferred animated media to live-action media. Cartoons are something very...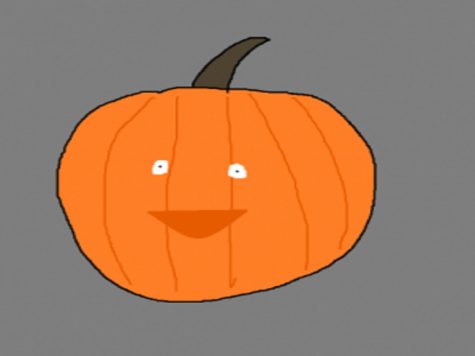 October 9, 2019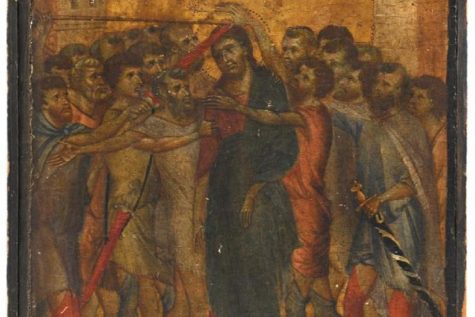 September 30, 2019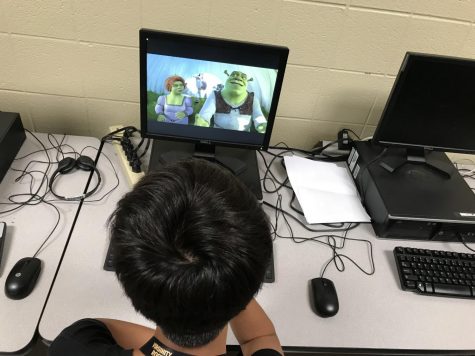 September 25, 2019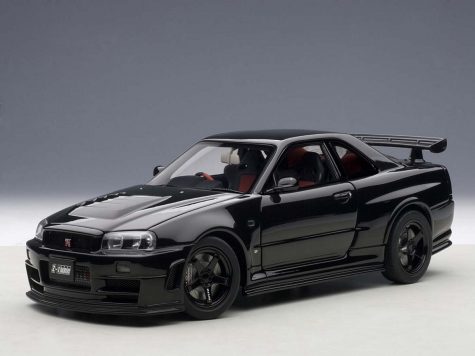 September 17, 2019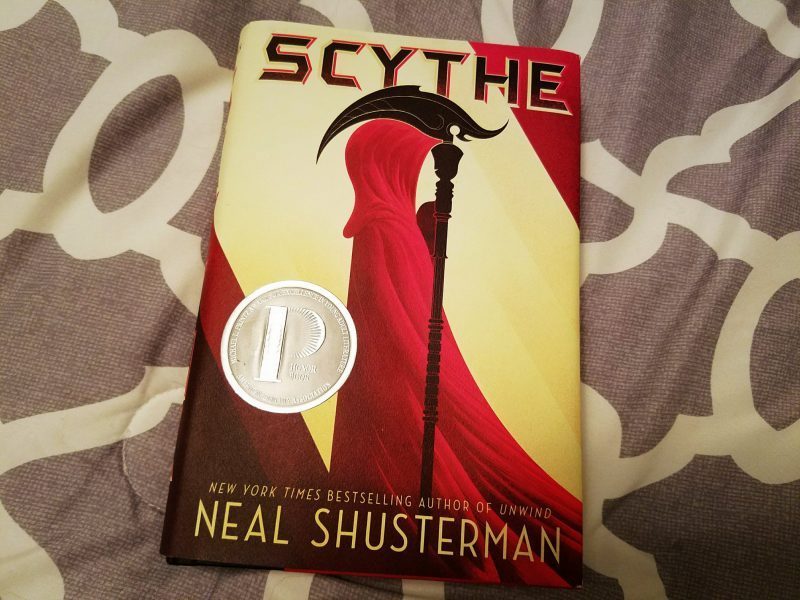 Ben Rains, Entertainment Editor
September 13, 2019
Public Forum Designation
PLD Lamplighter constitutes a public forum. All content is STUDENT selected and produced. Comments from the public are welcome, and letters to the editor are encouraged. The views here do not necessarily reflect the views of Paul Laurence Dunbar High School staff or administration.
Something is wrong.

Instagram token error.