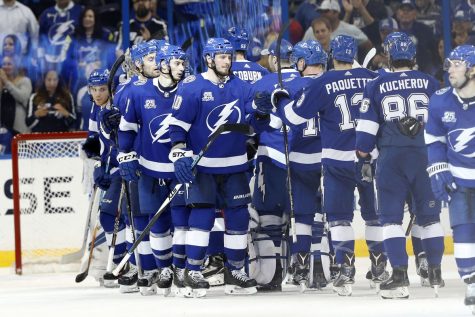 Winston Abedi, Staff Reporter
April 23, 2019
The Tampa Bay Lightning were awarded the President's Trophy this season, given to the team with the most...
April 19, 2019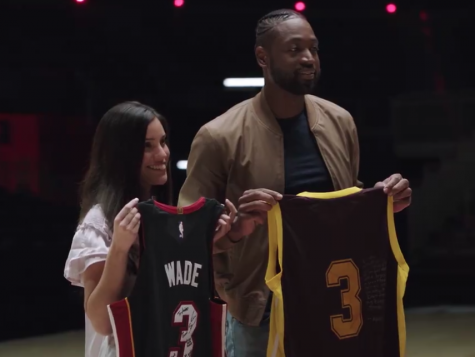 April 19, 2019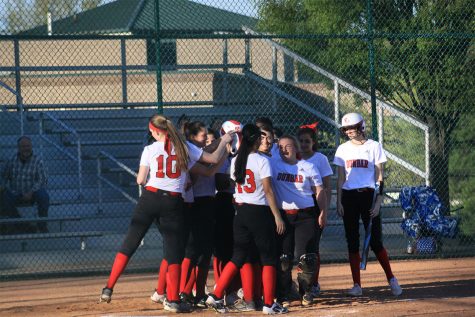 April 18, 2019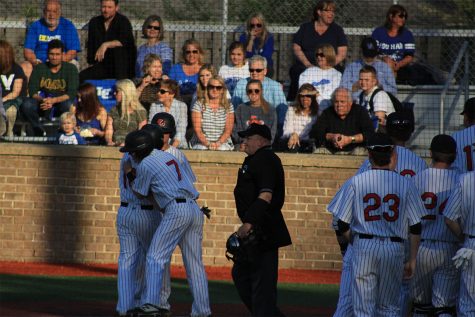 April 12, 2019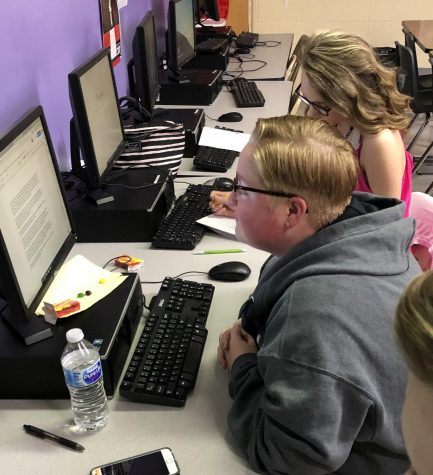 Olivia Doyle and Abigail Wheatley
April 18, 2019
When we, members of PLD Lamplighter's Editorial Board, arrived at the Bluegrass Community Technical...
April 5, 2019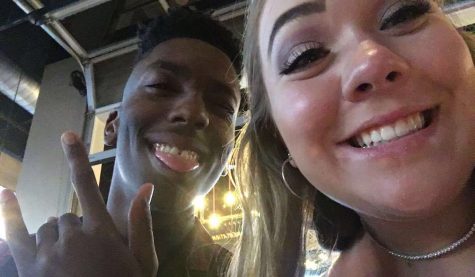 April 4, 2019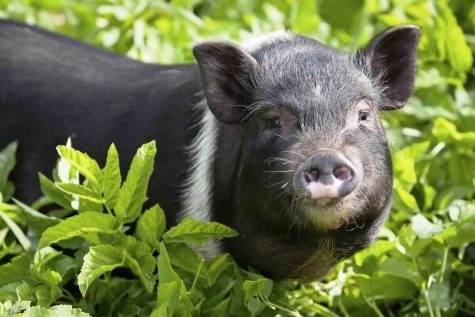 March 30, 2019
March 28, 2019
This week we review prom, take a look at PLD track, and spill some tea on some teachers at Dunbar. Check all this out and more!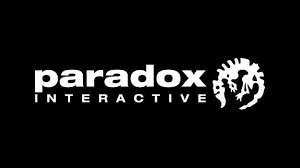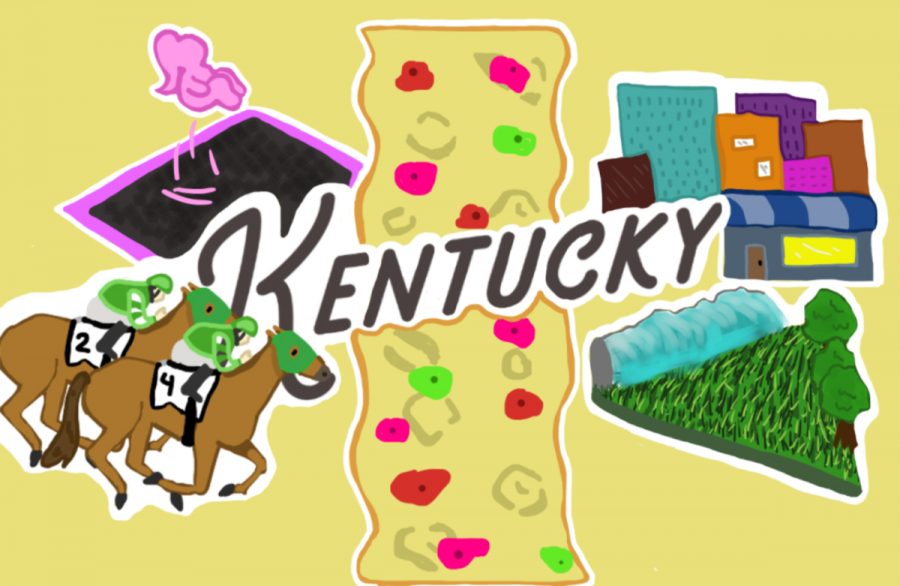 Featured Lamplighter Staff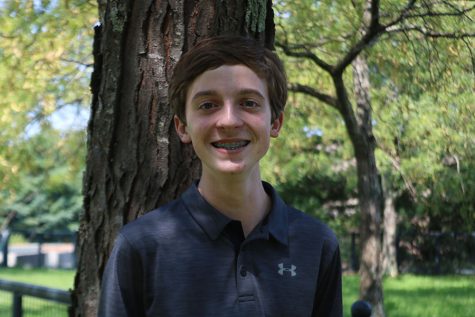 David Manche
Webpage Editor
Technology has always been my specialty. When I was younger, before search bars existed in settings menus, I would explore every option, ability, and setting...
Read all stories written by David Manche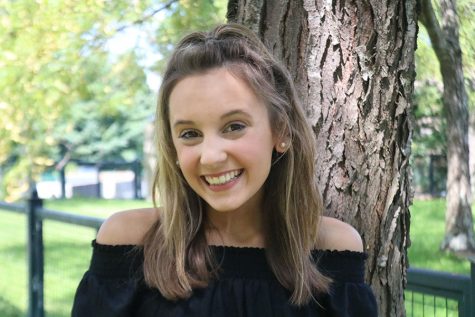 Olivia Doyle
Editor-In-Chief
My name is Olivia Doyle. For the beginning half of this year, I was Public Relations Manager. Now, I have taken over as an Editor-in-Chief. I am in my ...
Read all stories written by Olivia Doyle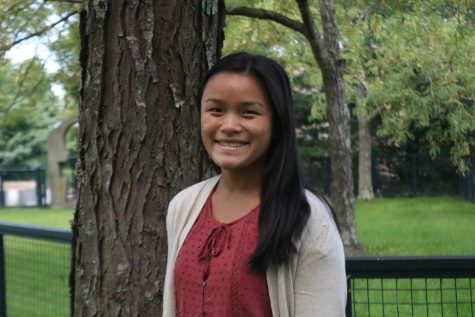 Emma Daman
Staff Reporter
My name is Emma, I am a freshman and this is my first year on the Lamplighter staff. I have always loved writing and it has been a strong suit of mine...
Upcoming Games
Baseball vs. Lafayette
Wed, Apr 24
7:30 PM
Home
Softball vs. Lafayette
Thu, Apr 25
6:00 PM
Home
Baseball vs. Ballard
Fri, Apr 26
5:30 PM
@ Various Sites
Softball vs. Madison Central
Sat, Apr 27
1:00 PM
@ Woodford County
Softball vs. Simon Kenton
Sat, Apr 27
5:00 PM
@ Woodford County
Something is wrong.

Instagram token error.
Public Forum Designation
PLD Lamplighter constitutes a public forum. All content is STUDENT selected and produced. Comments from the public are welcome, and letters to the editor are encouraged.
The views here do not necessarily reflect the views of Paul Laurence Dunbar High School staff or administration.

Loading ...