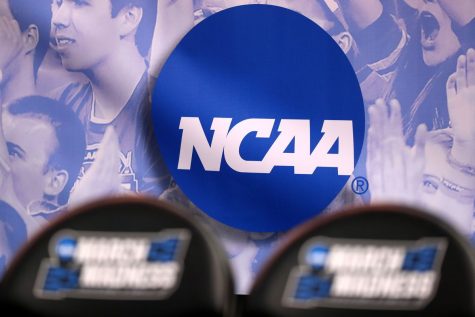 Mike Marshall, Assistant Sportswriting Editor
March 24, 2019
There is supreme talent in college basketball these days, but because of the one and done rule, we only...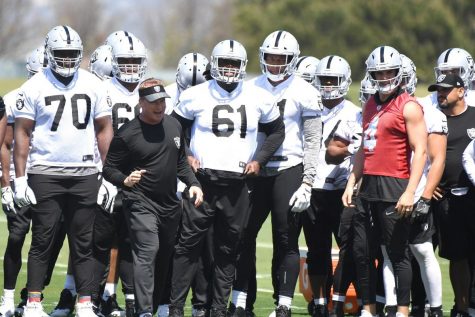 March 23, 2019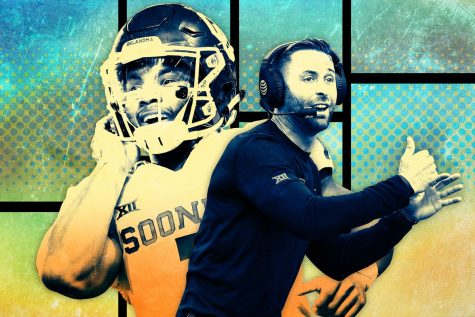 March 16, 2019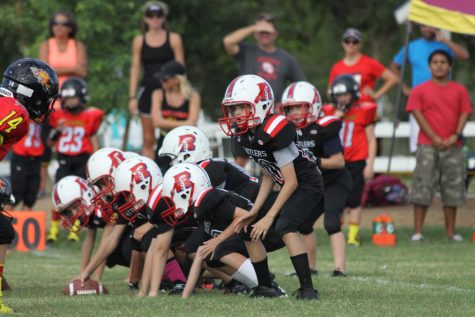 March 13, 2019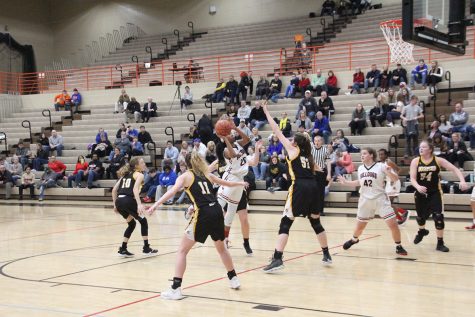 March 1, 2019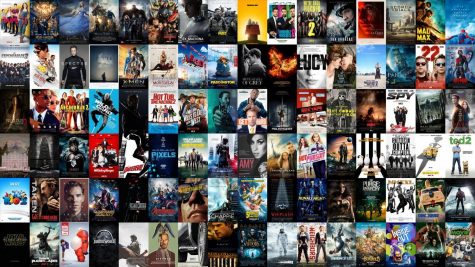 Emily Hacker, Maestro Leader
March 20, 2019
In the last decade, home video has greatly evolved. From standard VHS tapes to Blockbuster DVDs, to today...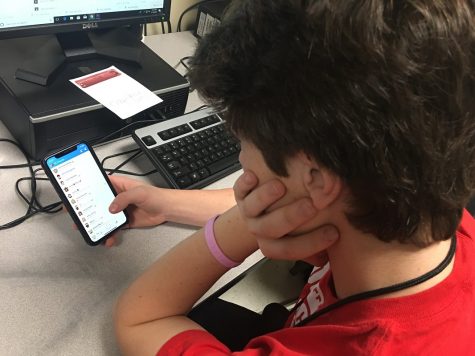 March 19, 2019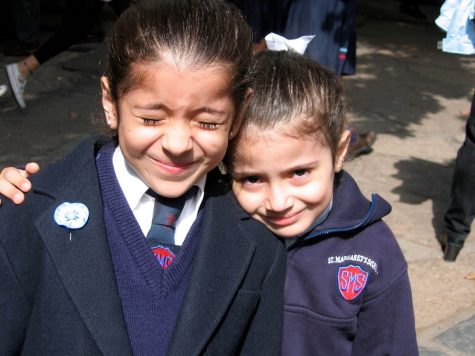 March 16, 2019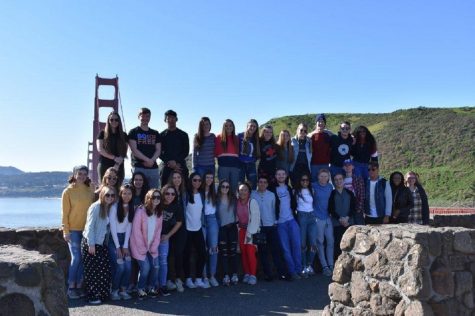 March 14, 2019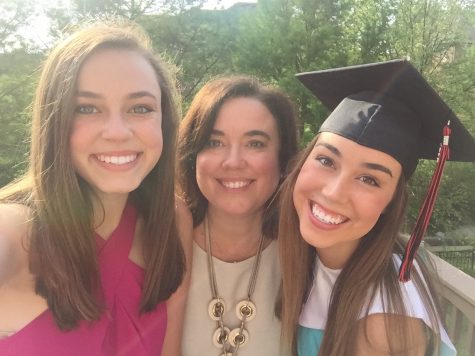 March 8, 2019
This week, we wrap up Women's History Month with two Social Studies teachers who tell us about their heroes. Next, we hear from Dunbar teachers about the virtue of their subject matters, and...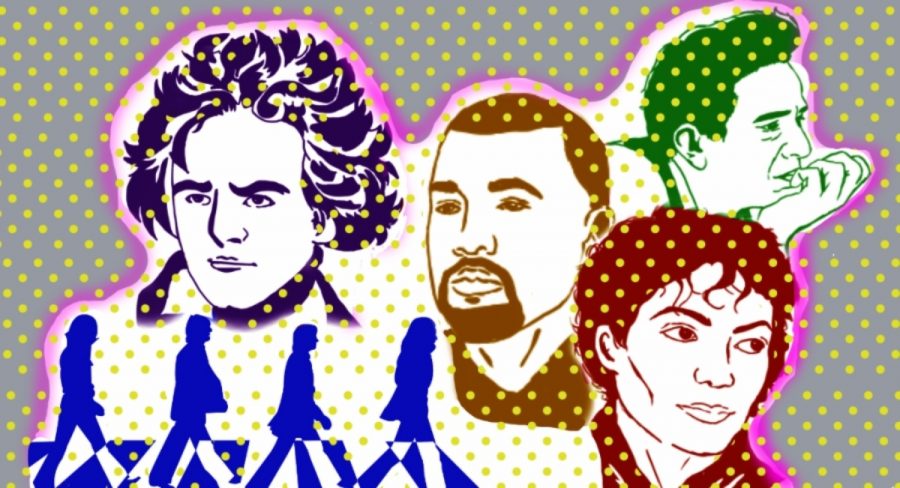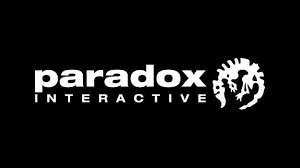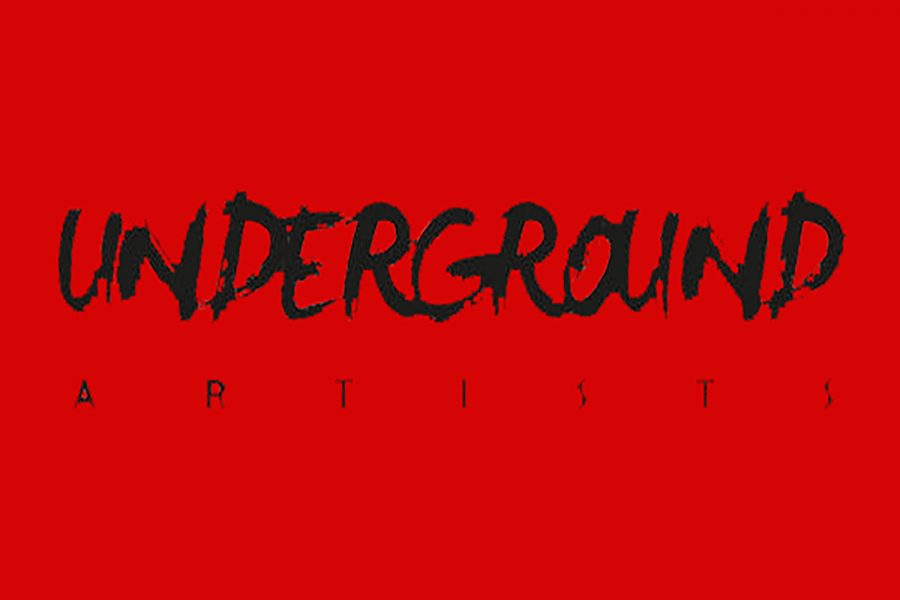 Emma Daman, Staff Reporter
March 24, 2019
A Career Technical Education Pathway is a program in Kentucky...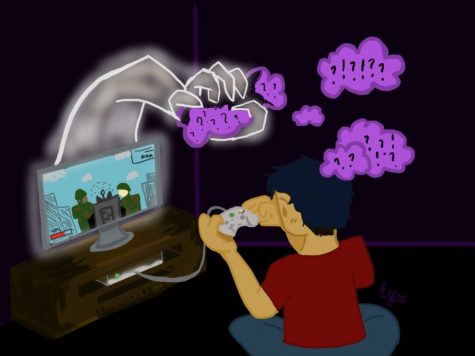 Video Games and the Teenage Brain
March 23, 2019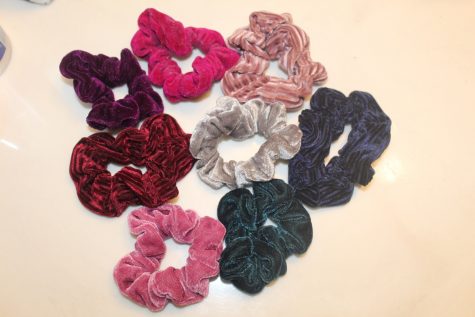 March 19, 2019
Featured Lamplighter Staff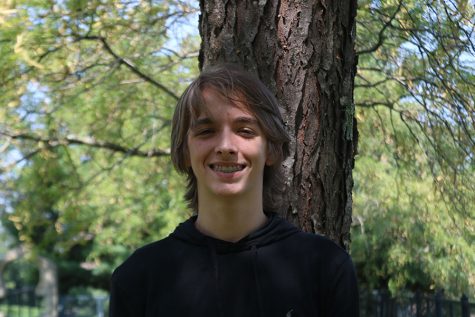 Griffin Shively
Staff Reporter
My name is Griffin and this is my first year on the Lamplighter staff. My brother, Grayson, has been in Lamplighter for a year so I wanted to give it a...
Read all stories written by Griffin Shively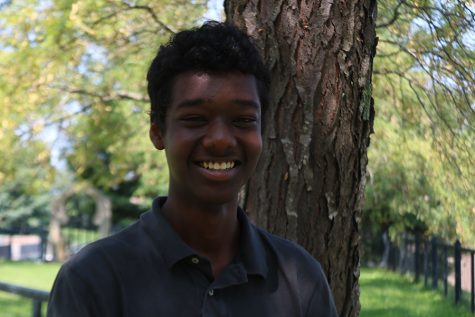 Omar Hassan
Broadcast Editor
I was addicted to hokey pokey but I turned myself around. That's what it's all about.
Read all stories written by Omar Hassan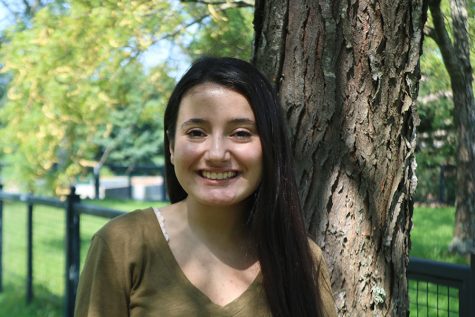 Victoria Bravo
Staff reporter
My name is Victoria Bravo and this is my first year on staff at Lamplighter. As both a freshman and an avid writer, I am really looking forward to becoming...
Upcoming Games
Baseball vs. Henry Clay
Tue, Mar 26
7:30 PM
Home
Softball vs. Frederick Douglass
Tue, Mar 26
6:00 PM
Away
Softball vs. Bryan Station
Tue, Mar 26
6:00 PM
Home
Baseball vs. Bryan Station
Wed, Mar 27
7:30 PM
Away
Softball vs. West Jessamine
Wed, Mar 27
6:00 PM
Home
Something is wrong.

Instagram token error.
Public Forum Designation
PLD Lamplighter constitutes a public forum. All content is STUDENT selected and produced. Comments from the public are welcome, and letters to the editor are encouraged.
The views here do not necessarily reflect the views of Paul Laurence Dunbar High School staff or administration.

Loading ...