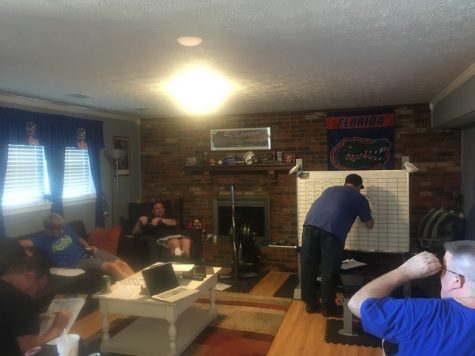 Mike Marshall, Sports Editor
September 15, 2019
Runningbacks Don't start Tevin Coleman got 7.6 points in his team's matchup against Tampa Bay and suffered...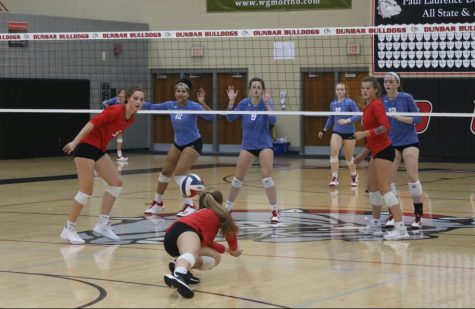 September 14, 2019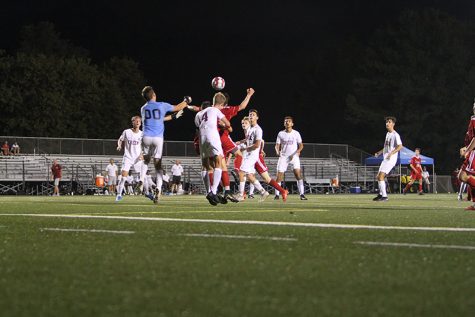 September 12, 2019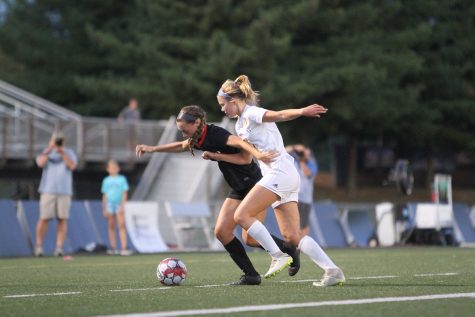 September 10, 2019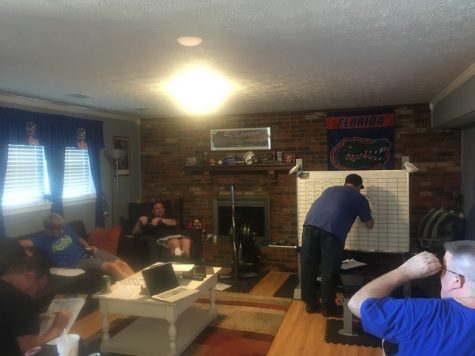 September 5, 2019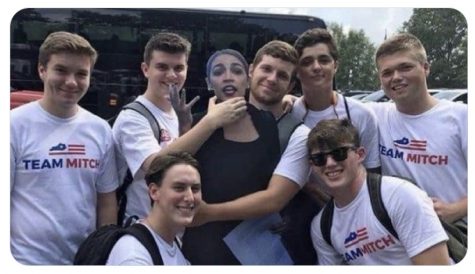 Mason Curtis, Staff Reporter
August 13, 2019
Since the upset New York election over Rep. Joe Crowley, Representative Alexandria  Ocasio-Cortez has...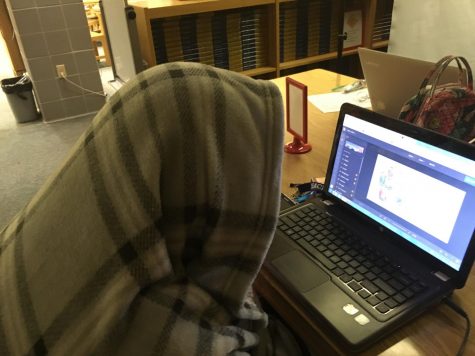 July 30, 2019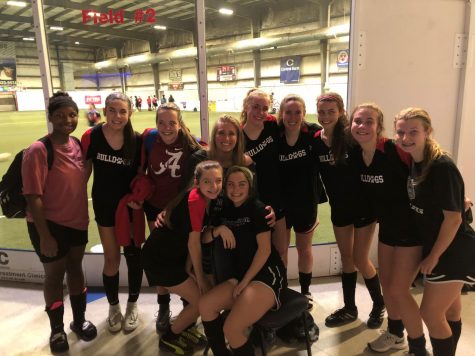 July 13, 2019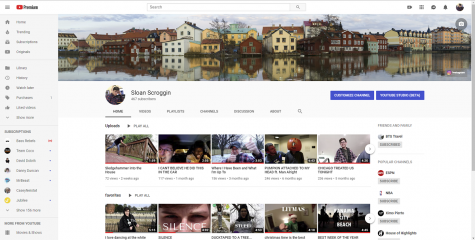 July 9, 2019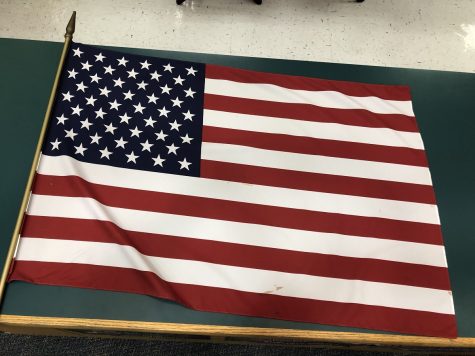 July 3, 2019
Welcome to the very first episode of the 2019-2020 school year. In this broadcast we look at the new cell phone policy, students who are "Tik Tok" famous, and the meaning behind the memorial...
Public Forum Designation
PLD Lamplighter constitutes a public forum. All content is STUDENT selected and produced. Comments from the public are welcome, and letters to the editor are encouraged. The views here do not necessarily reflect the views of Paul Laurence Dunbar High School staff or administration.
Something is wrong.

Instagram token error.
Upcoming Games
Boys Soccer vs. Lexington Christian
Tue, Sep 17
8:00 PM
Home
Volleyball vs. Frederick Douglass
Tue, Sep 17
7:30 PM
Home
Football vs. West Jessamine
Fri, Sep 20
7:30 PM
Home
Cross Country vs.
Sat, Sep 21
Tom Sawyer Park