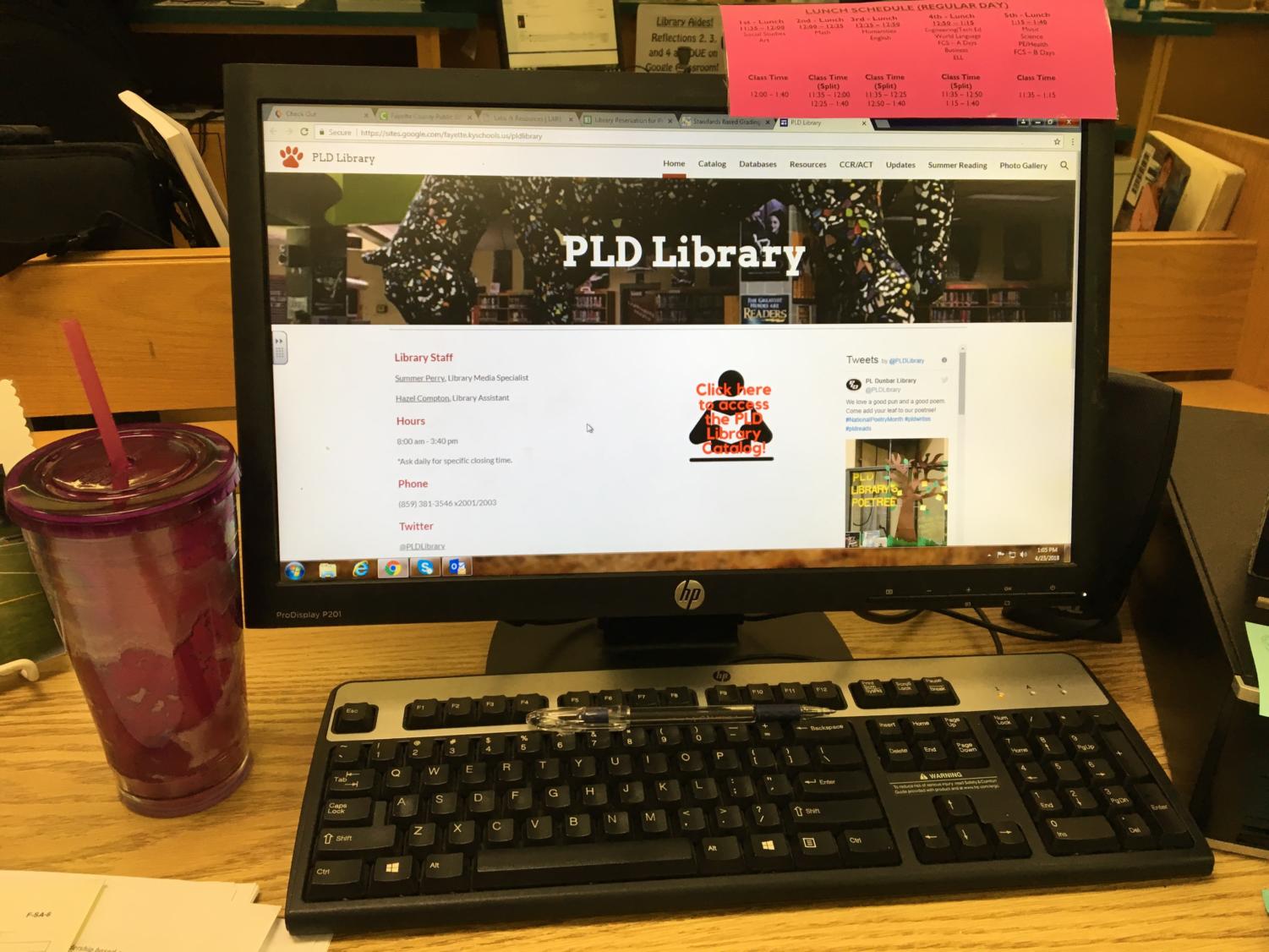 Vicky Chen, Staff Reporter
April 24, 2018 • No Comments
There is a new tab on the Dunbar website that will...
This week our athlete is senior Jonathan Kissick who is a member of the Dunbar Bowling Team.
April 24, 2018
This week we quiz Dunbar teachers on current slang–do they know what it means? We take a look behind the scenes of Sweeney Todd in preparation for this...
Thu, 26 Apr 2018

Sweeney Todd (in school performance)

Fri, 27 Apr 2018

Sweeney Todd (in school performance)

8:00 AM

Fight Song Friday (SHPE/LOL)

3:30 PM

STLP Meeting

Mon, 30 Apr 2018

WPLD--Third Block

3:30 PM

Creative Writing Club

Fri, 4 May 2018

8:00 AM

Fight Song Friday (FCA)

3:30 PM

STLP Meeting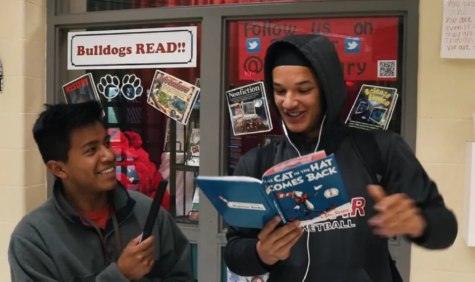 April 26, 2018
WPLD's Geek Squad is at it again. This week Matthew and Clay hit the halls to see who could match a beat while reading Dr. Seuss books. Who knew we had such talent...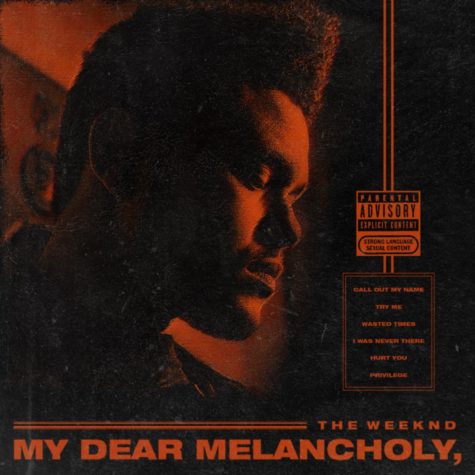 Peyton Humphreys, Staff Reporter
April 5, 2018
The Weeknd is known for slow rhythms and sensual ballads. This album provides more of the usual, yet still remains relevant and non-repetitive. Over the course of...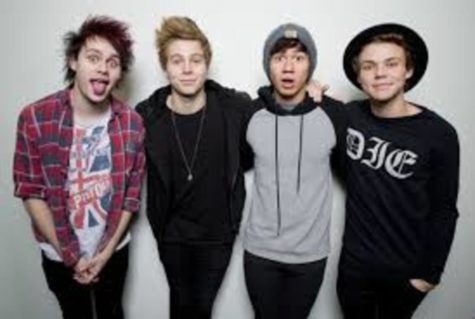 Five Seconds of Summer Teases Fans
April 3, 2018
It all started on Feb. 15 when the band's official Twitter posted #5SOS3I...
PLD Lamplighter constitutes a public forum. All content is STUDENT selected and produced. We've been "Illuminating the News, for the Students by the Students" continuously since 1990. The views here do not necessarily reflect the views of Paul Laurence Dunbar High School staff or administration.
Something is wrong.

Instagram token error.

Loading ...
Featured Lamplighter Staff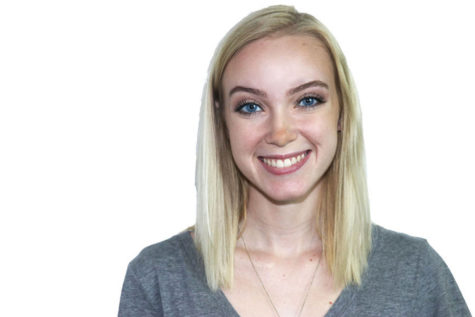 LeAnna Williams
Staff Reporter
Read all stories written by LeAnna Williams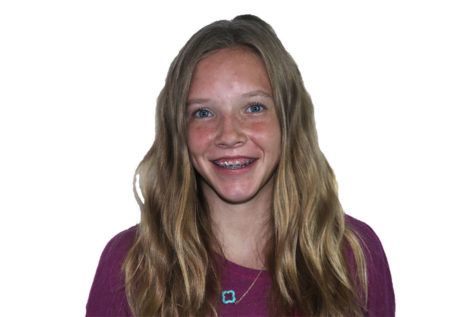 Brooke Abell
Staff Reporter
Brooke is a freshman and is always ready for a new adventure! She runs cross country and loves animals.
Read all stories written by Brooke Abell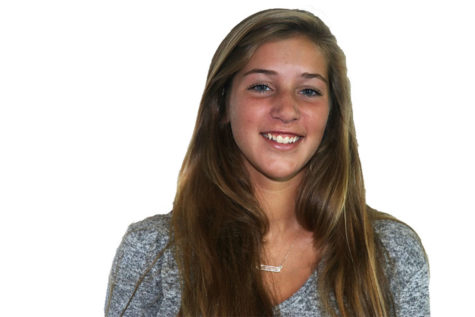 Cristina Thorson
Broadcast Editor
Cristina is a Dunbar cheerleader who enjoys reading and writing in her spare time.