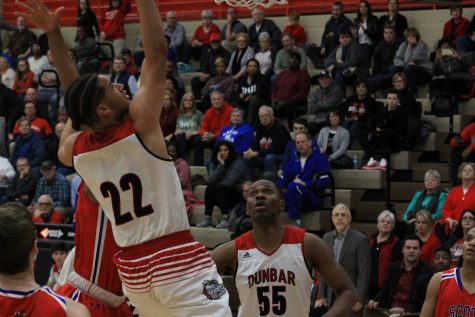 Mike Marshall, Assistant Sportswriting Editor
February 18, 2019
The Bulldogs took down the top-ranked Cardinals 91-84, giving the Cardinals their first loss to a team...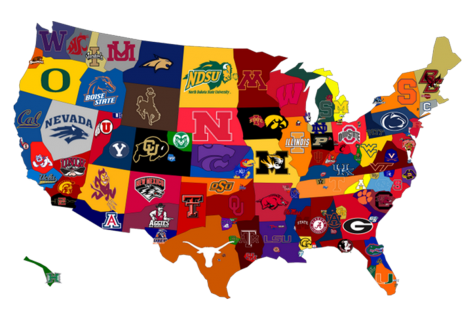 February 11, 2019
February 11, 2019
January 21, 2019
Wenbo Fan, Staff Reporter
February 11, 2019
When I was younger, I didn't get to see my parents too often considering they were busy with work....
January 16, 2019
December 21, 2018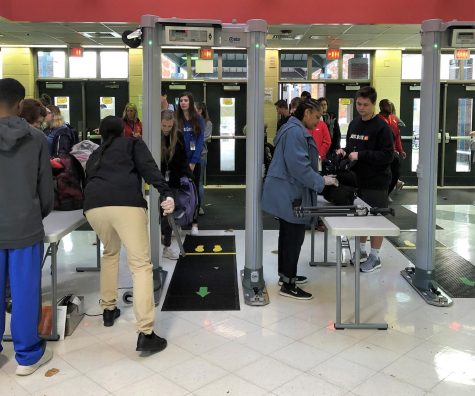 December 17, 2018
Senior Grayson Shively (#0)  plays for Dunbar's boys' basketball team as a starting guard.
Sun, 17 Mar 2019

St. Patrick's Day

Sun, 12 May 2019

Mother's Day
Upcoming Games
Something is wrong.

Instagram token error.
Featured Lamplighter Staff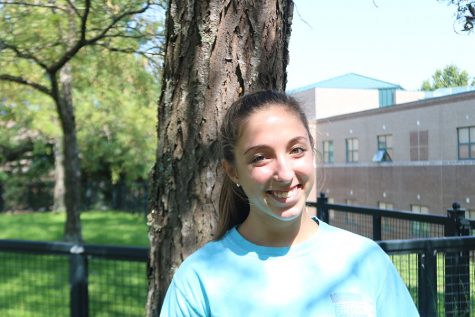 Taylor Reaguer
Staff Reporter
This is my first year on Lamplighter and I'm excited to contribute to such a great program. My mom is a teacher here so I have been walking the halls...
Read all stories written by Taylor Reaguer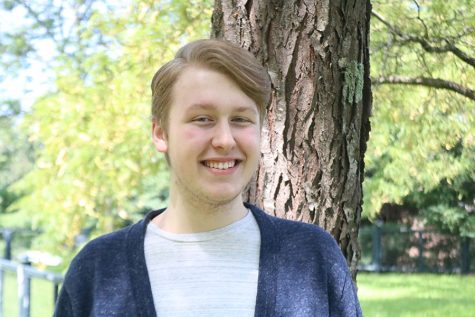 Anthony Mondellii
Staff reporter
My name is Anthony Mondelli and this is  my first year being apart of Lamplighter. I hope to achieve many great things this year and possibly be apart...
Read all stories written by Anthony Mondellii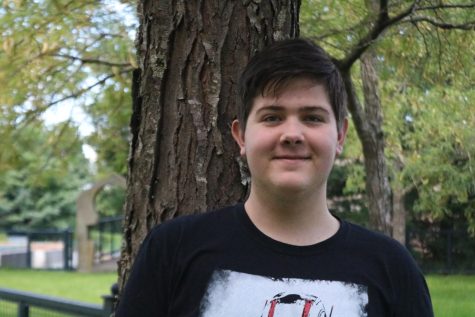 Jackson Poynter
Staff Reporter
I'm Jackson Poynter and this is my first year in Lamplighter. I hope to do photography for Lamplighter considering I have been interested in photography...
Public Forum Designation
PLD Lamplighter constitutes a public forum. All content is STUDENT selected and produced. Comments from the public are welcome, and letters to the editor are encouraged.
The views here do not necessarily reflect the views of Paul Laurence Dunbar High School staff or administration.

Loading ...