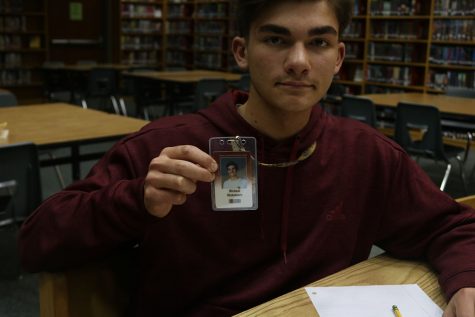 Hannah Chambliss, Writing Editor
November 20, 2018
From the Marshall County shooting, Dunbar receiving threats and someone from Fredrick Douglass accidentally...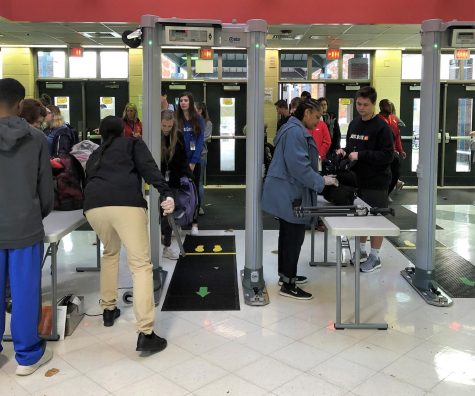 November 7, 2018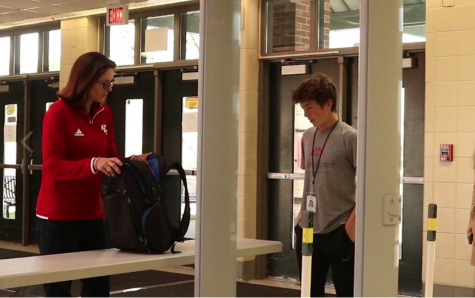 October 21, 2018

October 17, 2018
Mason Taylor, Staff Reporter
January 16, 2019
Over Christmas break,the marching band went to various Disney parks and Universal Studios to march in...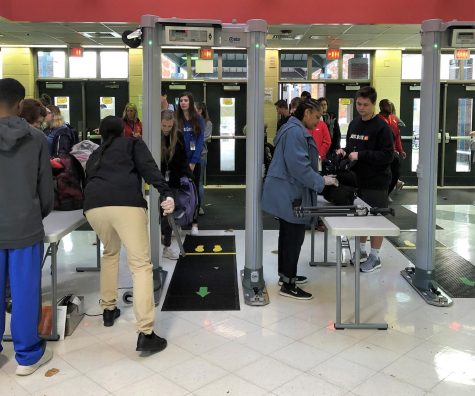 December 17, 2018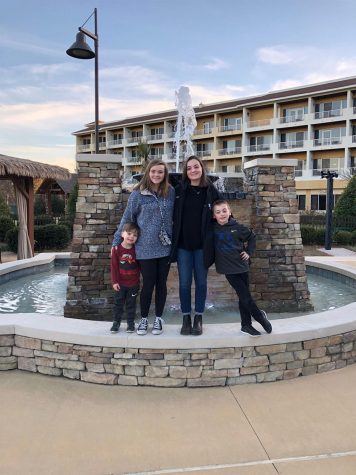 December 16, 2018
December 14, 2018
This week we take a look at boys' and girls' basketball, PEARL girls and Leaders in the Making, and the new Barks and Recreation club. Check it out!
Senior Grayson Shively (#0)  plays for Dunbar's boys' basketball team as a starting guard.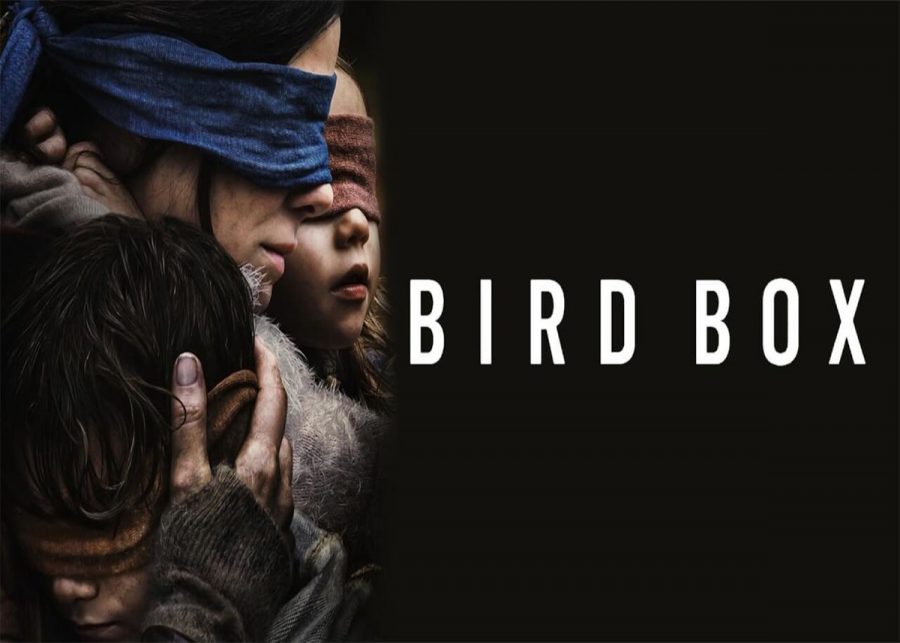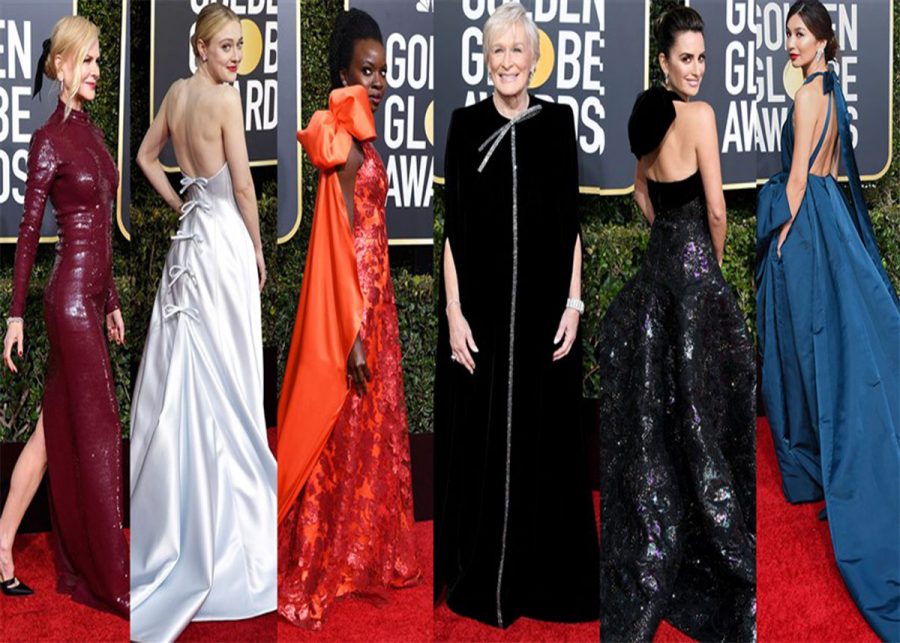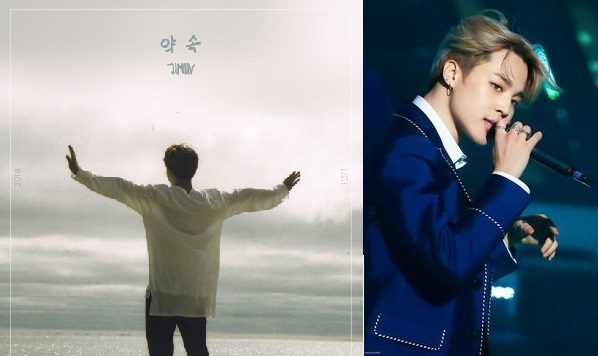 Mon, 21 Jan 2019

Martin Luther King's Birthday

Thu, 14 Feb 2019

St. Valentine's Day

Mon, 18 Feb 2019

Washington's Birthday

Sun, 17 Mar 2019

St. Patrick's Day
Something is wrong.

Instagram token error.
Featured Lamplighter Staff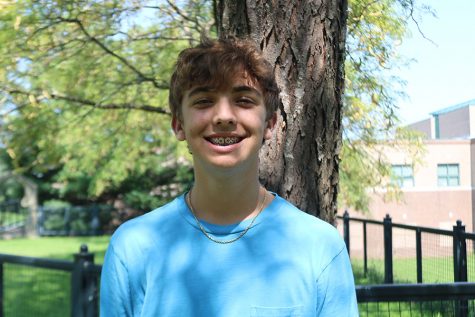 Jackson Williamson
Staff reporter
I'm Jackson Williamson and this is my first year doing PLD Lamplighter. I'm most excited for the different varieties of stories we will cover this year....
Read all stories written by Jackson Williamson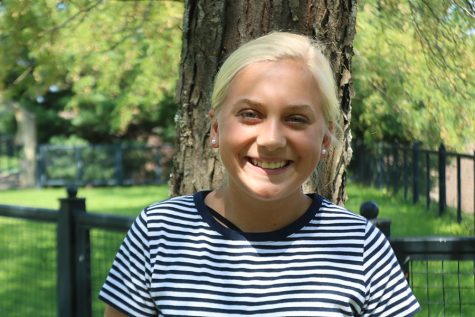 Payton Coulter
Staff Reporter
Hello, I'm Payton! Whenever I go on vacation I love to take pictures and write about it. I joined Lamplighter because I wanted to meet new people an...
Read all stories written by Payton Coulter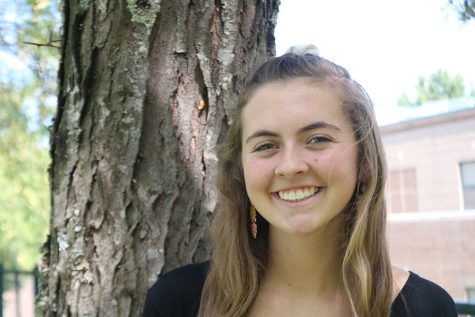 CeCe Balog
Business Manager
I'm Cece Balog, and this is my first year in Lamplighter but since freshman year I've watched Lamplighter every week at Dunbar. I always thought it was...
Public Forum Designation
PLD Lamplighter constitutes a public forum. All content is STUDENT selected and produced. Comments from the public are welcome, and letters to the editor are encouraged.
The views here do not necessarily reflect the views of Paul Laurence Dunbar High School staff or administration.

Loading ...