Mike Marshall, Sports Editor
April 23, 2020
Clowney was traded from the Texans to the Seahawks last season after holding out in hopes of getting...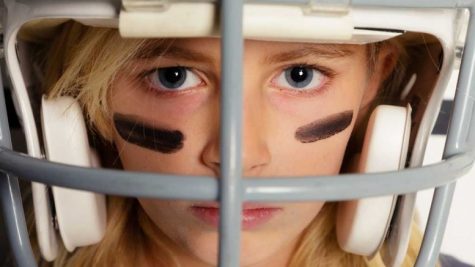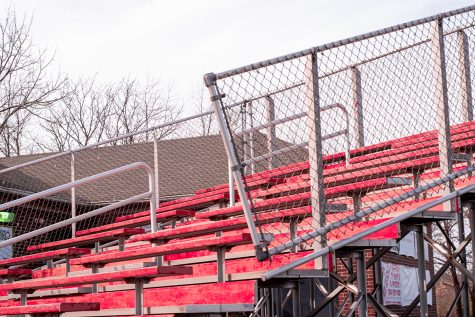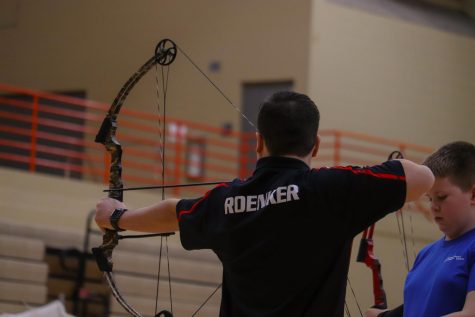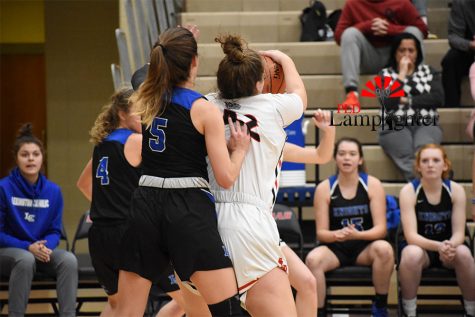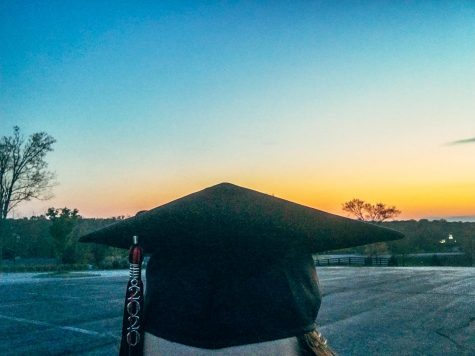 Olivia Doyle, Editor-in-Chief
April 26, 2020
If I'm being honest, I've shed many tears over the loss of the most significant moments of high school...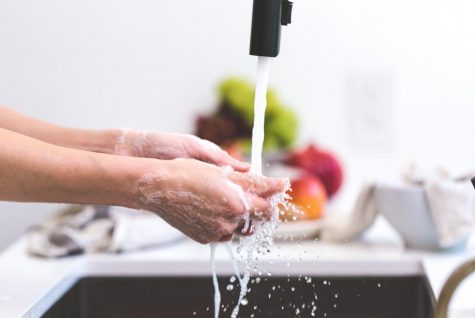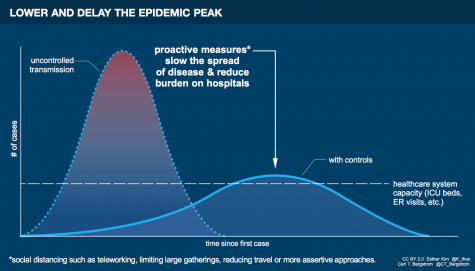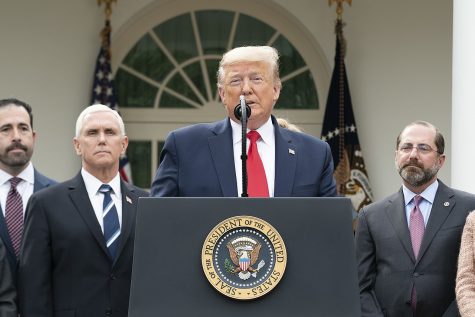 We've got some ACT tips for you for tomorrow's big exam. We also explained what a supermoon is since tonight it will be at its apex. Finally, we covered the Women's International Festival event...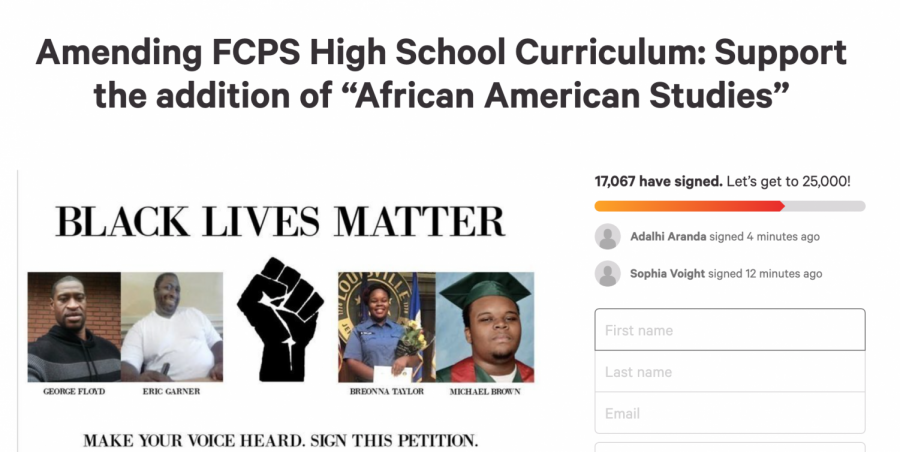 Sadie Bograd, Editor-in-Chief
June 12, 2020
As many students take to the streets to protest police violence, two Dunbar graduates have taken a different approach: addressing how racism impacts school systems. Kaden...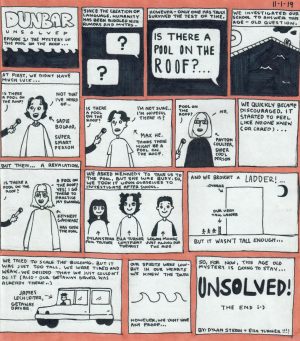 Conversations with My Teacher
Something is wrong.

Instagram token error.
Public Forum Designation
PLD Lamplighter constitutes a public forum. All content is STUDENT selected and produced. Comments from the public are welcome, and letters to the editor are encouraged. The views here do not necessarily reflect the views of Paul Laurence Dunbar High School staff or administration.

Loading ...