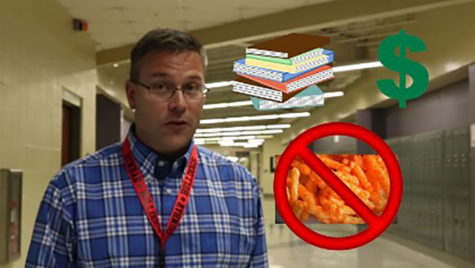 June 1, 2018 • No Comments
The class of 2018 has graduated, and now adult life...
This week's athlete is junior Sai Naidu who is member of the Dunbar tennis team.
May 1, 2018
This is the final episode of WPLD for the 2017-18 school year! This episode includes senior quotes, teacher advice to seniors, and a look at where some...
Wed, 4 Jul 2018

Independence Day

Mon, 3 Sep 2018

Labor Day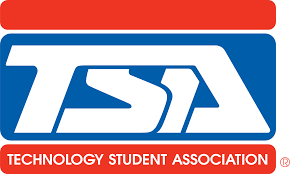 May 11, 2018
The Technology Student Association (TSA) is a club...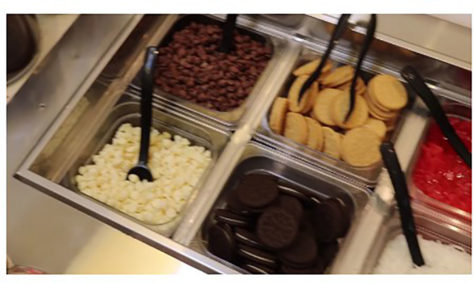 June 3, 2018
The hot days of summer mean it's time for cool treats. With so many options in Lexington, who has the best ice cream in town? Take a look!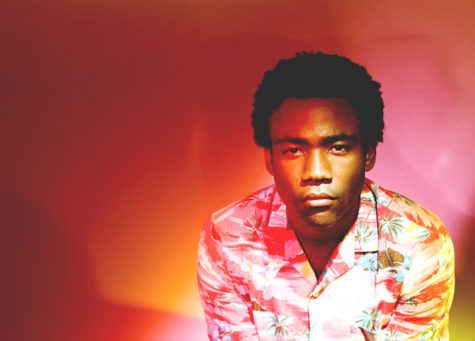 Abigail Wheatley, Staff Reporter
May 26, 2018
Donald Glover released a new song and music video, "This Is America", under Childish Gambino on Saturday Night Live in May. The four-minute, single-take video...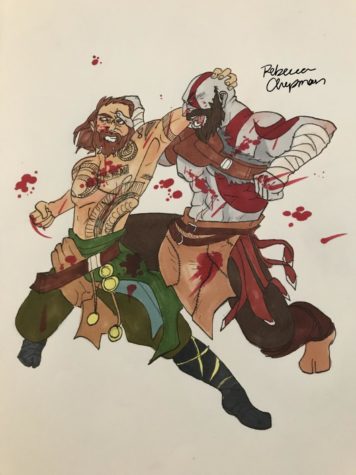 Newest God of War Game Meets Expectations
May 23, 2018
God of War 4 is an open world game full of lore, puzzles, quests, and battles....
PLD Lamplighter constitutes a public forum. All content is STUDENT selected and produced. We've been "Illuminating the News, for the Students by the Students" continuously since 1990. The views here do not necessarily reflect the views of Paul Laurence Dunbar High School staff or administration.
Something is wrong.

Instagram token error.

Loading ...
Featured Lamplighter Staff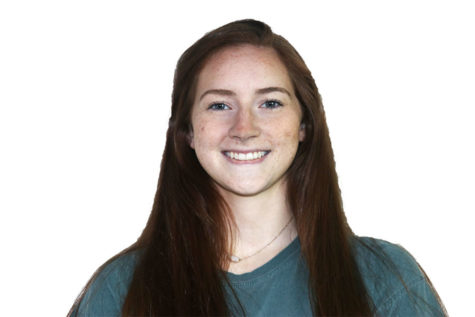 Miriam Ward
Staff Reporter
Read all stories written by Miriam Ward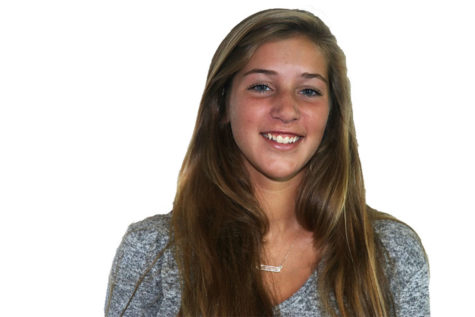 Cristina Thorson
Broadcast Editor
Cristina is a Dunbar cheerleader who enjoys reading and writing in her spare time.
Read all stories written by Cristina Thorson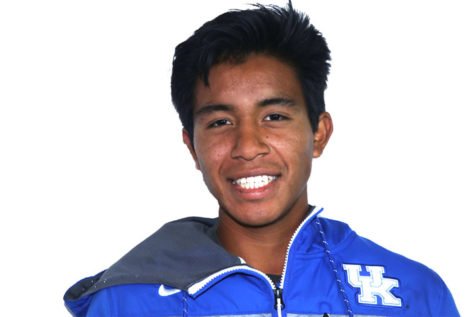 Clay Rains
Staff Reporter
Clay is a sophomore and plays soccer for Dunbar.