Drew Pennington, Staff Reporter
December 12, 2019
As the mid-way point of the NFL season is upon us, here are some candidates for the MVP award for this...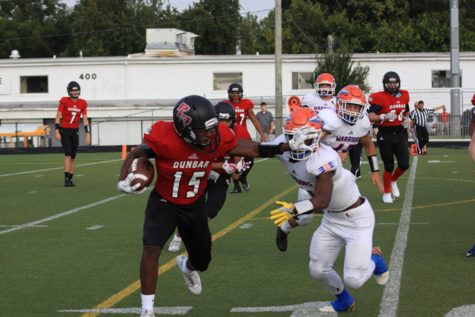 November 8, 2019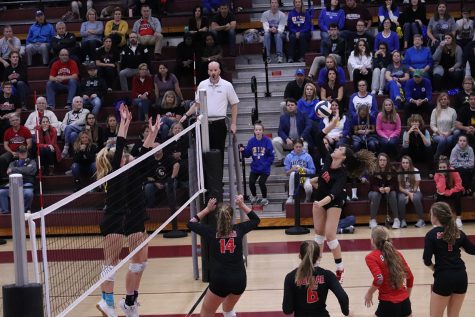 November 7, 2019
October 30, 2019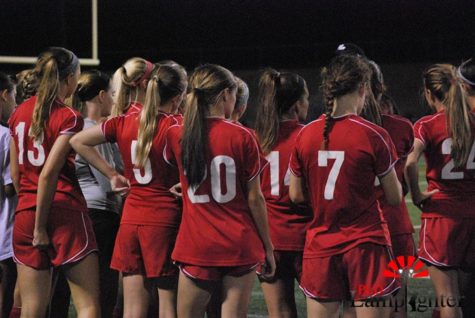 October 23, 2019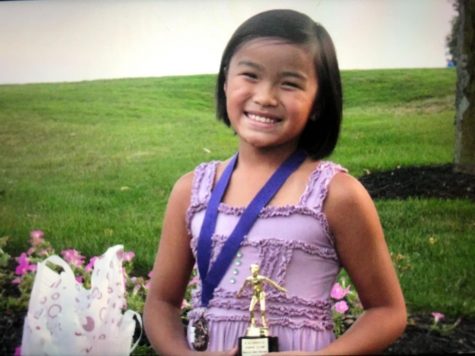 Emma Daman, Copy Editor
November 12, 2019
Dear eight-year-old Emma, Let me tell you about the next seven years: you think you have your life...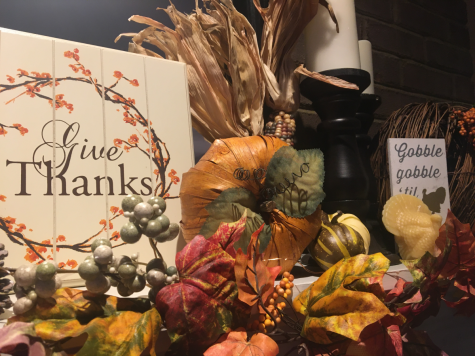 November 8, 2019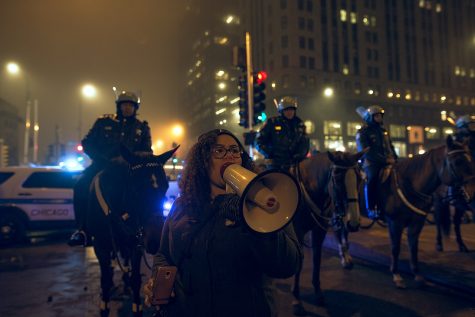 November 7, 2019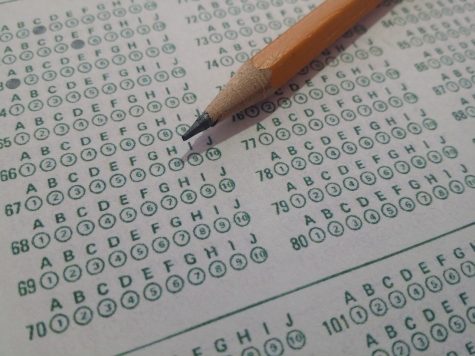 November 6, 2019
October 31, 2019
The Dunbars bowling team faced the Scott County's Cardinals on Nov. 15. Scott County's girls' team forfeited due to the lack of amount of players on that team. So the Dunbar's girls' team pra...
Featured Lamplighter Staff
Rebekah Adams
Staff Reporter
Drew Pennington
Staff Reporter
Hi, I'm Drew Pennington and this is my second year in Lamplighter. I look forward to carry on my passion...
Max He
Staff Reporter
My name is Max He, and this is my first year as a staff reporter for Lamplighter. Current events have...
Annika Koch
Social Media Editor
My name is Annika Koch and I am a Junior at PLD. This is my second year on staff and my first year on...
Something is wrong.

Instagram token error.
Public Forum Designation
PLD Lamplighter constitutes a public forum. All content is STUDENT selected and produced. Comments from the public are welcome, and letters to the editor are encouraged. The views here do not necessarily reflect the views of Paul Laurence Dunbar High School staff or administration.