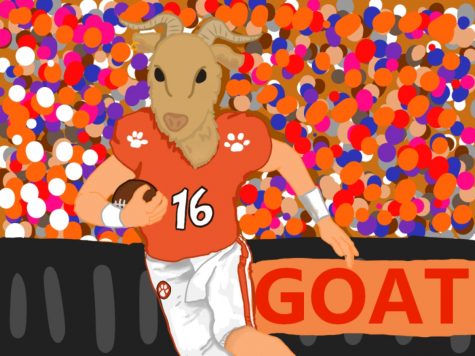 Mike Marshall, Sportswriting Editor
May 19, 2019
Trevor Lawrence had an amazing freshman season at Clemson. He won a National Championship, had 3280...
May 15, 2019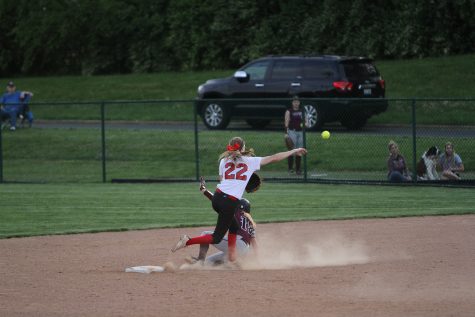 May 7, 2019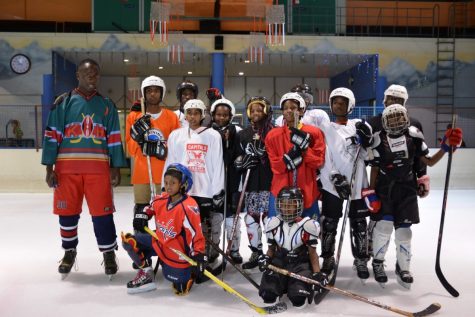 May 5, 2019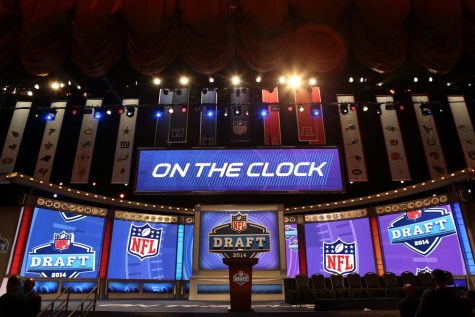 April 26, 2019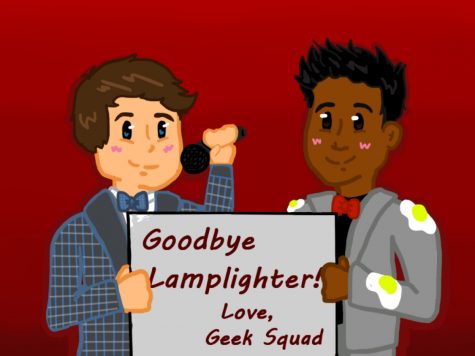 Matthew Nichols and Clay Rains
May 24, 2019
From Clay It's crazy how fast time flies by while having fun. When I first started PLD Lamplighter,...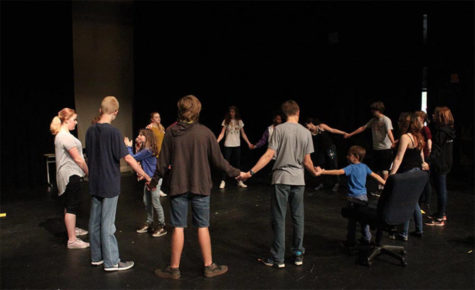 May 24, 2019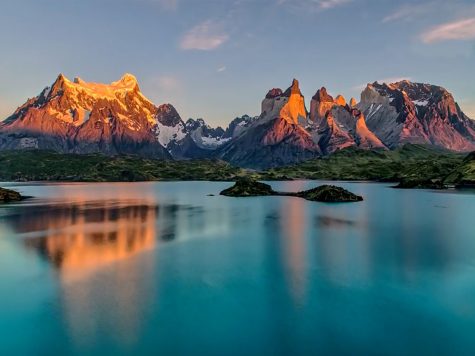 May 20, 2019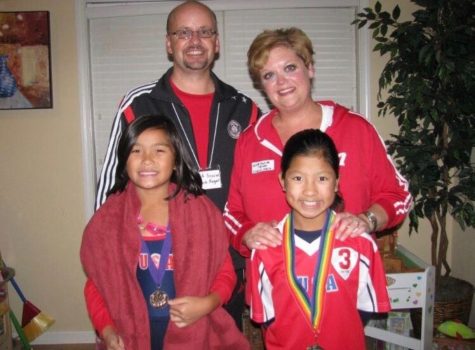 May 12, 2019
May 8, 2019
This week we cover Picnic on the Dawgwood, the archery team's Nationals, a look at the latest track meet, a goodbye to Geek Squad, and all the need to know announcements!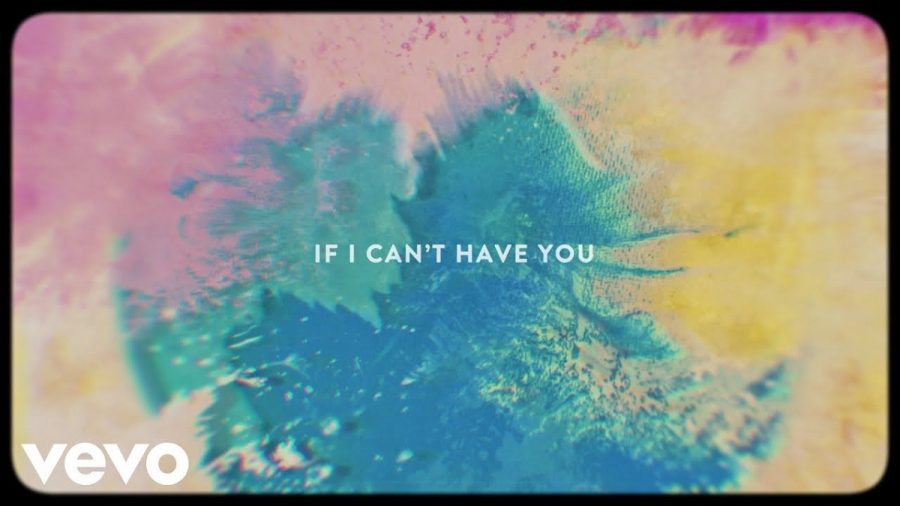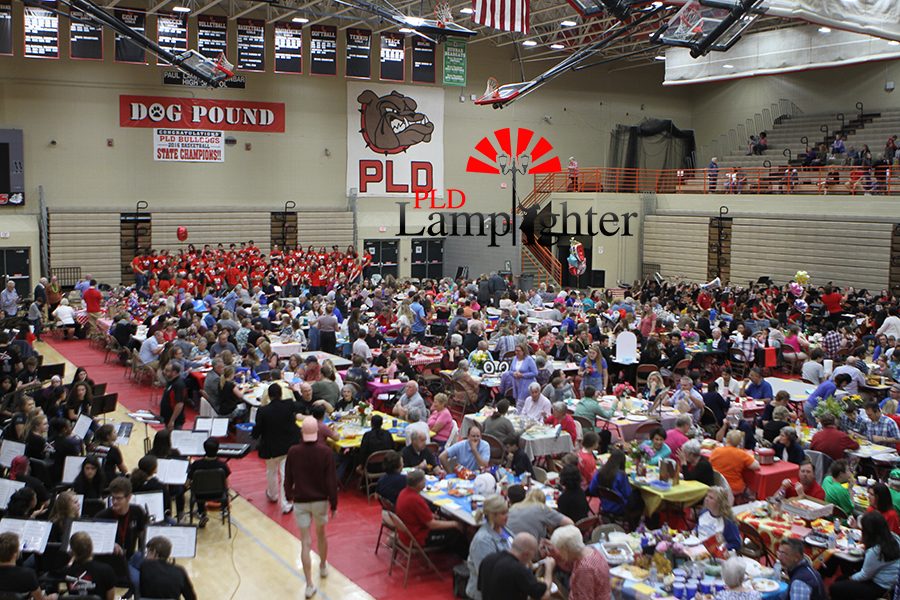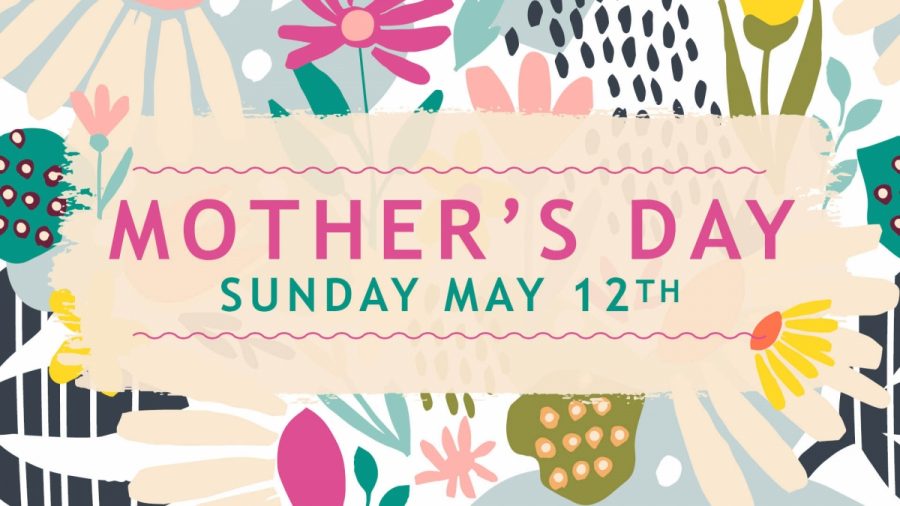 May 13, 2019
May 10, 2019
Featured Lamplighter Staff
Upcoming Games
Something is wrong.

Instagram token error.
Public Forum Designation
PLD Lamplighter constitutes a public forum. All content is STUDENT selected and produced. Comments from the public are welcome, and letters to the editor are encouraged. The views here do not necessarily reflect the views of Paul Laurence Dunbar High School staff or administration.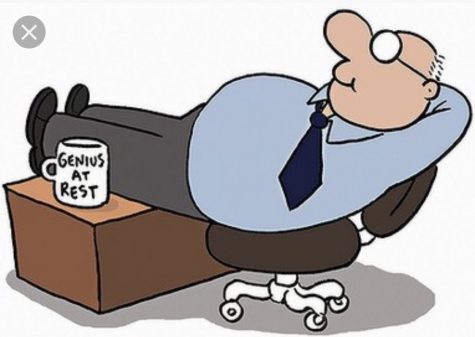 David Manche, Website Editor
May 17, 2019
Here are five tips on how to get one of those All-Distinguished medals that you haven't seen since you last looked at the trophy case your parents set up for you. 1. Start...