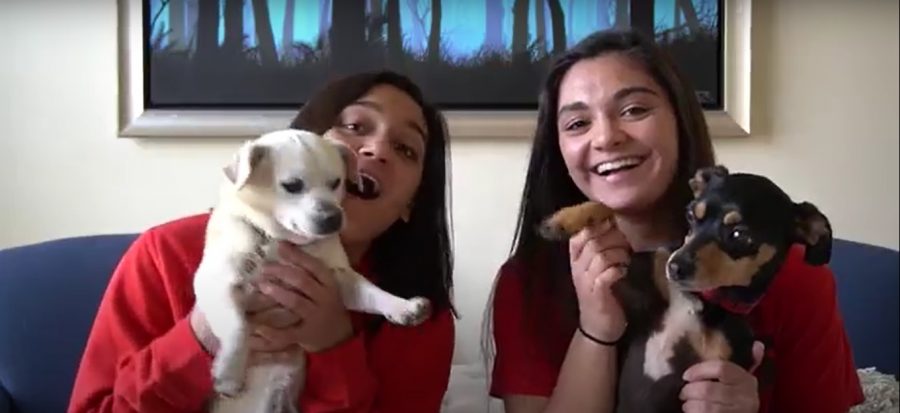 We're back again with another announcement-filled broadcast! Watch to learn about more updates and club meetings!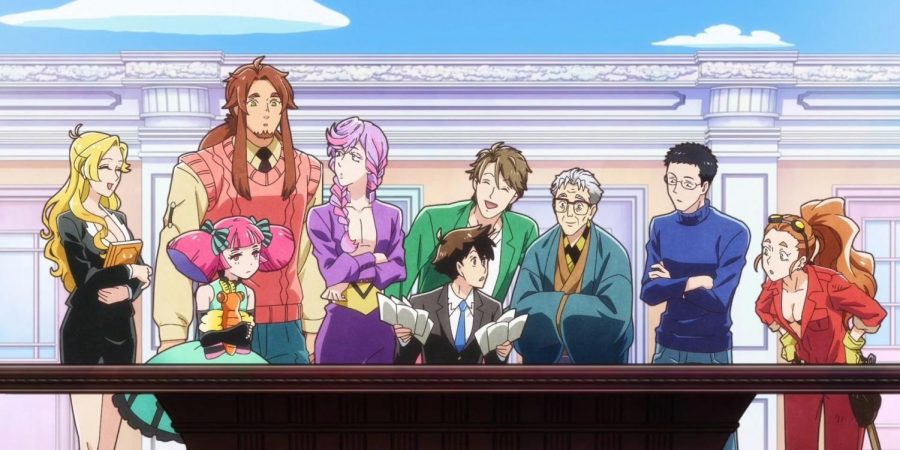 If you're looking for a simple and light-hearted show to brighten your day, you need to look no further than the new anime release "Heaven's...
Featured Lamplighter Staff
PLD Lamplighter constitutes a public forum.
All content is STUDENT selected and produced. Comments from the public are welcome, and letters to the editor are encouraged.
The views here do not necessarily reflect the views of Paul Laurence Dunbar High School staff or administration.