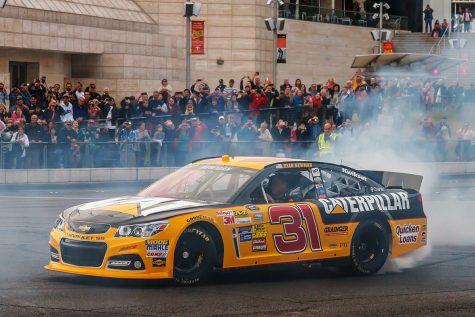 Kennedy Gayheart and Mike Marshall
February 18, 2020
The annual Daytona 500 is widely known for intense speeds and frequent crashes, and the 2020 race was...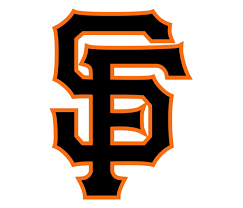 February 10, 2020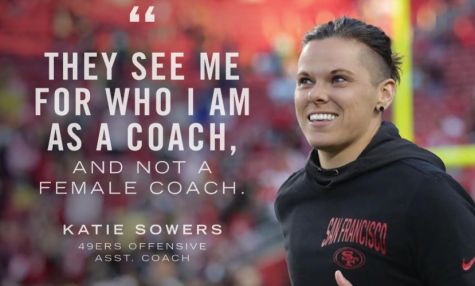 February 5, 2020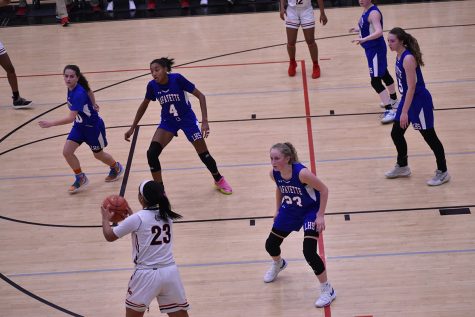 January 30, 2020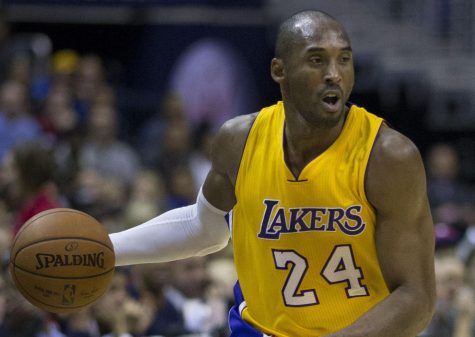 January 27, 2020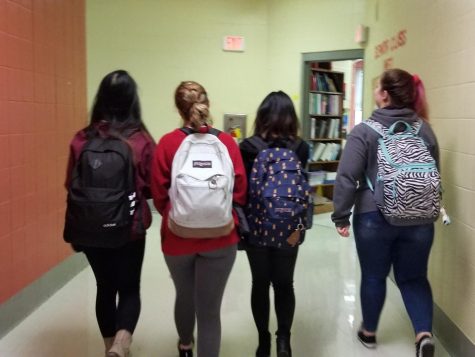 Alex Gonzalez, Staff Reporter
January 21, 2020
Dear Incoming MSTC Freshman, I'm going to do my best to prepare you for the next four years of your...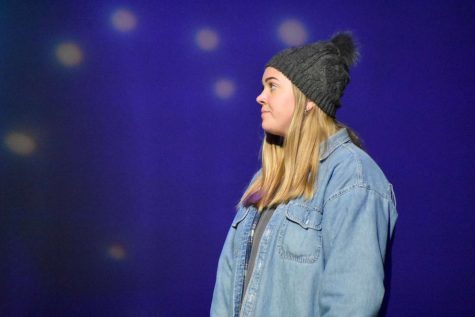 January 21, 2020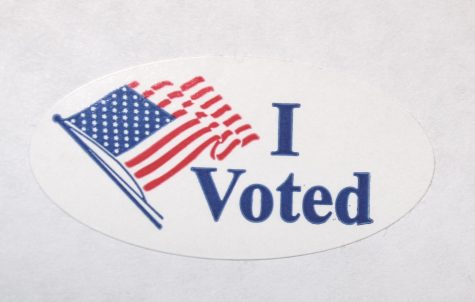 January 17, 2020
January 10, 2020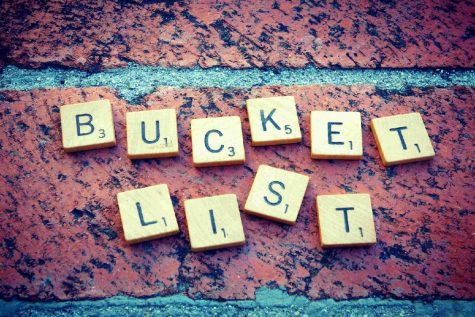 January 8, 2020
The Dunbars bowling team faced the Scott County's Cardinals on Nov. 15. Scott County's girls' team forfeited due to the lack of amount of players on that team. So the Dunbar's girls' team pra...
Upcoming Games
Archery vs. Bulldog Classic III
Fri, Feb 28
TBA
Archery vs. Bulldog Classic III
Sat, Feb 29
TBA
Archery vs. Woodford County Spring Shootout
Sat, Mar 07
TBA
Archery vs. NASP State Tournament
Fri, Mar 13
TBA
Featured Lamplighter Staff
Jacob Turner
Staff Reporter
Hey, my name is Jacob and this is my second year on staff. I'm a Sophomore at Paul Laurence Dunbar...
Logan Moore
Staff Reporter
My name is Logan Moore, I am a staff editor at Paul Laurence Dunbar. I was that one guy in a banana suit....
Jackson Williamson
Staff Reporter
My name is Jackson Williamson. I am a sophomore this year and it is my second year doing lamplighter....
Max He
Staff Reporter
My name is Max He, and this is my first year as a staff reporter for Lamplighter. Current events have...
Something is wrong.

Instagram token error.
Public Forum Designation
PLD Lamplighter constitutes a public forum. All content is STUDENT selected and produced. Comments from the public are welcome, and letters to the editor are encouraged. The views here do not necessarily reflect the views of Paul Laurence Dunbar High School staff or administration.

Loading ...