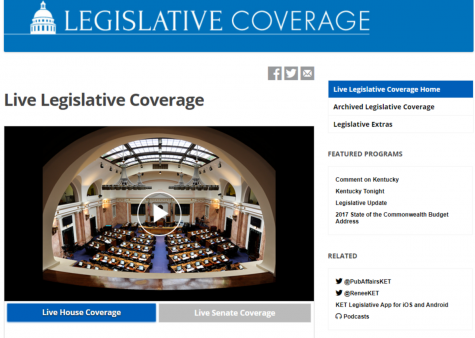 September 19, 2018
The Kentucky Supreme Court will hear oral arguments presented by Attorney General Andy Beshear and...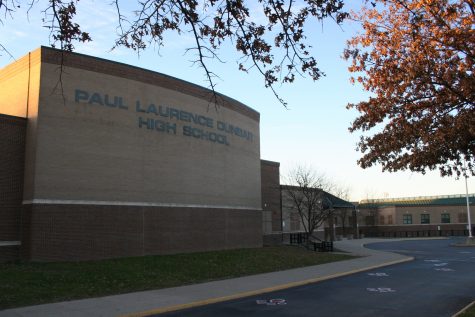 July 18, 2018
The 2018-19 school year kicks off on Wednesday, August 15. Are you ready?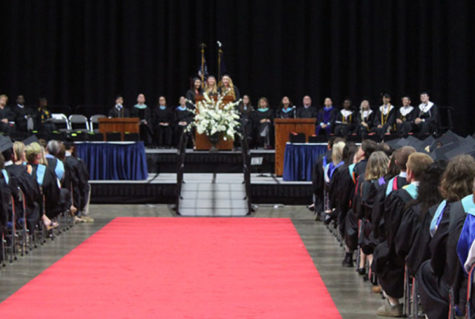 May 30, 2018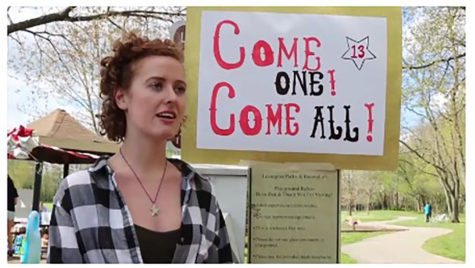 May 5, 2018
Hannah Chambliss, Writing Editor
September 7, 2018
Freedom of the press is something that protects journalists, like me. It allows us to write or talk about...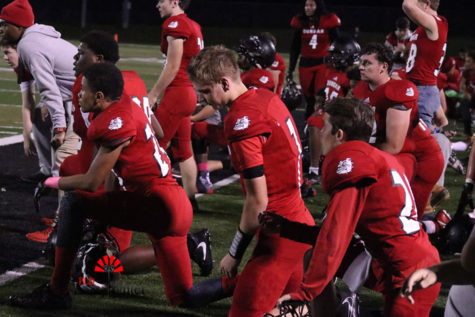 May 30, 2018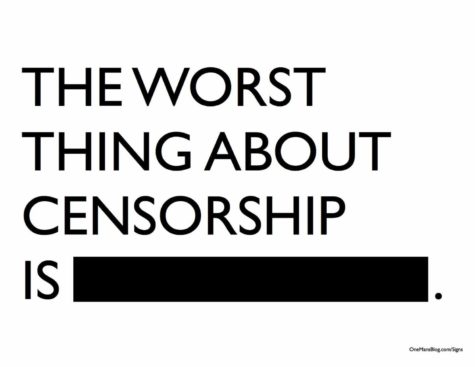 May 29, 2018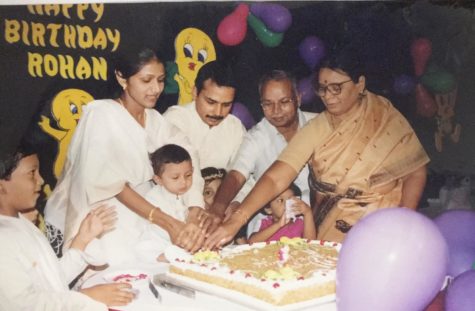 May 29, 2018
This is the first full broadcast of the 2018-19 school year. Don't miss out!
Our very first Student Athlete of the Week is junior Jamarcus Robinson. He sat down with host Victoria Bravo to discuss his experiences as a Dunbar football player.
Sandy Tang, Social Media Editor
September 11, 2018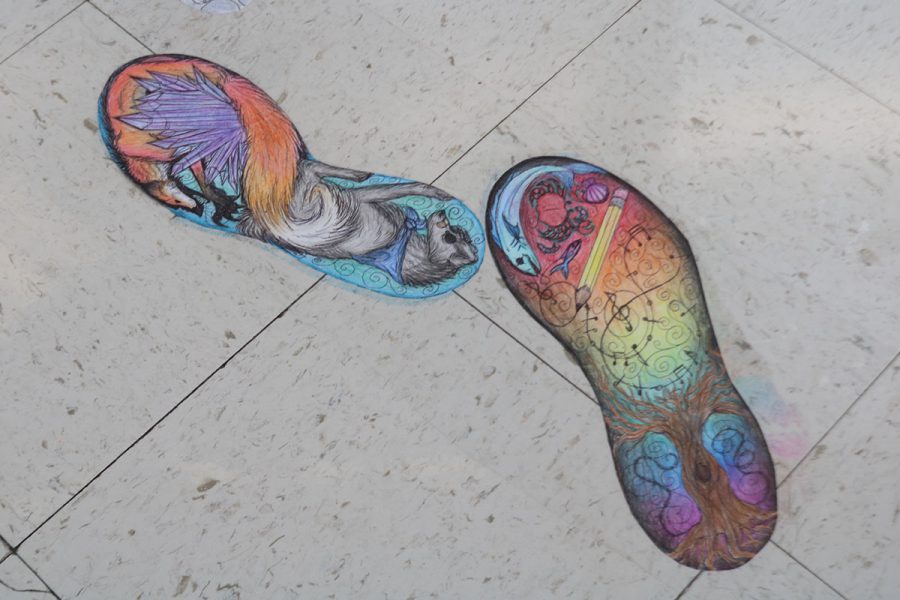 Mon, 24 Sep 2018

3:15 PM

Statistics Club

3:30 PM

Young Democrats

Thu, 27 Sep 2018

7:45 AM

FCA

Fri, 28 Sep 2018

3:15 PM

STLP

5:00 PM

Senior Tailgate

Sat, 29 Sep 2018

Science Olympiad Club

Mon, 8 Oct 2018

Columbus Day

Wed, 10 Oct 2018

PSAT
Senior Shadowing
Something is wrong.

Instagram token error.
Featured Lamplighter Staff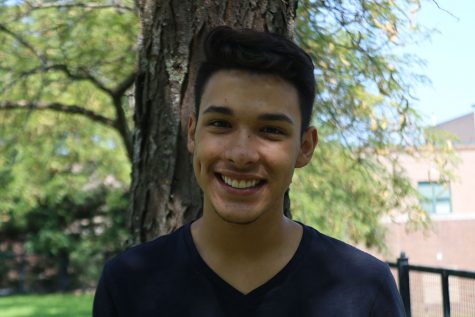 Alfonso Laris
Staff reporter
Hello, my name is Alfonso Diaz and this is my first year in Lamplighter. I'm new to the staff this year and I plan on entertaining the PLD students by...
Read all stories written by Alfonso Laris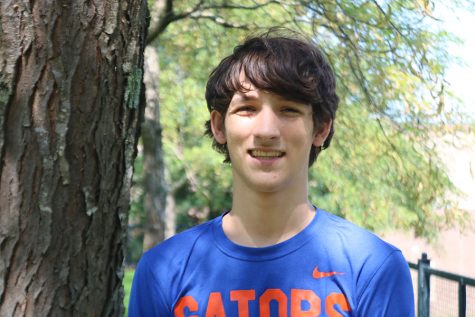 Grayson Shively
Sportswriting Editor
Read all stories written by Grayson Shively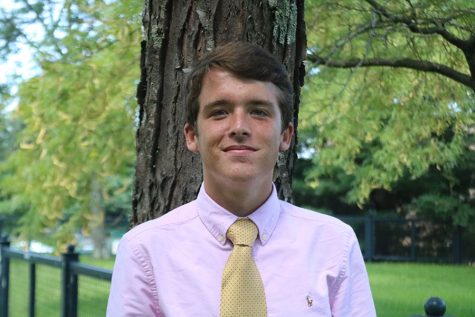 Jason O'Hara
staff reporter
My name is Jason O'Hara, I am a junior at Dunbar. This will be my first year on staff for Lamplighter. I joined this class so I could see how a news organization...
PLD Lamplighter constitutes a public forum. All content is STUDENT selected and produced. The views here do not necessarily reflect the views of Paul Laurence Dunbar High School staff or administration.