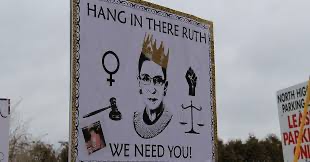 Alex Gonzalez, Online Editor
September 20, 2020
At approximately 7:49 p.m. on Friday night, a PLD Lamplighter editorial board member sent us a message...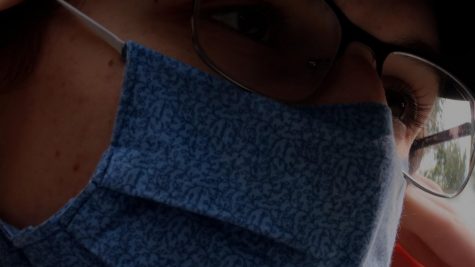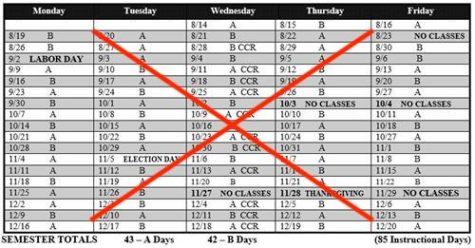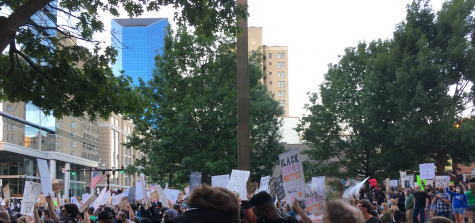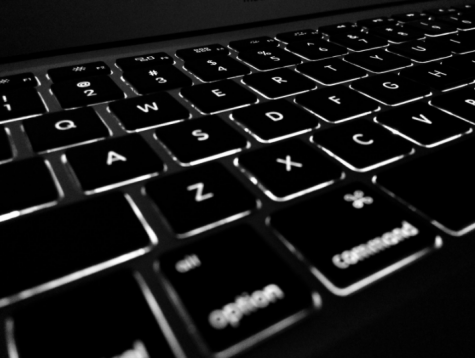 This week, we discuss club and school announcements along with a short message about Ruth Bader Ginsburg. Music | Sappheiros - Lights fanlink.to/QY3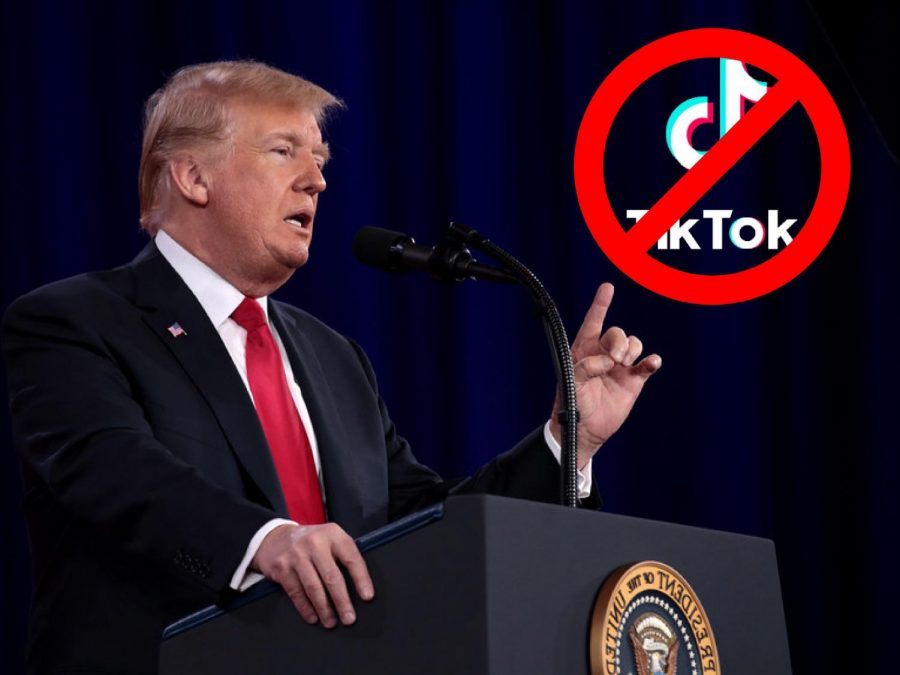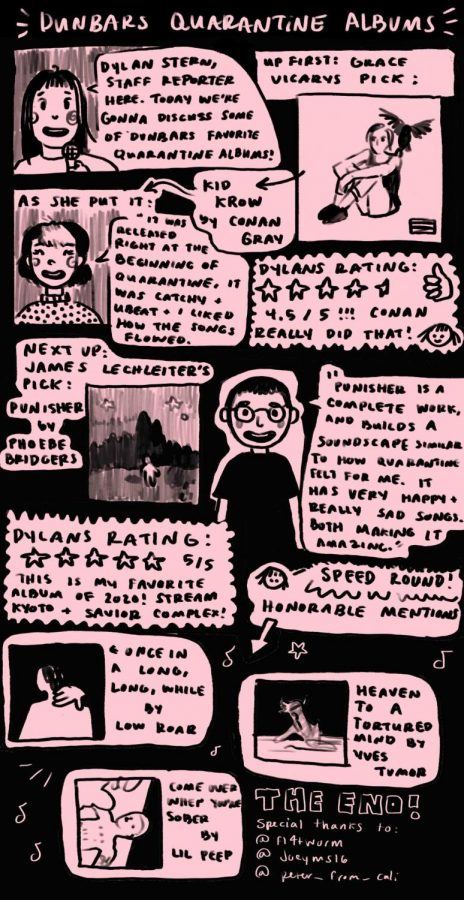 Dylan Stern, Staff Artist
September 22, 2020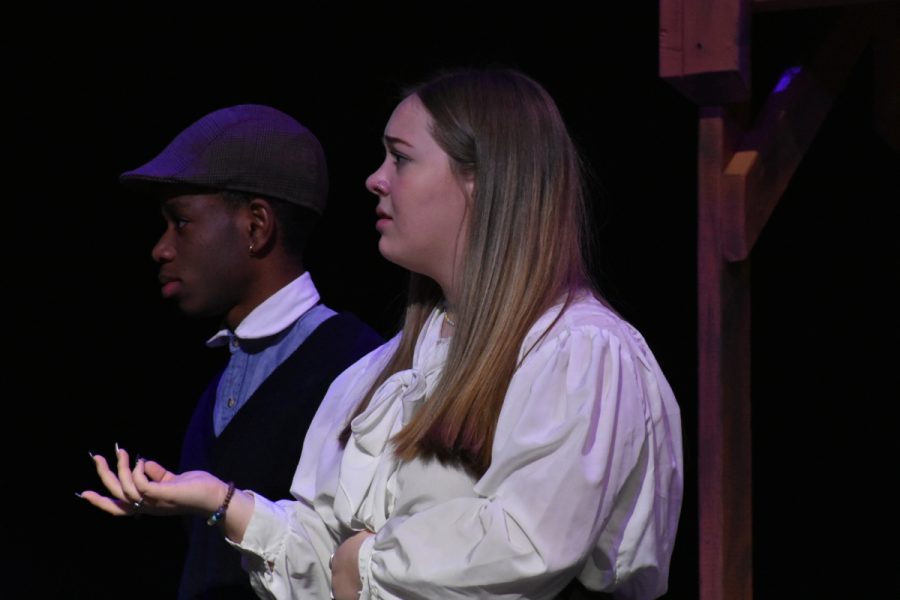 Featured Lamplighter Staff
Subscribe To Our Newsletter!
Conversations with My Teacher
Something is wrong.

Instagram token error.
Twitter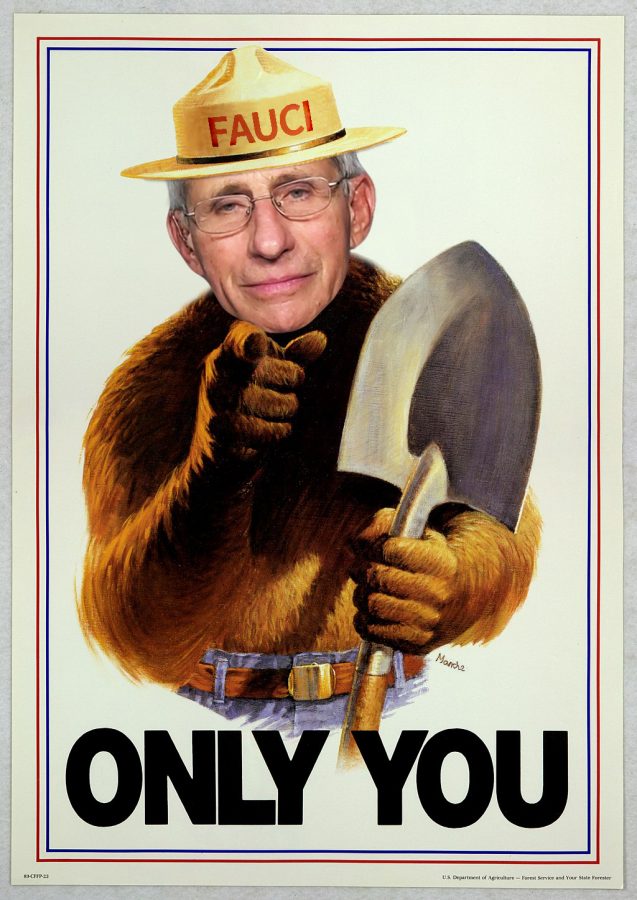 In a new move of great progress and innovative marketing, the coronavirus task force revealed in a briefing last Sunday that they have a new mascot, Fauci Bear. Like many...
PLD Lamplighter constitutes a public forum.
All content is STUDENT selected and produced. Comments from the public are welcome, and letters to the editor are encouraged.
The views here do not necessarily reflect the views of Paul Laurence Dunbar High School staff or administration.