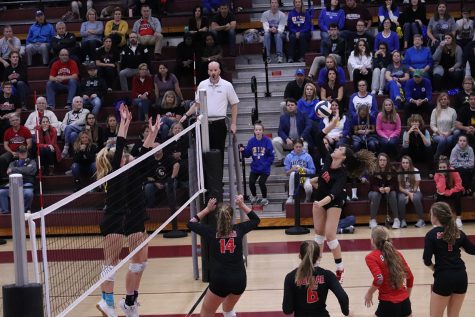 Teagan Garrison, Staff Reporter
November 7, 2019
On Oct. 30, both Henry Clay's and Dunbar's volleyball teams came to fight. Both teams had had good...
October 30, 2019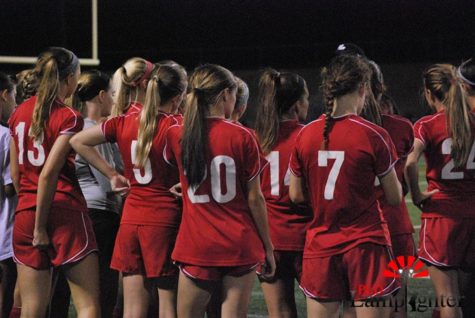 October 23, 2019
October 23, 2019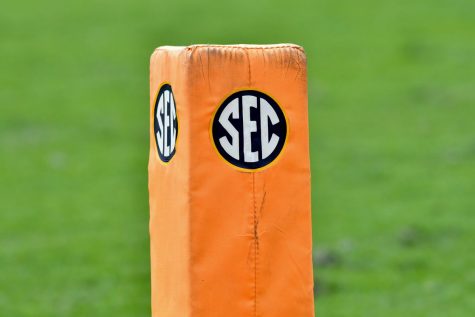 October 19, 2019
Alexis Radhakrishnan, Staff Reporter
October 31, 2019
With Halloween quickly approaching, it can become stressful to decide last-minute plans.  A change of...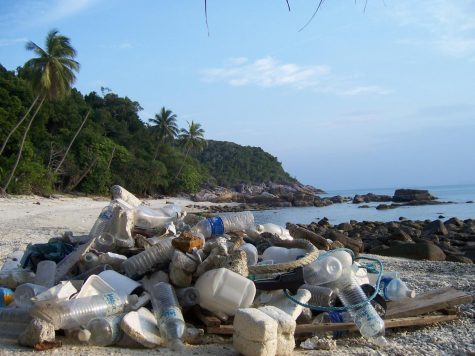 October 30, 2019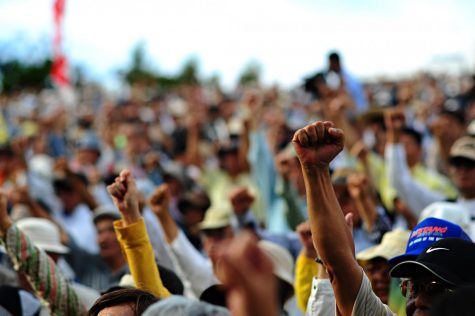 October 26, 2019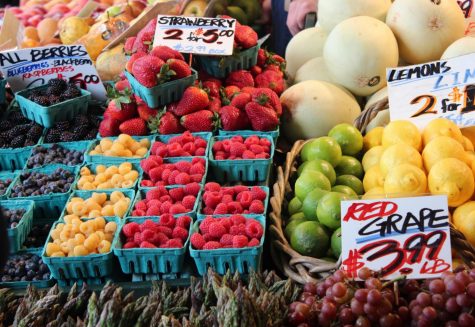 October 23, 2019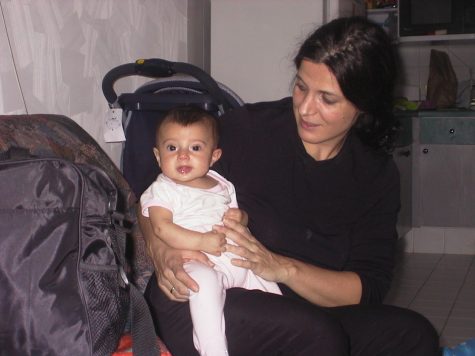 October 23, 2019
This week we honor our veterans for their service, take a look at the winning football game last Friday, and hear about Dunbar's bowling team. All this and more!! Check it out.
Dunbar pulls out a win against  Lexington Christian Academy in this District match-up.
Featured Lamplighter Staff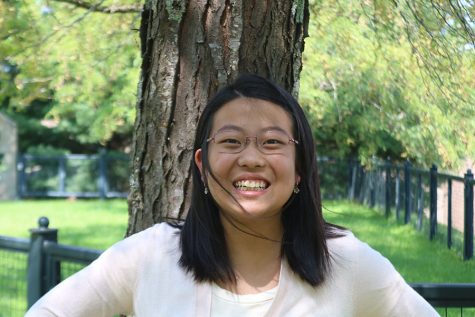 Wenbo Fan
Copy Editor
My name is Wenbo Fan and this is my third year on Lamplighter. I am currently a copyeditor and I love...
Sadie Bograd
Staff Reporter
My name is Sadie Bograd, and I'm a junior here at Dunbar. This is my first year on the Lamplighter...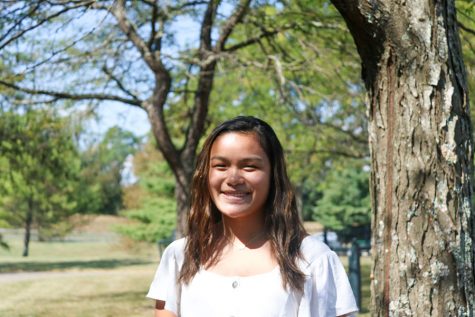 Emma Daman
Copy Editor
My name is Emma, I am a sophomore and this is my second year on the Lamplighter staff. I have always...
Public Forum Designation
PLD Lamplighter constitutes a public forum. All content is STUDENT selected and produced. Comments from the public are welcome, and letters to the editor are encouraged. The views here do not necessarily reflect the views of Paul Laurence Dunbar High School staff or administration.
Something is wrong.

Instagram token error.