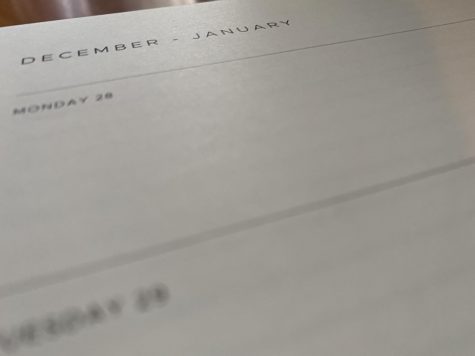 Emma Daman, Staff Reporter
January 19, 2021
I definitely would not be the person I am today without having gone through the highs and lows of 2020....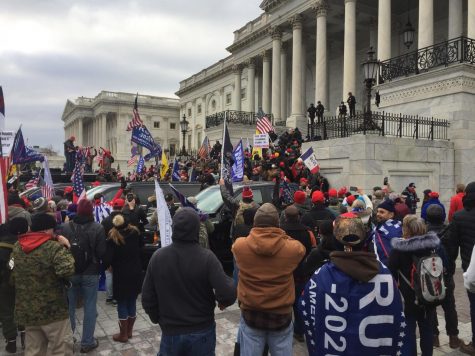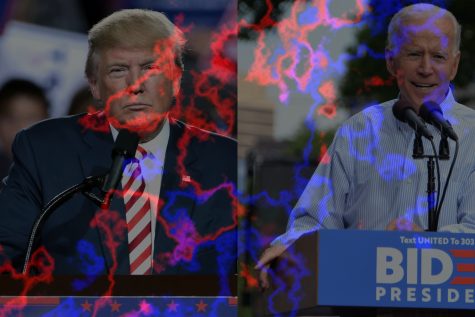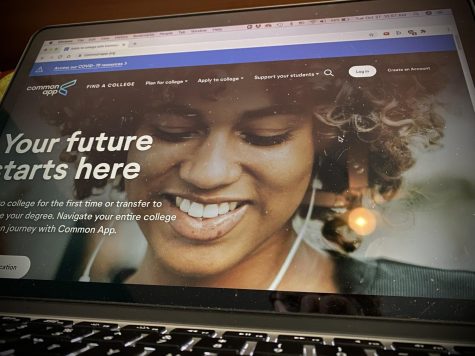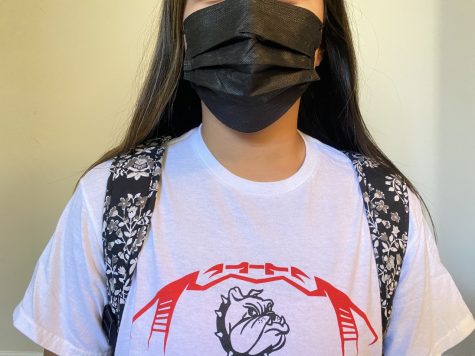 This week, we cover your club announcements. Have a great winter break Dunbar!
Featured Lamplighter Staff
Conversations with My Teacher
Twitter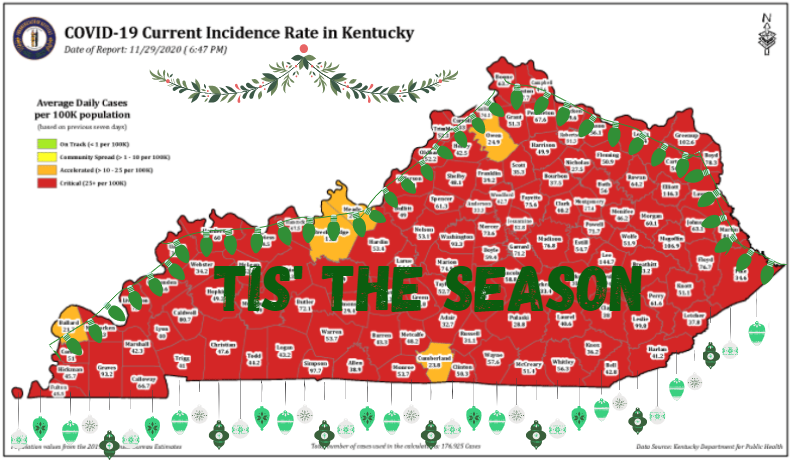 While other students move straight from their post-Thanksgiving break into their pre-Christmas break, the Sinecure is still hard at work bringing you the news you need in...
PLD Lamplighter constitutes a public forum.
All content is STUDENT selected and produced. Comments from the public are welcome, and letters to the editor are encouraged.
The views here do not necessarily reflect the views of Paul Laurence Dunbar High School staff or administration.