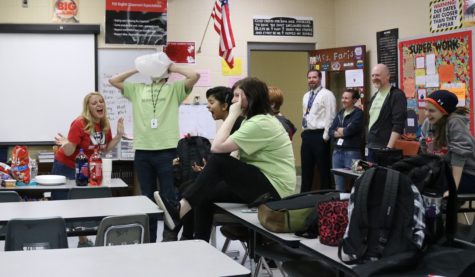 This week's athlete is junior Sai Naidu who is member of the Dunbar tennis team.
May 1, 2018
This is the final episode of WPLD for the 2017-18 school year! This episode includes senior quotes, teacher advice to seniors, and a look at where some...
Mon, 28 May 2018

Memorial Day
WPLD--Third Block

Thu, 31 May 2018

7:30 PM

Graduation

Mon, 4 Jun 2018

WPLD--Third Block

Mon, 11 Jun 2018

WPLD--Third Block

Sun, 17 Jun 2018

Father's Day

Mon, 18 Jun 2018

WPLD--Third Block

Mon, 25 Jun 2018

WPLD--Third Block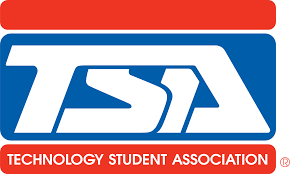 May 11, 2018
The Technology Student Association (TSA) is a club...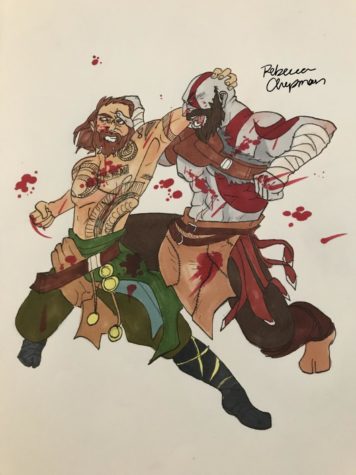 Rebecca Chapman, Staff Reporter
May 23, 2018
God of War 4 is an open world game full of lore, puzzles, quests, and battles. You play in a world based off of Norse mythology as a fallen Greek god named Kratos,...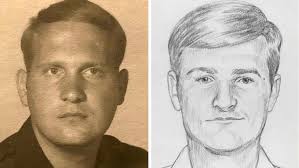 Hannah Chambliss, Staff Reporter
May 17, 2018
A new release by true crime blogger, Michelle McNamara, was published posthumously.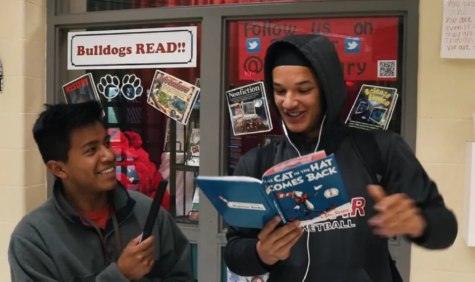 Geek Squad Presents: Rapping with Dr. Seuss
April 26, 2018
WPLD's Geek Squad is at it again. This week Matthew and Clay hit the halls...
PLD Lamplighter constitutes a public forum. All content is STUDENT selected and produced. We've been "Illuminating the News, for the Students by the Students" continuously since 1990. The views here do not necessarily reflect the views of Paul Laurence Dunbar High School staff or administration.
Something is wrong.

Instagram token error.

Loading ...
Featured Lamplighter Staff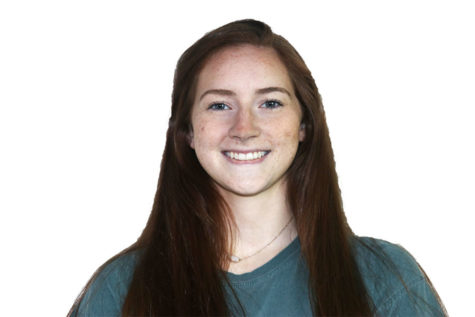 Miriam Ward
Staff Reporter
Read all stories written by Miriam Ward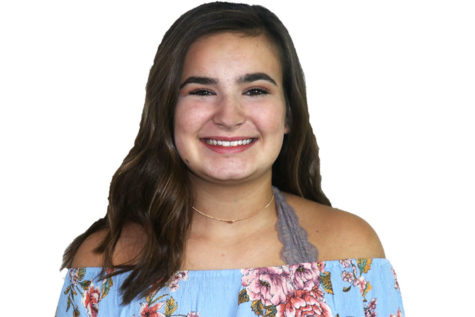 Kate Deskins
Staff Reporter
Kate is a sophomore and loves watching Netflix.
Read all stories written by Kate Deskins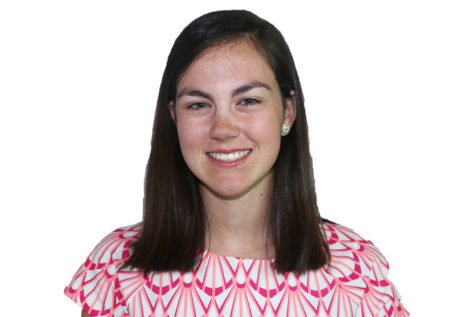 Olivia Turner
Business Manager