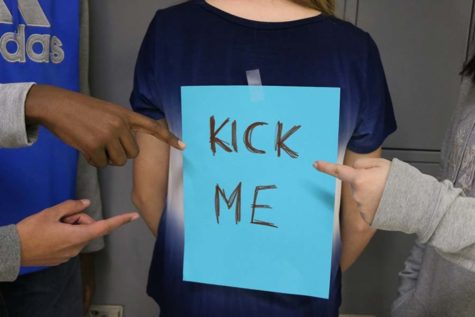 February 15, 2018 • No Comments
On Jan. 23 at 7:57 a.m., shots were fired at Marshall ...
This week, our athlete is junior Clay Ferguson who is member of the track, cross country, and swim team.
March 12, 2018
This week, we cover Dunbar's latest fashion trends and take a look at the lacrosse team. We also included an important message from Mrs. Overstreet about...
Fri, 16 Mar 2018

3:30 PM

STLP Meeting

Sat, 17 Mar 2018

St. Patrick's Day

Mon, 19 Mar 2018

WPLD--Third Block

3:30 PM

Creative Writing Club

Fri, 23 Mar 2018

8:00 AM

Fight Song Friday (Choir)

3:30 PM

STLP Meeting

Mon, 26 Mar 2018

WPLD--Third Block

3:30 PM

Creative Writing Club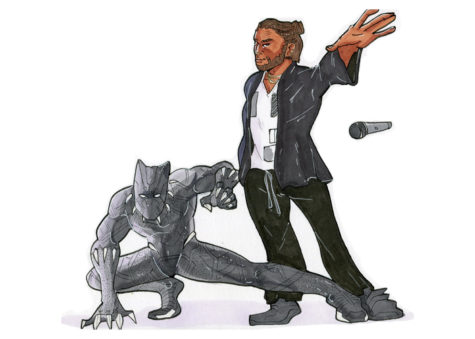 March 8, 2018
Marvel's Black Panther was released in February as the newest addition to the Marvel Cinematic Universe. The film breaks ground as a minority finally assumes ...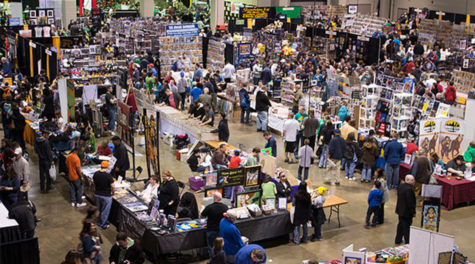 Rebecca Chapman, Staff Reporter
March 7, 2018
I have attended Comic Cons since 2013's Lexington Comic and Toy Convention also known as Lex-con. People were dressed up in crazy costumes as my favorite charact...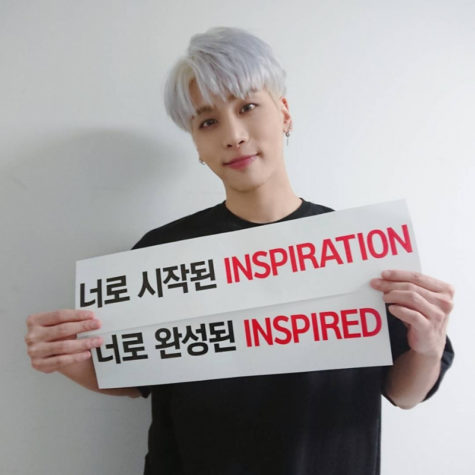 February 15, 2018
It was difficult to review Kim Jonghyun's posthumous album Poet | Artist ...
PLD Lamplighter constitutes a public forum. All content is STUDENT selected and produced. We've been "Illuminating the News, for the Students by the Students" continuously since 1990. The views here do not necessarily reflect the views of Paul Laurence Dunbar High School staff or administration.
Something is wrong.

Instagram token error.

Loading ...
Featured Lamplighter Staff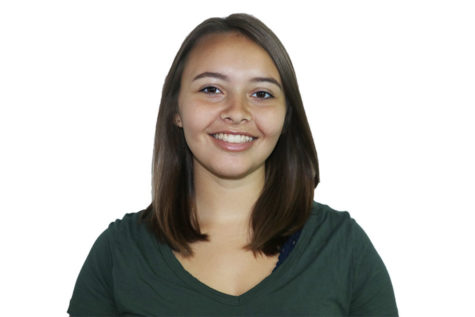 Mercedes Adams
HR Editor
I am a junior at Dunbar. My favorite color is green and my favorite snack food is popcorn. I like to think of myself as an open book.
Read all stories written by Mercedes Adams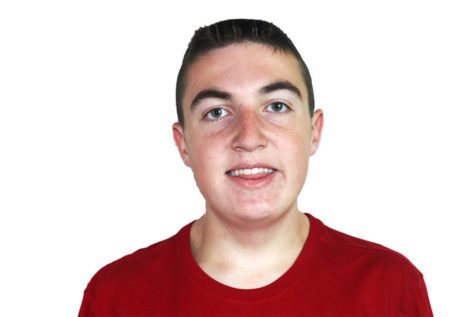 Mike Marshall
Staff Reporter
Read all stories written by Mike Marshall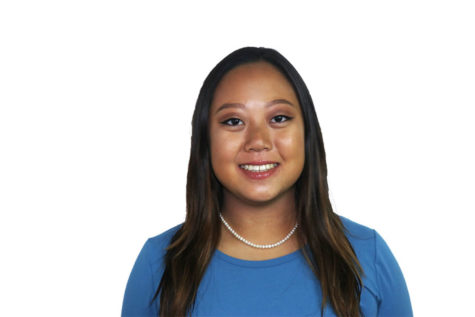 Katherine Lin
Social Media & Technology Editor
You can have 6 a.m. hair 24/7. #alpha4thewin