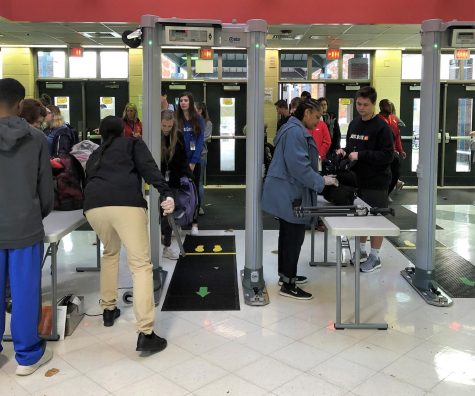 November 7, 2018
Frederick Douglass High School principal Lester Diaz sent a letter home to parents this afternoon indicating...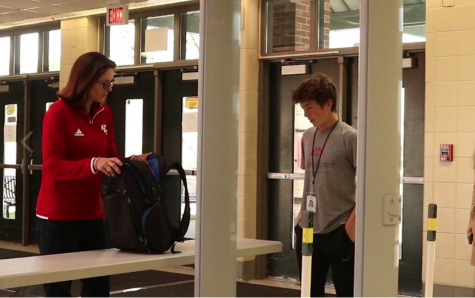 October 21, 2018

October 17, 2018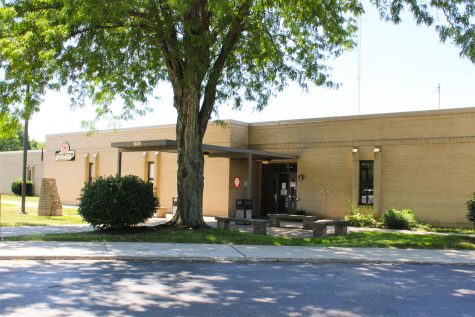 October 7, 2018
Anthony Mondelli, Staff Reporter
November 15, 2018
Whether it was bedtime stories with parents or just a random book with a cover that grabbed our attention,...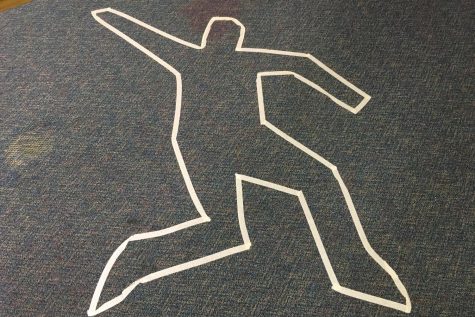 October 30, 2018
October 25, 2018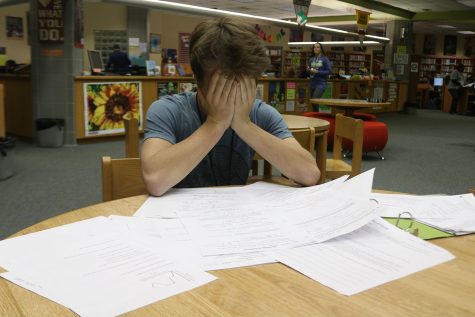 October 24, 2018
Instead of a traditional show, this week we are honoring veterans. Thanks to Mr. Doug Wilkinson and his students for doing the historical context to add to our slideshow.
Cheerleader Kaitlyn Doza is our student-athlete of the week!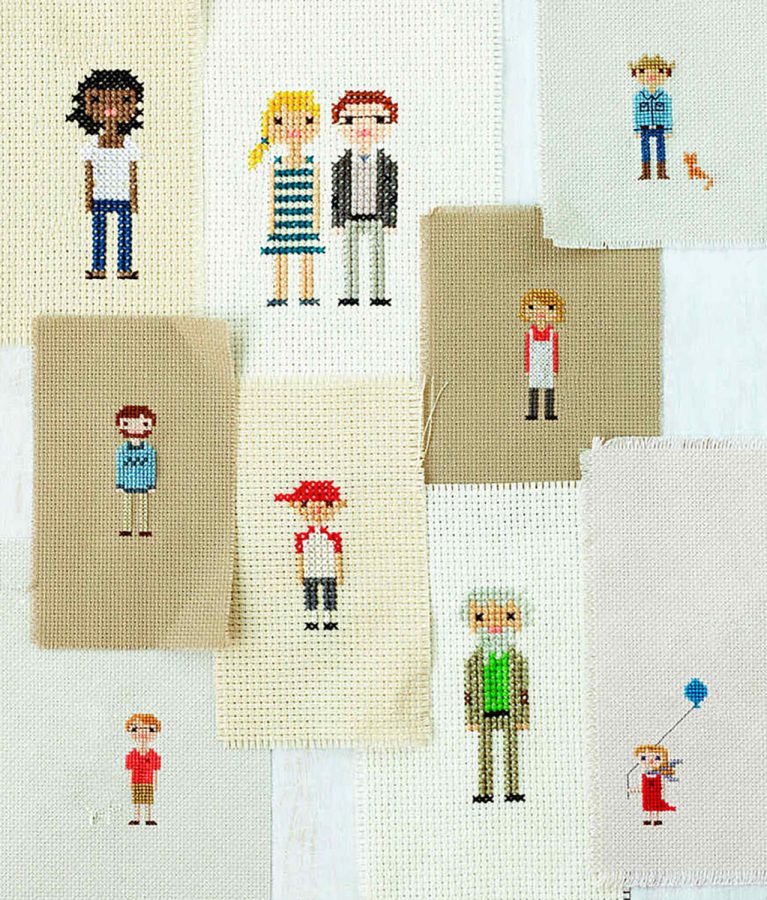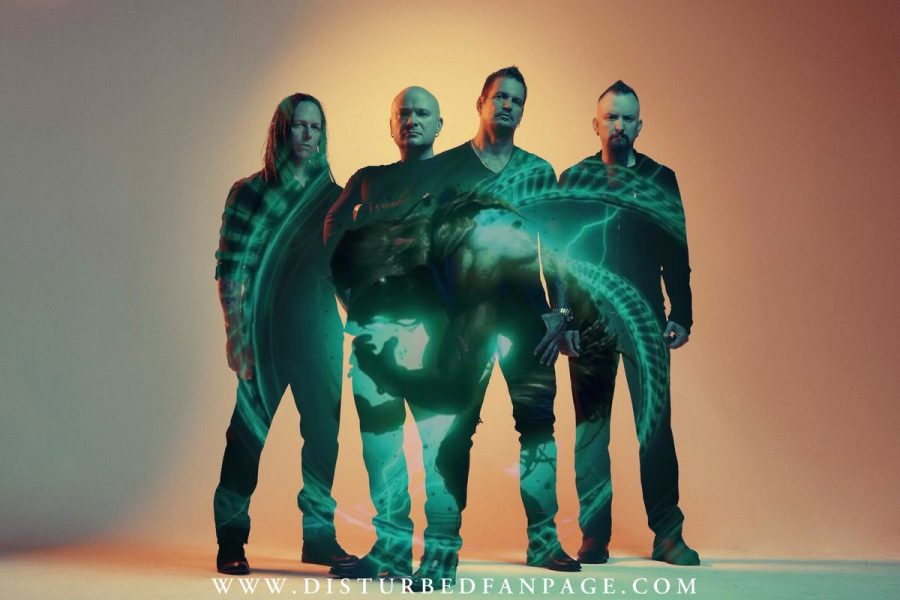 Mon, 12 Nov 2018

National French Week

Fri, 16 Nov 2018

3:15 PM

STLP

Thu, 22 Nov 2018

Thanksgiving

Thu, 29 Nov 2018

7:45 AM

FCA

Tue, 25 Dec 2018

Christmas
Something is wrong.

Instagram token error.
Featured Lamplighter Staff
Eleanor Davis
Human Resource Editor
I'm Eleanor Davis and I am a junior at Dunbar. This year marks my second year on staff and I am fortunate enough to be the Human Resources Editor for Lamplighter....
Read all stories written by Eleanor Davis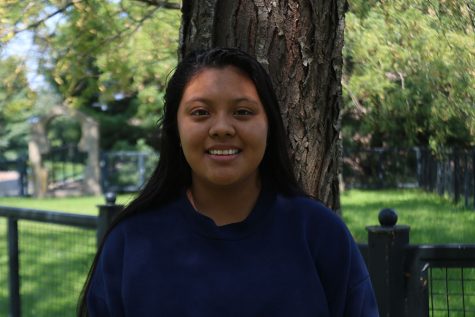 Lizbeth Torres
Staff Reporter
My name is Lizbeth Torres, I am a junior. I am a staff reporter and this is my first year
Read all stories written by Lizbeth Torres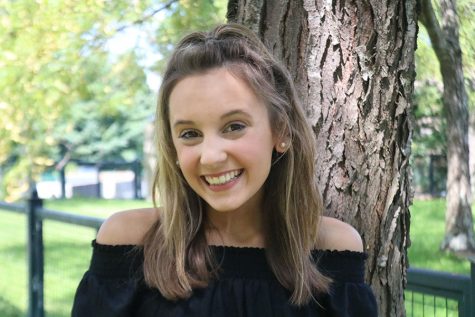 Olivia Doyle
Public Relations Manager
Hi, I'm Olivia Doyle. I'm Lamplighter's Public Relations Manager and a member of the Editorial Board. I am in my 2nd year on staff and absolutel...
Public Forum Designation
PLD Lamplighter constitutes a public forum. All content is STUDENT selected and produced. Comments from the public are welcome, and letters to the editor are encouraged.
The views here do not necessarily reflect the views of Paul Laurence Dunbar High School staff or administration.