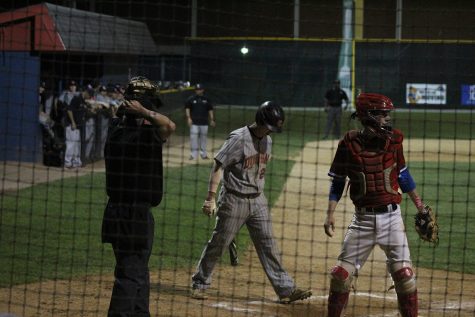 Winston Abedi, Staff Reporter
May 27, 2019
The Dunbar varsity baseball team faced the Lafayette Generals in a district game which decided the fate...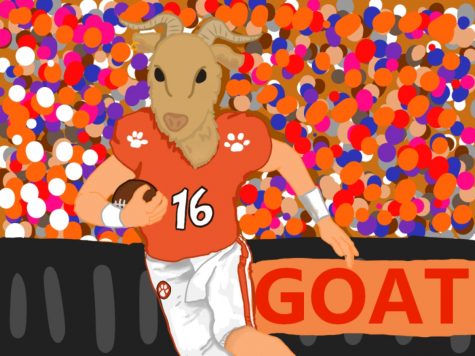 May 19, 2019
May 15, 2019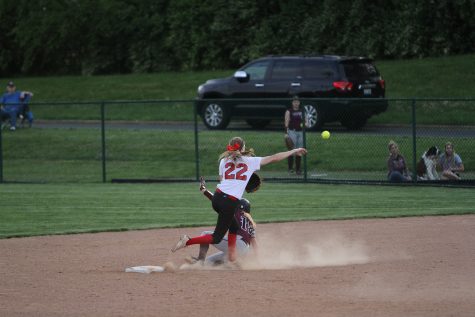 May 7, 2019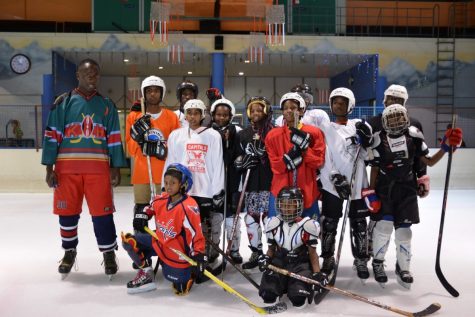 May 5, 2019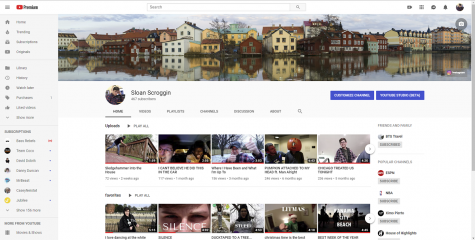 Sloan Scroggin, Staff Reporter
July 9, 2019
In summer 2016, two months before I started eighth grade, I made my first YouTube video. It was titled...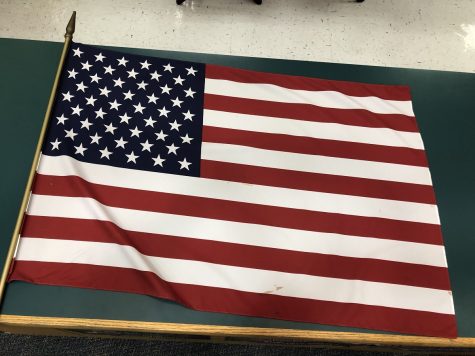 July 3, 2019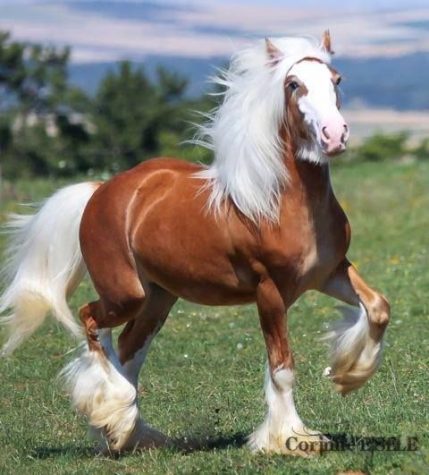 July 1, 2019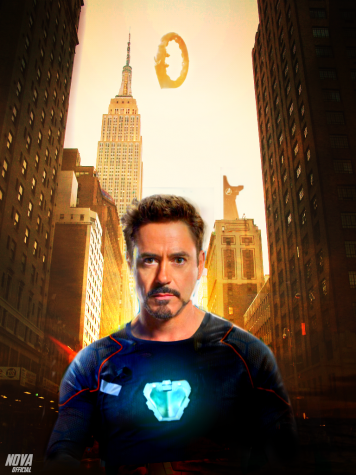 June 3, 2019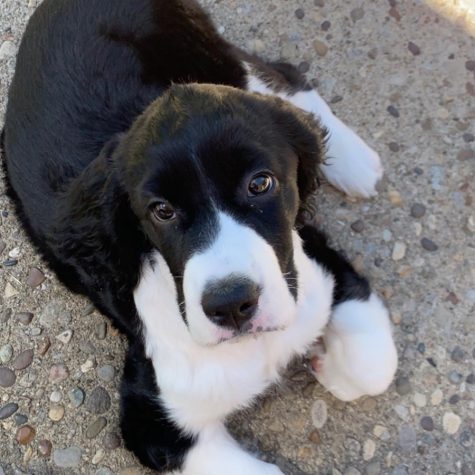 June 2, 2019
PLD Lamplighter staff put together a teacher video for the seniors to enjoy after graduation practice on May 31. Thank you to the teachers who helped us create a special memory for the class...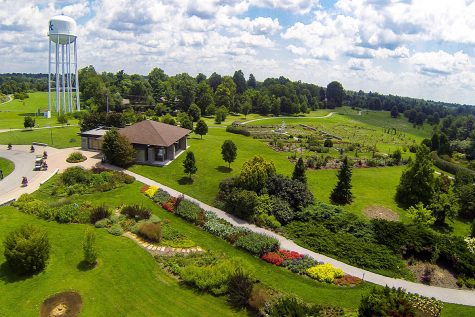 Carson Sweeney, Photography Editor
July 15, 2019
During the summer before senior year, many students take their...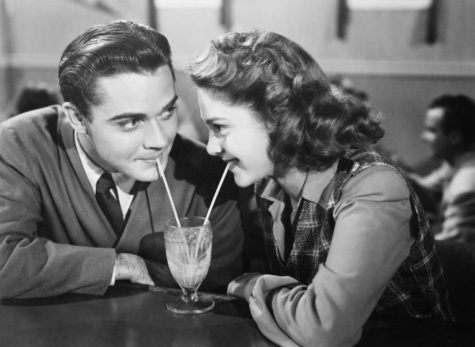 June 20, 2019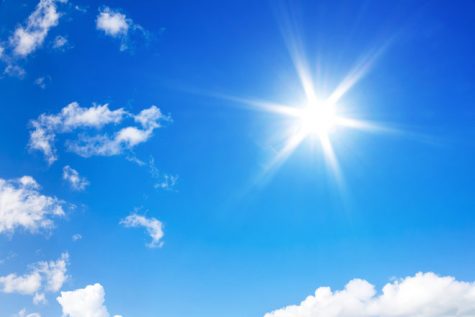 June 10, 2019
Featured Lamplighter Staff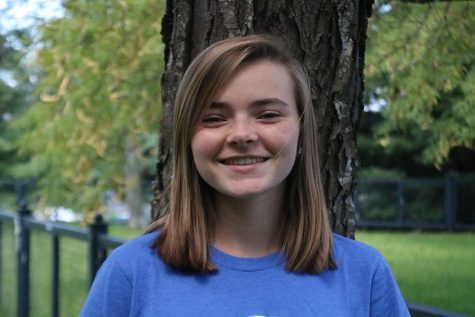 Teagan Garrison
Staff Reporter
As a junior, this is my first year on staff and I am extremely excited to get to know the ropes of journalism. For...
Read all stories written by Teagan Garrison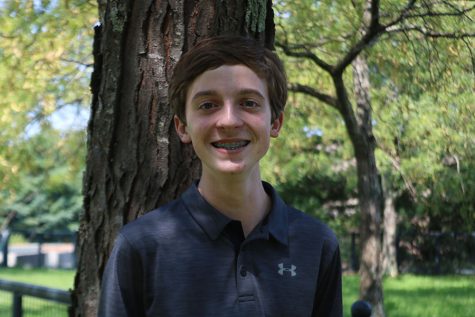 David Manche
Webpage Editor
Technology has always been my specialty. When I was younger, before search bars existed in settings menus,...
Upcoming Games
Archery vs.
Thu, Jul 25
TBA
@ NASP World
Archery vs.
Fri, Jul 26
TBA
@ NASP World
Archery vs.
Sat, Jul 27
TBA
@ NASP World
Girls Soccer vs. Frederick Douglass
Mon, Aug 19
7:45 PM
Home
Volleyball vs. Ryle
Tue, Aug 20
7:00 PM
Home
Something is wrong.

Instagram token error.
Public Forum Designation
PLD Lamplighter constitutes a public forum. All content is STUDENT selected and produced. Comments from the public are welcome, and letters to the editor are encouraged. The views here do not necessarily reflect the views of Paul Laurence Dunbar High School staff or administration.