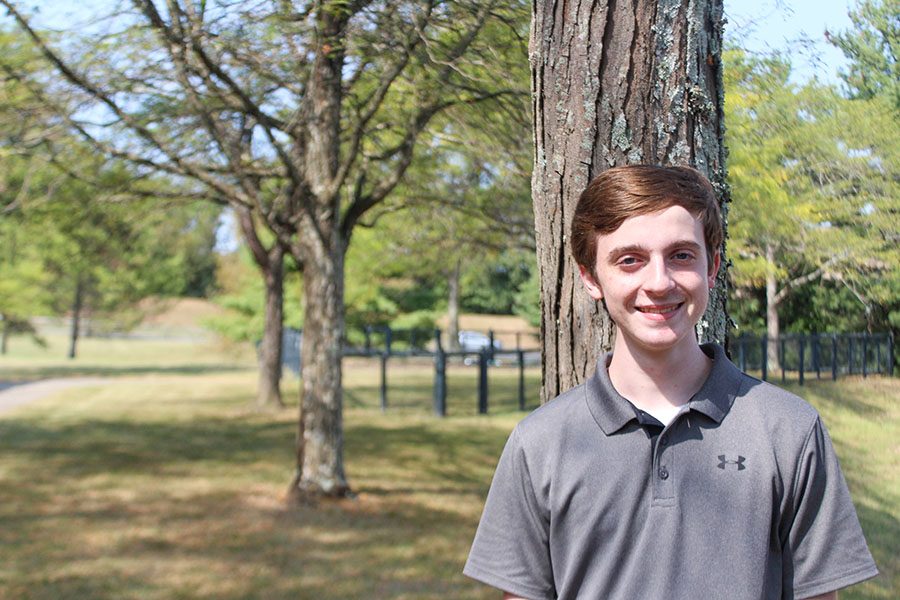 Technology has always been my specialty. When I was younger, before search bars existed in settings menus, I would explore every option, ability, and setting available to be changed. I learned a lot about technology from personal experience and fixing other people's tech issues, I still do a lot of fixing technology, but I also do more website maintenance.
I'm the Website Editor for Lamplighter and this is my second year on staff. Lamplighter isn't exactly a place that techies flock to, but I figured it would be fun and I could do something worthwhile. My plan is to put advertising on the webpage to increase the budget and the quality of production of WPLD and Lamplighter. I also want to create a better mobile site.
Some things I enjoy unrelated to tech support include flying planes, flying drones, and playing games. I play CS:GO and Skyrim, The Office is great, and my favorite movie is Interstellar. I'm in MSTC, too.
Feel free to submit a letter or leave a comment on the website anytime.
David Manche, Webpage Editor
May 18, 2020

Coronavirus Task Force Unveils New Mascot: Fauci Bear

(Story)

Jan 17, 2020

Administration Raids Illegal Counterfeit PRIDE Bucks Operation

(Story)

Jan 08, 2020

Dunbar to Change Dismissal to 3:16 to Prevent Early Dismissals

(Story/Media)

Dec 20, 2019

Pulitzer Prize Winners @PLDRealNews Provide Only Real Factual Genuine Real Verified Actual Real Confirmed True Real News

(Story)

Sep 25, 2019

UK Football Reminds Us Why We Only Watch UK Basketball

(Story)

Jun 04, 2019

How To Waste Your Summer

(Story)

May 31, 2019

New Poll Shows Higher Pole Collisions Than Previously Thought

(Story)

May 31, 2019

Hallway Couple Cancelled Next Year

(Story)

May 20, 2019

How Lexington's New Recycling Policy Will Affect Dunbar

(Story)

May 17, 2019

The Sinecure Guide to K-PREP

(Story)

May 05, 2019

Controversy at the 145th Kentucky Derby

(Story)

Jan 21, 2019