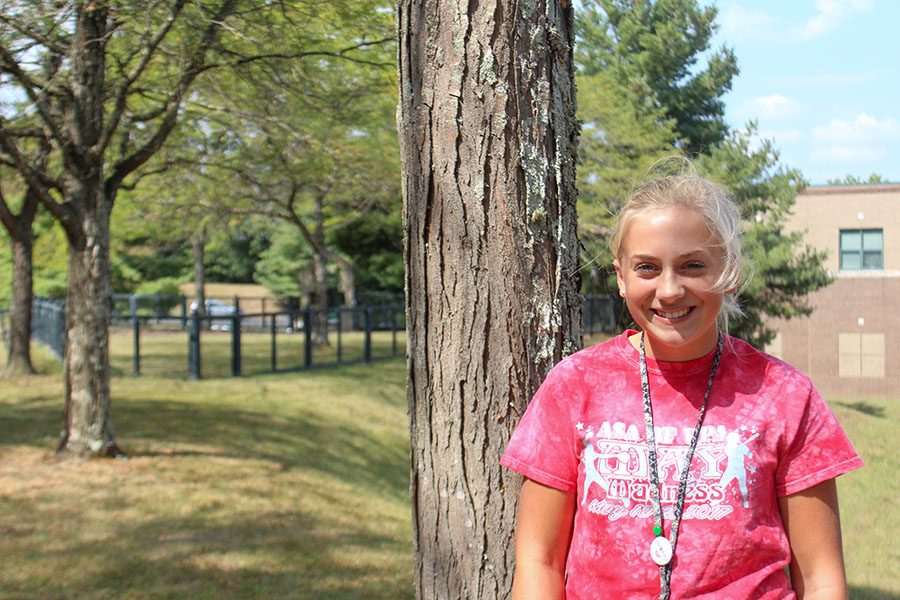 My name is Payton Coulter. This is my second year as part of a staff member on Lamplighter.
I am a junior and came to Lamplighter to learn more about what's going on in this world to share with others. So far, in Lamplighter, I've edited videos, have taken pictures, and have written articles. So I am still exploring what I like to do here. This year I hope to focus and figure out what I like to do more of. I enjoy producing work and sharing them with others! I am on the softball and golf team, here a Dunbar and in a few clubs, but Lamplighter is one of my favorites!
I hope you enjoy all of the content that the Lamplighter team produces this year!!
Payton Coulter, Staff Reporter
Mar 10, 2020

Stressing About the ACT Exam?

(Story)

Feb 23, 2020

Fayette Mall Implements Youth Escort Policy

(Story)

Dec 11, 2019

Dunbar's Win Plummets Madison Southern

(Story)

Nov 18, 2019

Dunbar's Bowling Team Starts Strong

(Media)

Nov 11, 2019

WPLD Nov. 11 Broadcast

(Media)

Nov 08, 2019

Payton's Thanksgiving Traditions

(Story/Media)

Oct 31, 2019

PLD Organ Donation Drive

(Media)

Oct 30, 2019

We Need To Do Something About Trash

(Story)

Oct 15, 2019
Sep 26, 2019

The Legacy of Dunbar's Memorial Garden

(Media)

Apr 25, 2019

Best and Worst Comedy Films of All Time

(Story)

Apr 05, 2019

Payton's Top Three Comedy Faves

(Story/Media)

Apr 01, 2019

Summer Opportunities for Students

(Story)

Mar 27, 2019

Trials of Being an Athlete and a Student

(Story)

Dec 17, 2018

Top Five Must Watch Christmas Movies

(Story)