Dunbar's Bowling Team Starts Strong
Dunbar's Bowling team is a friendly and welcoming environment for bowlers of all skill levels.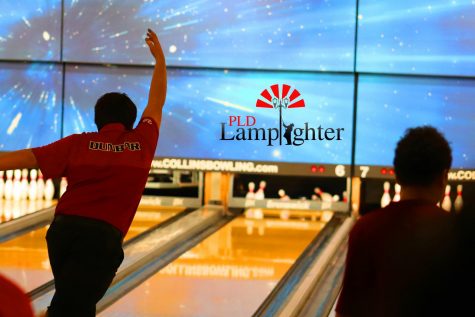 The Dunbars bowling team faced the Scott County's Cardinals on Nov. 15.
Scott County's girls' team forfeited due to the lack of amount of players on that team. So the Dunbar's girls' team practiced as the boys' team faced Scott County.
As the first set begins, the Bulldogs came off to a good start. Seniors Logan Moore and Riley Sapp and freshman Charlie Smith all started with a strike on their first frame.
As the set progressed, Smith got a turkey in the first three frames and then Moore, the team captain, followed suit with a turkey on the 4th, 5th, and 6th frames.
For high school bowling, four players from each team go head to head. And after each set, they take out the lowest score of each team.
Both teams did their best, but the Bulldogs pulled through for the first set win.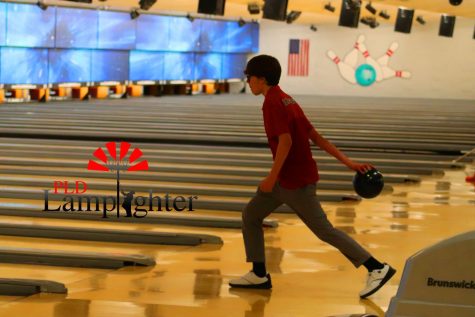 When the second set begins, the team is ready to beat the Cardinals for the final win. Evan Rowe starts the team off with 2 strikes.
In the last frame of the last round, Smith ended with a turkey in the 10th frame. He had 8 strikes in the last set, ending with a 221 in the last round moving Dunbar to the lead.
After Dunbar won two sets, they headed to a Baker's Round where five people on each team rotate between the frames letting each play two rounds.
In the first round, Dunbar won 148-97 beating the Cardinals. In the second round, Dunbar beat the Cardinals again, 127-114.
"We had a lot of fun," Moore said. "A lot of us did well and some didn't, but good spirits all through."
In the end, Dunbar defeated Scott County with an easy win.
"The bowling team is open to all. Whether you barely know how to bowl, or have been bowling your whole life, you are welcome on the team," said Moore.