Students Return to Building Improvements
Walking into Dunbar for the first time this year, students were greeted with more than a few improvements to the school.
The change affecting most students are the new tables in the school cafeteria. The old tables were worn out, dirty and covered in gum. The new tables have black tops and chairs connected to the table.
Having chairs directly connected to the table ensures an orderly cafeteria since students cannot move chairs around and crowd certain tables.
"I really like the tables, they're better than the old ones. There's no gum or mold, and it's like a fresh, new start," junior Tristan Droton said.
There are also newly painted floors in bathrooms. The flooring tile was old and needed some touching up. The tile was painted to give a fresher, cleaner look and make the bathrooms less of an eyesore.
"One of my favorite cosmetic changes is in the bathroom closest to my room, they took out the floor and replaced it, it looks so pretty," Mrs. Brooke Jackson said.
Another improvement to the school is new carpeting in the auditorium, as well as a net covering the pit. The net is an interesting improvement as it gets rid of a long-standing hazard to drama students.
"We got an upgraded carpet, they took out our old carpet, which was installed in 1990. They put it only in the aisles which I really like because its easier to clean," Mrs. Jackson said.
About the Contributors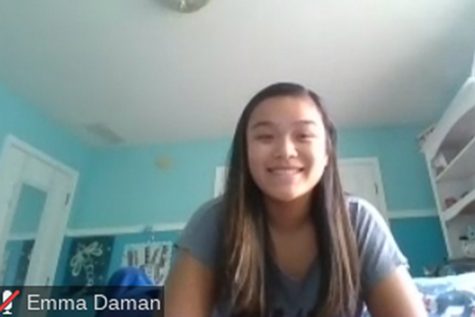 Emma Daman, Staff Reporter
My name is Emma, I am a junior and this is my third year on the Lamplighter staff.

I have always enjoyed writing more than any other subject since I...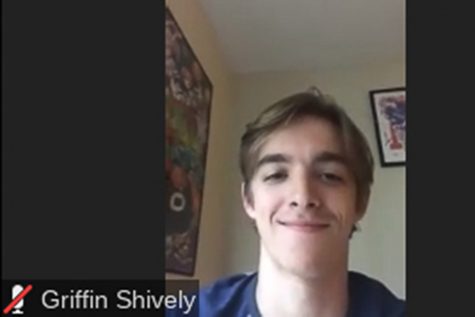 Griffin Shively, Photography Editor
My name is Griffin and I am a Senior at Dunbar. I joined Lamplighter as a Sophomore and I took a high interest in photography. For the past couple years...