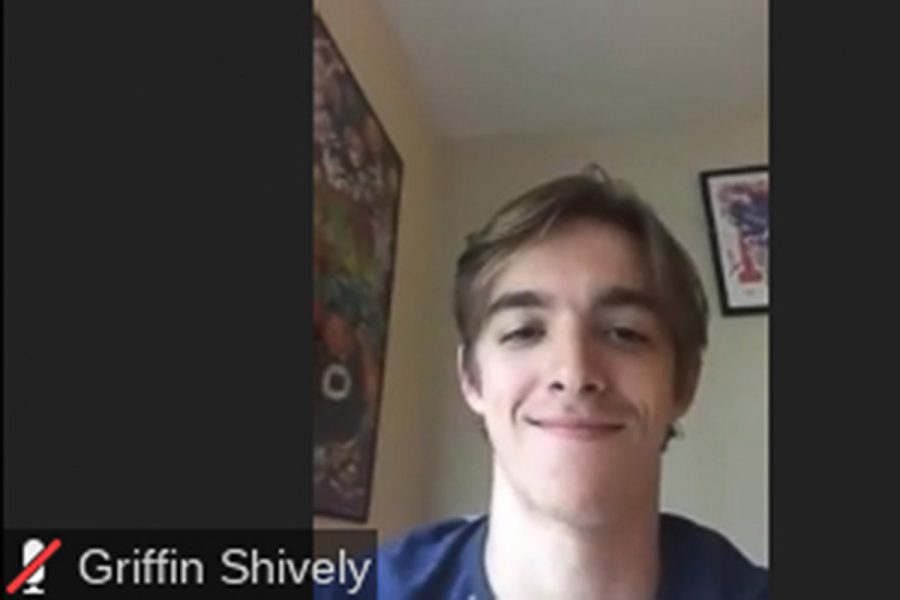 My name is Griffin and I am a Senior at Dunbar. I joined Lamplighter as a Sophomore and I took a high interest in photography. For the past couple years I've spent a lot of time taking pictures at games and covering a lot of sports events at Dunbar. Last year I was the Photography Editor and facilitated the coverage of sports events on the photo end. This year I will resume my role as one of the photo editors and I'm hoping that this year we really come out of our shell with some amazing work.
During my free time I enjoy many hobbies such as making music, playing sports, wakeboarding, and hanging out with my friends. I spend a lot of time at the park playing pick-up basketball with some of them. I also spend a lot of time writing music with my friends which is something I have been very passionate about for many years.
I'm excited to see what this year has in store and I'm ready to finish strong and leave Lamplighter at the top for next year's staff to take on.
Griffin Shively, Photography Editor
Sep 25, 2019

Give Colin Kaepernick a Call

(Story)

Aug 17, 2019

Students Return to Building Improvements

(Media)

Mar 24, 2019

Most Iconic Artists In Every Genre

(Story)

Jan 21, 2019
Jan 20, 2019

X: Artist of Our Generation

(Story)