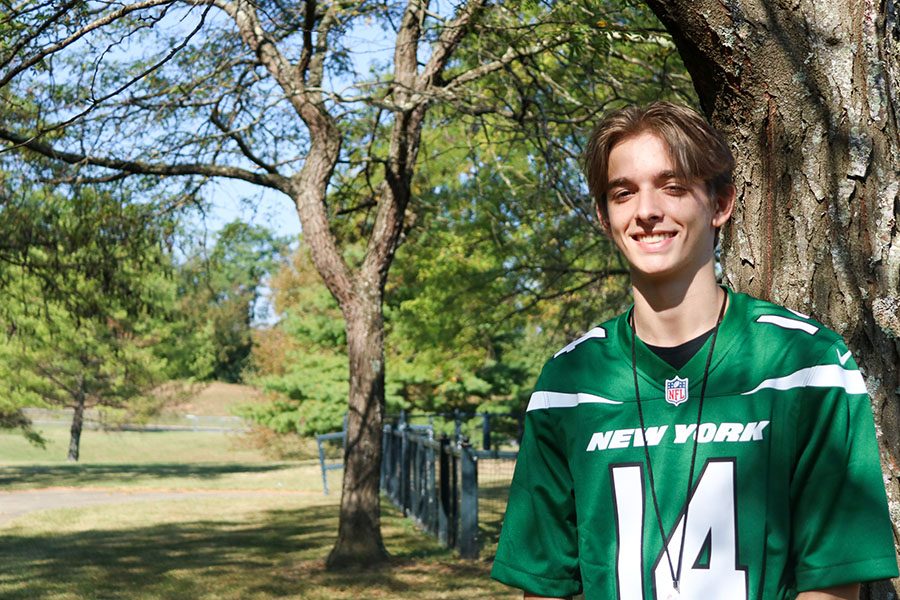 My name is Griffin and I first joined Lamplighter last year as a Sophomore. My brother Grayson had joined before me and I thought it looked like a lot of fun so I joined too. Last year I did a lot of photography for Lamplighter and produced many galleries and articles. This year I am the photography editor and with that new responsibility I hope to make the visual side of Lamplighter even better than before.
In my spare time I enjoy making music with my friends. I play many instruments and music is my favorite hobby. I also like playing sports with my friends and just being social in general. Baseball is my favorite sport and I try to go out with friends to one of the fields to hit balls and practice.
With all of my experience from last year I'm very excited for another year of being around this great staff and producing really good work.
Griffin Shively, Photography Editor
Sep 25, 2019

Give Colin Kaepernick a Call

(Story)

Aug 17, 2019

Students Return to Building Improvements

(Media)

Apr 29, 2019

Dunbar Drama Presents Newsies

(Story)

Mar 24, 2019

Most Iconic Artists In Every Genre

(Story)

Jan 21, 2019
Jan 20, 2019

X: Artist of Our Generation

(Story)