Bulldogs Roll Past Cardinals in Easy Win
They continued their winning streak by beating South Laurel 79-47 on Feb. 7.
The team got off to a fast start, putting the half court pressure on the Cardinals and then turning the pressure into turnovers. The Cardinals couldn't figure out a way to get past the defense, so they ended up being down by a major deficit at the end of the first quarter, 30-5.  Senior guard Taveion Hollingsworth and sophomore forward Star Ifeacho each had 9 points in the quarter.
"We got to get back to the way we started out playing if we really want to win the rest of these games," said Hollingsworth.
The Cardinals started applying pressure, slowing down the teams momentum in the second quarter. They capitalizing on the Bulldogs turnovers and missed shots, bringing the lead down to 15. The Bulldogs made a small run at the end of the half to make the score 46-23 at the half.
"We just have to prepare better. When we don't prepare for games we don't play good [sic]," said senior Javea Richardson.
The Bulldogs controlled the rest of the game and played at their pace. They outscored the Cardinals 33-24 in the second half.
They had four players score in double figures,with only seven turnovers.
Taveion Hollingsworth went 9-17 and scored 23 points. He had seven rebounds and seven assists.
Javea Richardson went 7 for 11 and scored 17 points. He had five rebounds, two assists and two steals.
About the Contributors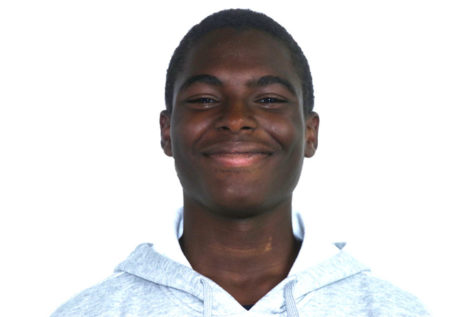 Kaden Gaylord, Sports Editor
Kaden is 5'4" but his ego is 6'8".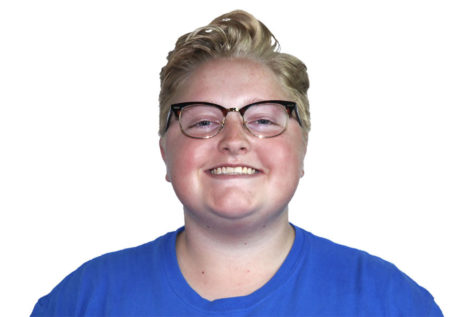 Abigail Wheatley, Editor-in-Chief
My name is Abigail Wheatley and this is my third year with PLD Lamplighter. Journalism is my love and special education is my passion. I'm fortunate enough...