Dunbar Senior Softball Player Commits to Walters State
Senior Tia Wilson has signed to play softball for the Walters State Senators in Morristown, Tennessee.
Wilson, who started playing t-ball at age four on her dad's team, has dedicated much of her life to the sport. At Dunbar, she plays center field which she said requires speed, aggression and strong communication among teammates.
"Starting out you're not good at it," she said, "but working at it through the cold weather, getting hit with the ball and just struggling to get better helps you find a college team to play for."
Wilson said that her coaches were there for her every step of the way. "[They give] a lot of pep talks when you're down and they pull you to the side and talk to you about what you can do better and show you by example," she said.
Wilson thanked her parents who provided constant support and encouragement. She spoke of a time when she wanted to quit in 8th grade but her dad told her to stick with it for one more year. She said she was glad she took his advice.
"My parents helped me through a lot," she said. "They've been there every game, every practice, every sad moment."
She said she chose Walters State because it is smaller, provides more community, and because she "fell in love with their campus."
About the Contributors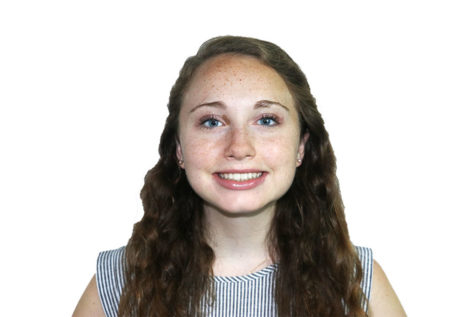 Remy Milburn, Photography Editor
Remy loves photography, coffee, and Ed Sheeran. #livelovelamplighter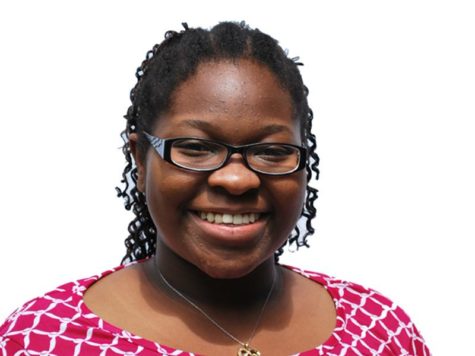 Addie Brown, Broadcast Editor
Addie is a Senior at Dunbar and loves playing the piano, all forms of skating, and editing the weekly broadcast. Her favorite quote is "Nothing is impossible....