Cheerleaders Win State Championship
Dunbar Varsity "black squad" wins first in large varsity division at the KHSAA state competition.
Dunbar cheerleaders won state on Dec. 10 at the Alltech Arena. Led by four seniors, Maddie Carter, Nakaiya Mayberry, Abby Rawls, and Mary Vezina, the Bulldogs defeated 16 teams in the All Girls Large Division capturing their 18th state title.
"I feel complete and utter gratitude toward my coaches and my team for their hard work," said Rawls.
They finished with a score of 89, beating  Bowling Green by 0.9 and previous state champion, Greenup County, by 3 points.
"I'm not even sure there are words to describe the feeling. It was the moment that we never even thought was possible… where our years of sweat and tears finally paid off," said Rawls.
The last time the girls won a state title, the seniors were freshmen on the team.
Both Dunbar cheer squads, Junior Varisty ("red team") and Varsity ("black team") will travel in February to Universal Cheerleaders Association's National High School Cheerleading Championships held in Orlando at Disney and ESPN's Wide World of Sports. They will be competing for their 9th national title.
About the Contributors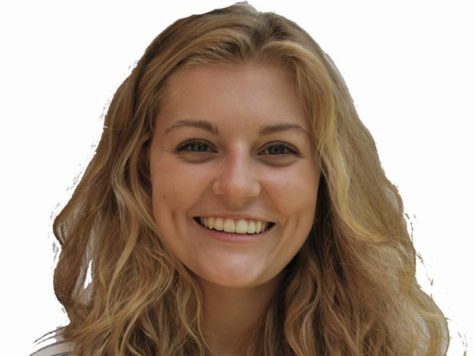 Sydney Carter, Photography Editor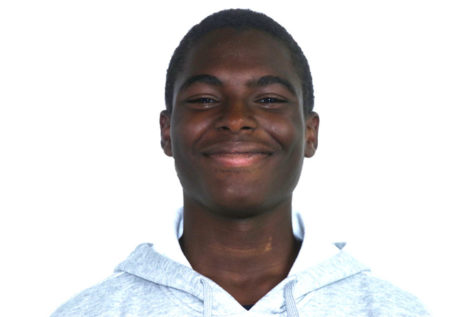 Kaden Gaylord, Sports Editor
Kaden is 5'4" but his ego is 6'8".