Dunbar Escapes LCA With Close Victory
Another win for the Bulldogs at their n Dec. 13 home game.
When Dunbar took on Lexington Christian Academy in a district game on Dec. 13, they held the lead throughout the entire game, and even with LCA's late push, the Bulldogs won 66-64.
The Bulldogs took a quick lead, ending the first quarter up 20-5 and leading by 12 at the half, but LCA hit 3 point shots over and over to bring the score within 3 in the final minutes of the game.
LCA's #24 Nathan Harper was nearly unguardable, almost solely bringing LCA back with his three point shooting. Up by 3 with 10 seconds left, Dunbar's defense was able to stop the three point shooting but still gave up a lay-up that came too late for LCA, as Dunbar escaped the game with a late win.
Senior guard Taveion Hollingsworth, who posted a double-double with 28 points and 15 rebounds, provided late shots in the game that allowed Dunbar to keep the lead and pull out the win.
Other players alongside Hollingsworth were fellow senior guard Javea Richardson who had 15, and sophomore forward Star Ifeacho who had 11. Next game for the Bulldogs will be January 3rd in Richmond as they take on Madison Central at 7:30
About the Contributors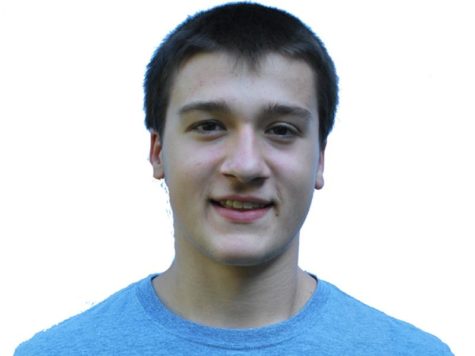 Mike Rosen, Staff Reporter
Mike is a senior in high school. He enjoys spending his time lifting and his favorite protein powder flavor is cookies and cream. Instagram- @mrosen5 Twitter-...