How Students Can Get a COVID-19 Vaccine
Under Kentucky's COVID-19 vaccine distribution guidelines, many students may be eligible for a vaccine.
Under Kentucky's COVID-19 vaccine distribution guidelines, some students may be eligible for a vaccine.
Kentucky is currently in Phase 1c of its distribution plan. In this phase, designated essential workers and individuals ages 16 and over with certain health conditions can receive a vaccine. Because of this, Dunbar students are starting to receive their first doses.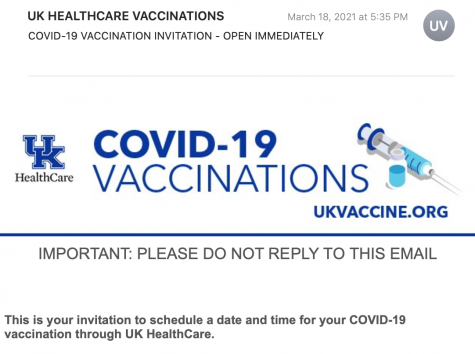 The state defines essential workers as those who work in a variety of industries including education, grocery stories, and media. Many Dunbar students qualified for vaccines because of their employment status. 
"I was eligible through my job as a teaching assistant at the Kumon Math and Reading Center," senior Tharanie Subramaniam said. "I wanted the vaccine so that I could protect myself, my students, my family and the community from COVID-19."
"The line moved quickly, and the shot itself was not painful at all."
Phase 1c also includes people age 16 and above with health conditions that "are" or "might be" at increased risk of severe COVID-19. The list of eligible conditions includes obesity, asthma, diabetes, and cancer.
Other students who completed vaccine request forms were also able to get a vaccine even if they didn't meet eligibility guidelines because their vaccine distribution center had extra doses. 
Junior Ayush Tibrewal requested a vaccine on the University of Kentucky website, and he recently received an email to schedule an appointment.
"I didn't get priority but from what I'm seeing, [but] you can still get a vaccine because they have enough doses right now," he said. "I think it's good to get it done earlier so that going out is safer, especially if school reopens fully in August."
Kentucky has created an online survey for individuals to find out whether they are eligible for a vaccine and to sign up for vaccine updates. People who are eligible can get vaccinated at a variety of locations in Fayette County, including:
Most vaccine distribution sites require applicants to complete an eligibility survey and to request an appointment in advance. 16- and 17-year-olds also need to ensure that their vaccine distribution site offers the Pfizer vaccine since the Moderna and Johnson & Johnson vaccines are only available to people ages 18 and up.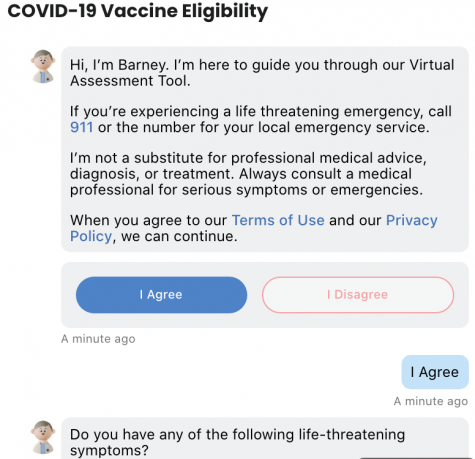 People who receive the Pfizer and Moderna vaccines need a second dose after three or four weeks, respectively; however, the Johnson & Johnson vaccine only requires one dose.
The University of Kentucky is also distributing vaccines at mobile pop-up vaccination sites to increase vaccine access in underserved communities. Community organizations are managing invitations and appointments.
As of April 8, 36.1% of adults in Fayette County were fully vaccinated.
About the Contributors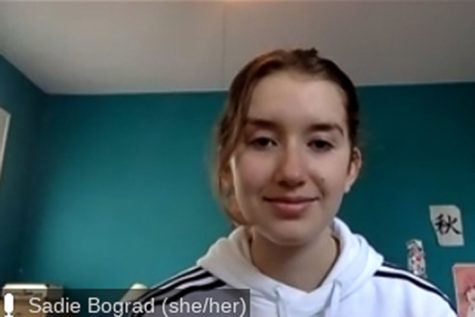 Sadie Bograd, Writing Editor in Chief
Hi! I'm Sadie Bograd, and I'm a senior at Dunbar. This is my second year on Lamplighter staff. I'm now one of the program's Editors-in-Chief. Along...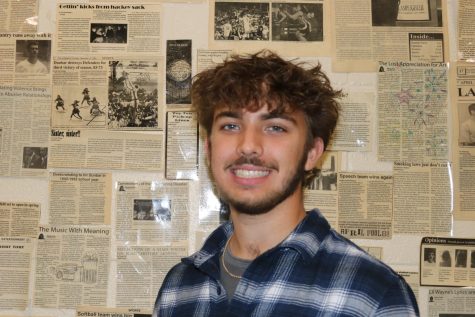 Jackson Williamson, Staff Reporter
I am a junior at Dunbar, and this is my third year on staff with Lamplighter. I've done sports writing my last two years and I've also helped filmed...