Geek Squad Presents: Rapping with Dr. Seuss
WPLD's Geek Squad is at it again. This week Matthew and Clay hit the halls to see who could match a beat while reading Dr. Seuss books. Who knew we had such talent at Dunbar!
Hang on for a minute...we're trying to find some more stories you might like.
About the Videographers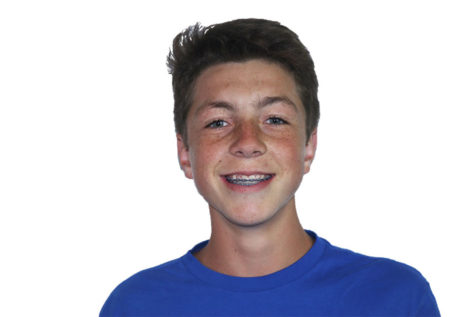 Matthew Nichols, Staff Reporter
Matthew is a sophomore and plays on the Dunbar soccer team. He goes to Southland Christian Church and his favorite candy is nerd ropes.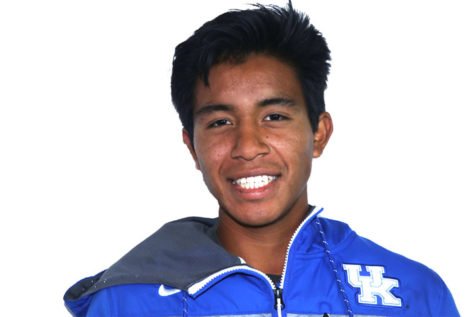 Clay Rains, Staff Reporter
Clay is a sophomore and plays soccer for Dunbar.