WPLD March 9 Broadcast
We've got some ACT tips for you for tomorrow's big exam. We also explained what a supermoon is since tonight it will be at its apex. Finally, we covered the Women's International Festival event this weekend that showcased work from PLD's Creative writing and Art students.
About the Videographers
Sloan Scroggin, Broadcast Editor
I'm Sloan Scroggin and my passion lies in making you, the people smile and enjoy everything this program comes out with in each and every way possible.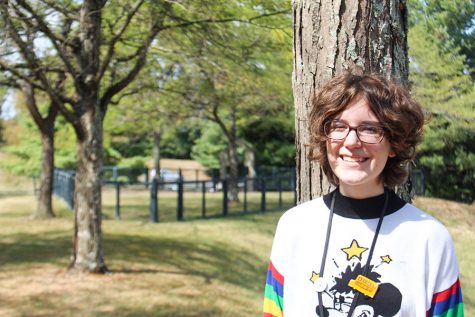 Ella Turner, Staff Reporter
Hi, I'm Ella and I'm a sophomore. This is my second year on Lamplighter, and I've enjoyed making and editing segments for WPLD. In my free time I like...