Luke Hernandez commits to Georgetown College
Senior football player Luke Hernandez announced that he will be continuing his academic and athletic career at Georgetown College next school year.
"It feels great that I'm given the opportunity to play at the next level, and I'm beyond blessed" he said.
Hernandez has played football all of his four years at Dunbar, and he has always wanted to play at the next level. He said his favorite moment of Dunbar football was when he got a 96 yard interception returned for a touchdown against Henry Clay, a team that Dunbar hasn't beaten in three years.
"I'll miss the friends that I have made, and the good times we've all had together," he said. "I'm going to miss the coaches, and I'm going to miss playing under those Friday Night Lights."
He was an honorary member of the 2016-2017 all-city team.
About the Contributors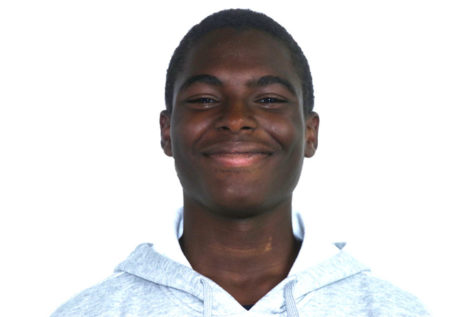 Kaden Gaylord, Sports Editor
Kaden is 5'4" but his ego is 6'8".