District Says 'No' to Non-Traditional Instruction Days
Fayette County Public Schools will not participate in a state program that allows students to work from home when schools close.
Our first snow day may be here, but the issue of how Fayette County – and Dunbar – will handle missed assignments has been decided.
During the 2014 Regular Session of the Kentucky General Assembly, House Bill 211 was passed and signed into law by Gov. Steve Beshear. Since then, individual districts can choose whether or not to implement the Kentucky Department of Education program referred to as "NIT" days.
At a school board meeting on Nov. 11, it was decided that Fayette County will not participate this year, even though in May, the school board voted to apply for the program. Applications are approved annually, so if FCPS decides to implement this program next year, another application will have to be submitted.
The reasons for not choosing to allow FCPS students to participate this year include meeting the needs of students with disabilities and ELL students when school is not in session.
Superintendent Manny Caulk said, "We want to see some of the innovative approaches they are taking, learn from that, and apply it to scale here in Fayette County."
Other counties are successful in meeting the needs of these groups by doing simple things like having teachers make phone calls to students with disabilities to help facilitate their learning or having ELL students do work online.
"
…while other counties in Kentucky have favored this system, it seems that Fayette County will not be implementing it…
For instance, Mason County offers English learning programs (e.g. Rosetta Stone) to their ELL students, and their students with special needs have individual case managers who contact the student and help them complete assignments as needed.
Another county offers a solution for students without internet access.
Owsley County implemented a mandatory virtual snow day program in 2010 comprised of math and reading assignments that have flexible due dates. Those without internet access were given prepared snow day packets beforehand.
Jessamine County's Rosenwald-Dunbar Elementary school has 10 prepared snow day activities for elementary students, as well as links to Art, Gym, Technology, Music, and Spanish activities that compensate for the students' lost instructional days, and West Jessamine High School has students complete an online assignment during NTI's (Non-Traditional Instruction days) by the start of next class.
Russell County's Salem Elementary has a similar website. Each teacher links individual packets on their websites. These can be printed off online, or if the child has no internet access, the packet is mailed to them.
More than 40 of the state's 173 school districts participated in the program in the 2015-16 school year, but while other counties in Kentucky have favored this system, it seems that Fayette County will not be implementing it for now.
About the Contributors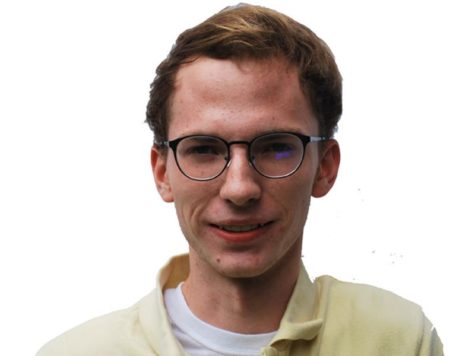 Matt Jones, Staff Reporter
He has never eaten a pear.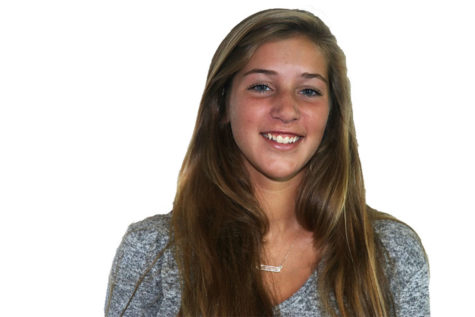 Cristina Thorson, Broadcast Editor
Cristina is a Dunbar cheerleader who enjoys reading and writing in her spare time.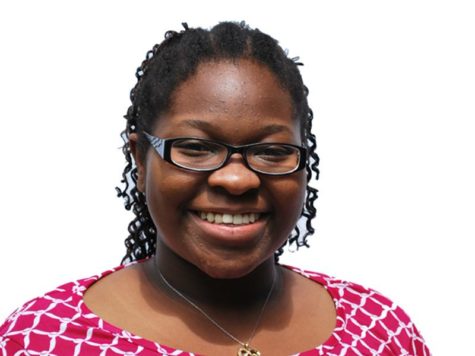 Addie Brown, Broadcast Editor
Addie is a Senior at Dunbar and loves playing the piano, all forms of skating, and editing the weekly broadcast. Her favorite quote is "Nothing is impossible....