Taking Summer School To Get Ahead
Through April 26 students can sign up to take physical education and health over the summer.
All Dunbar students are required to have physical education and health credits to graduate, but many students are taking one or more of these classes over the summer to free space in their schedules in the fall and spring.
"It just makes sense to take gym in the summer," said senior Ireland Coiner. "It was a lot of fun."
Summer gym will be held from June 5-16 from 8 a.m. to 3:30 p.m. Students must provide their own transportation and bring their own lunch. The fee for classes is $160. For reduced lunch students it is $100, and for free lunch students it is $75. Registration will be open from through April 26.
To sign up for summer gym you must complete the online form on the PLD guidance page.
No supplies are needed for the course, but students will be required to participate in athletic activities.
"We strongly encourage [participants] to wear comfortable clothing, bring plenty of water, snacks and lunch," said PE teacher, Ms. Emily Coleman.
Another option is taking courses online through eSchool. Many students choose to take Health online in the same summer they take physical education.
According to their course description, students taking online health will learn good nutrition habits, how to improve their well-being, the dangers of substance use and abuse, how to maintain strong relationships and other various topics that will allow people to make sound decisions about their health.
"I completed both my PE credit and my health credit in two weeks over the summer last year," said Coiner. "It freed up two spots during the school year so I could sign up for classes I really wanted to take."
The cost per course is $125, and the application can be found online. Once the courses are completed, students must go to Martin Luther King Academy to take the final exam.
About the Contributors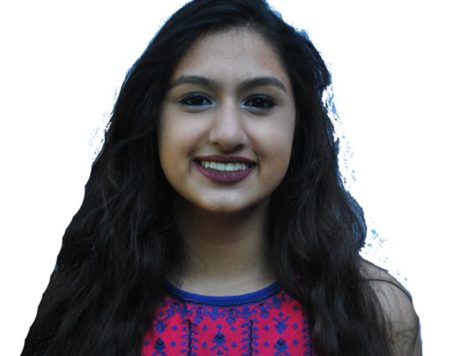 Deebha Adhikari, Staff Reporter
Deebha is a senior at Dunbar who likes sweet tea and long naps.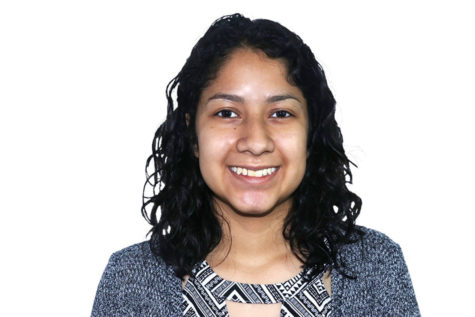 Edith Cruz, Leader of Maestro
Edith is Senior. She is a DACAmented student who advocates for the Latino/Hispanic Community. She's been on staff for three years, hopes to become a news...