A Guide for Your College Application Adventure
To aid you in your upcoming battle against college application season, this old wizard will tell you some things that he has learned so far while finishing his own applications.
If high school is a long winding adventure full of quests, companions, and beasts named summatives, then the final boss at the end of the line must be college applications. As a senior, I'll play the role of the wise old wizard who tells you that you're the chosen one and that you're destined for great accomplishments.
Tip #1: When fighting the big bad enemy at the end of an adventure, always remember your sword and shield (in this case, your Common App password).
Tip #2: It is always a good idea to start early to relieve some pressure on yourself and to make sure you don't fall behind. 
Tip #3: Try to keep in mind that application and scholarship due dates are much stricter than homework assignment due dates.
Tip #4: Do not compare yourself to your fellow adventurers: it can be easy during application season to succumb to the competitive nature of college admissions but focusing on your own goals is best. 
Tip #5: To guarantee your personality shines, a good strategy for essays is to make sure that if you were to remove your name from the essay, anyone reading it could still figure out that it is yours. 
Tip #6: Even though it can be hard sometimes, you should brag about yourself and show your best qualities in the best light that you can. What dragons have you slain so far?
Tip #7: Because this quest takes so long, you can easily lose your grasp on efficient work. A routine/schedule like setting deadlines for yourself can help. 
Tip #8: It's hard to hear criticism, but getting people to read your essays can help you catch critical things you missed. 
Tip #9: Don't be afraid to ask for help from counselors, teachers, your parents, peers, and college advisors. Take advantage of the many wise mages who are happy to aid you. 
Tip #10: Have a talk with your parents about whether you value "big name" colleges or "best fit" colleges so that you know where you stand. 
Tip #11: Especially when you are dealing with multiple application portals, it's easy to get mixed up, so double and triple checking everything is important. 
Tip #12: When reusing essays for different colleges, it's always a good idea to make sure you have changed the college names if they're mentioned in your essay. 
Tip #13: If a college asks you why you want to go there, dig deep. Use their website to gather specific details about the school that appeal to you: the more specific the better, such as course names, professors, clubs, sports teams, and places of interest. It shows you took the time to get to know them. 
About the Contributors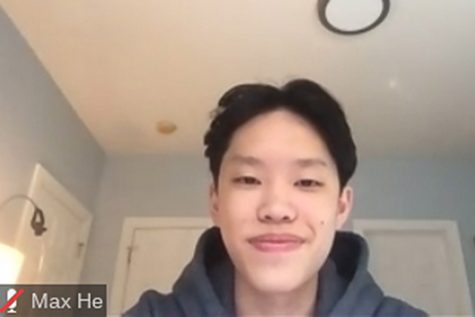 Max He, Staff Reporter
Hi! I'm Max and I'm a senior in the Math Science Technology program at Dunbar and this is my second year as a staff reporter for Lamplighter. I mostly...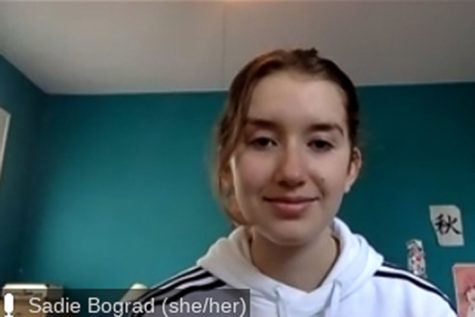 Sadie Bograd, Writing Editor in Chief
Hi! I'm Sadie Bograd, and I'm a senior at Dunbar. This is my second year on Lamplighter staff. I'm now one of the program's Editors-in-Chief. Along...