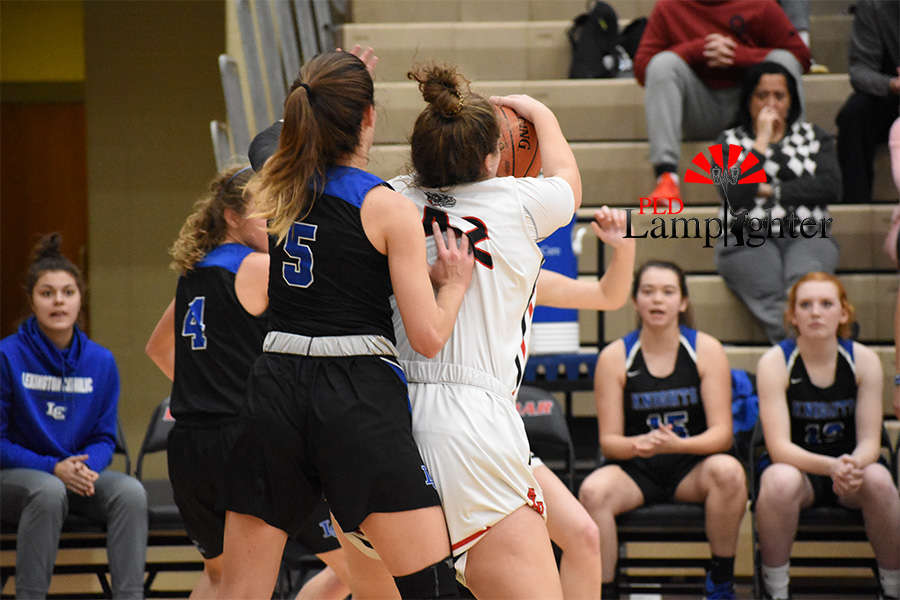 Lady Bulldogs won the second round of districts 60-41 on Feb. 26.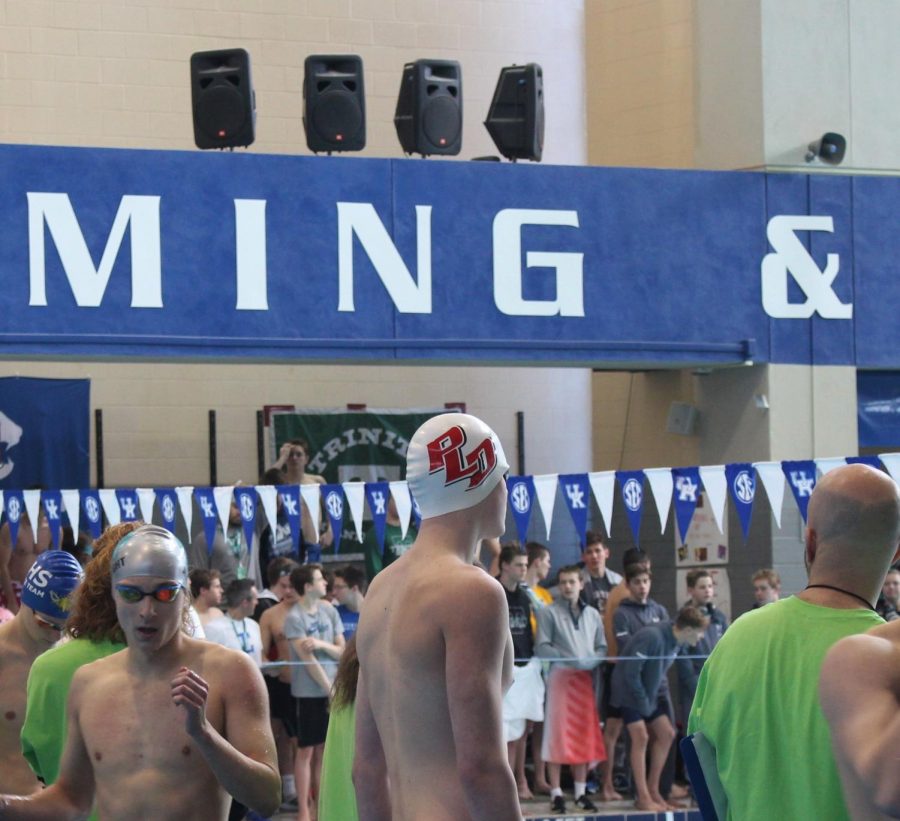 For the 13th year straight, they dove into a regional win.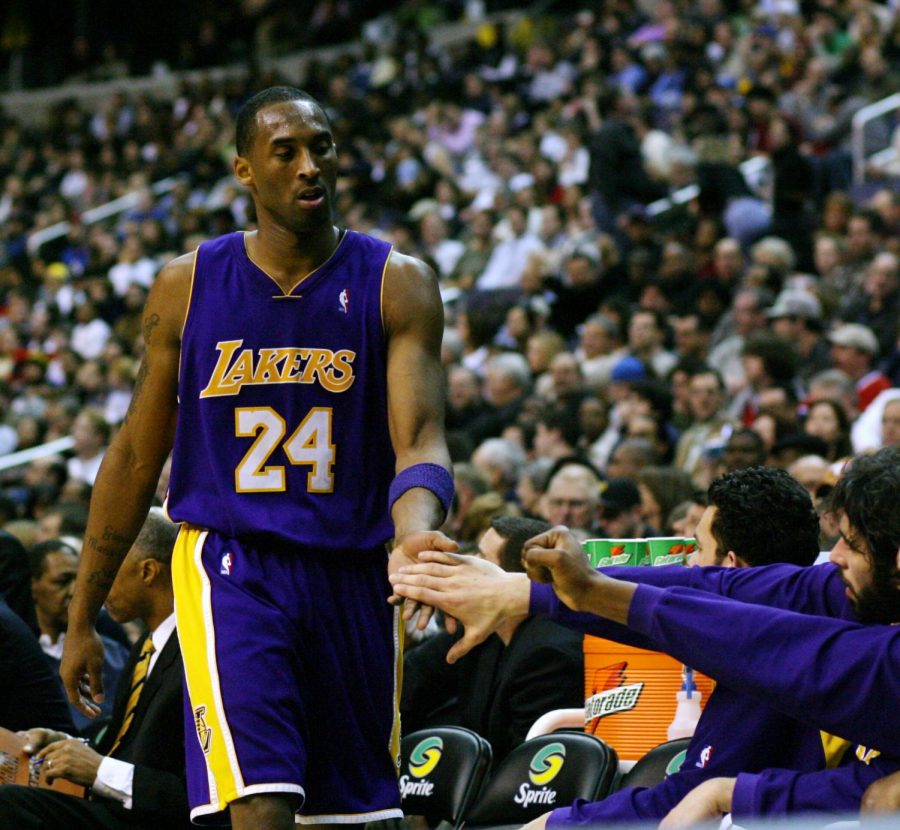 What the basketball players at Dunbar have to say about the death of Kobe Bryant.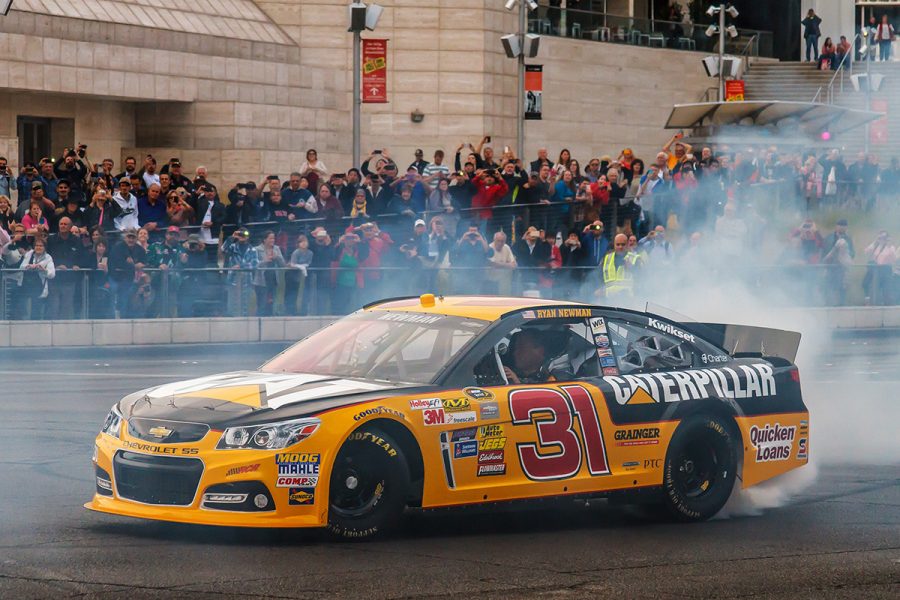 On the final lap of the grueling two-day event, #6 Ryan Newman was involved in a fiery crash.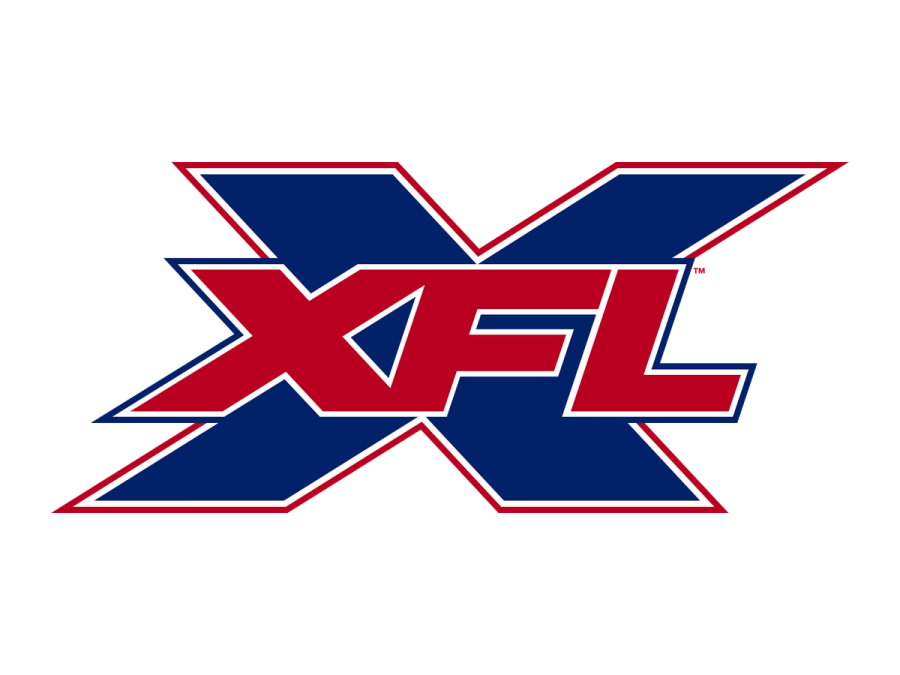 The XFL has put in place its own set of unique rules that bring a new exciting factor to the game of football.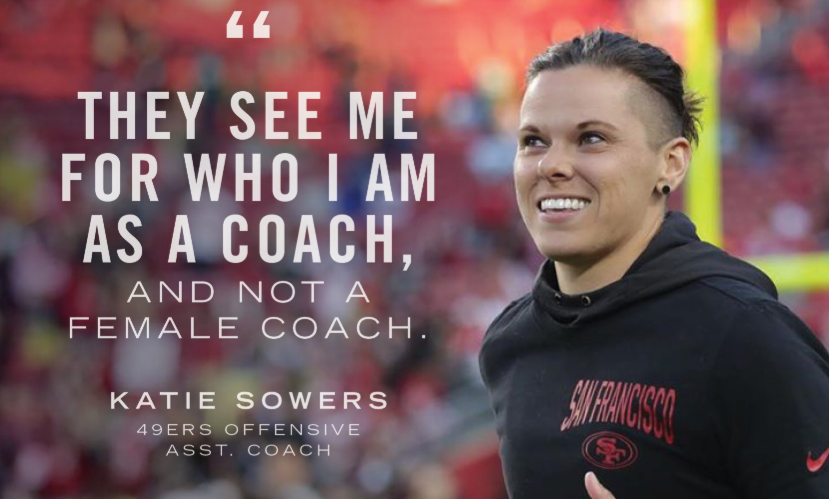 The NFL coach faced prejudice against both women and LGBTQ+ members in professional sports.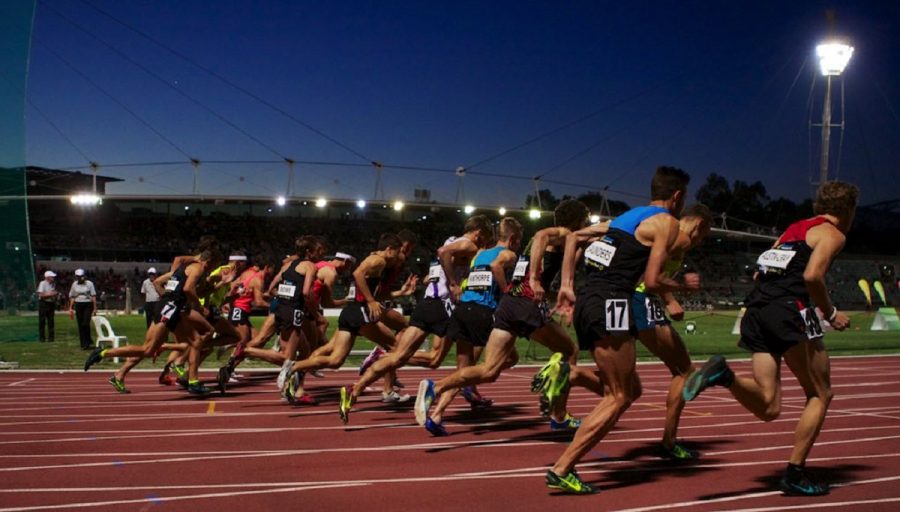 Has innovation helped competitors push past their mind's confinements, permitting them access to their undiscovered force?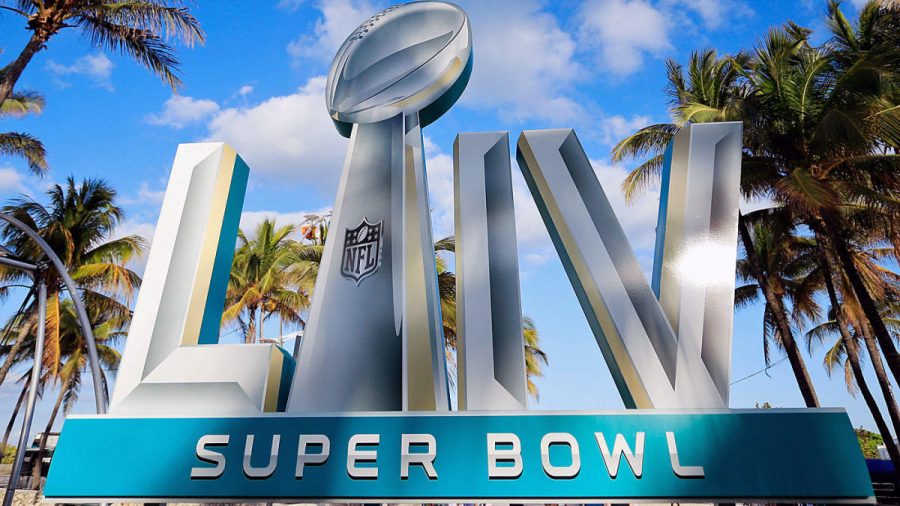 A sneak peek to get ready for the big game on Sunday
Dunbar girls' basketball team crushed Lafayette 57-23.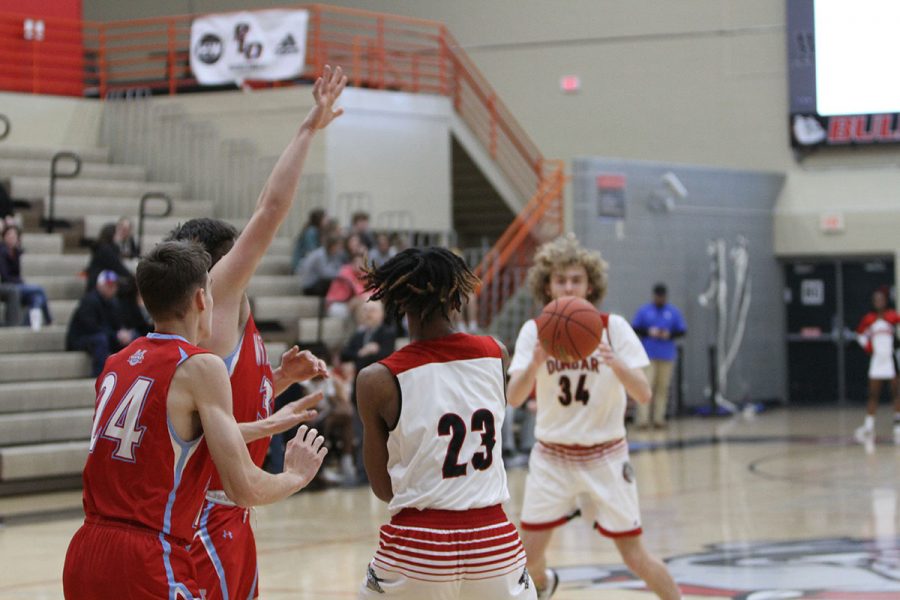 A close game against Lafayette, Bulldogs Defeated the Generals 51-45
Load More Stories
Watch to learn about the events around Dunbar and how you can take part!