Mike's Picks for NFL Mock Draft
The NFL combine begins 2/26 and ends on 3/4. The NFL draft is 4/25-27.
The NFL combine is still to come and there are still many ways for free agency to go. The teams still haven't narrowed in on any specific needs yet and there isn't any way to say for certain how any team is going to draft. But that doesn't mean we can't speculate and try to predict what's going to happen.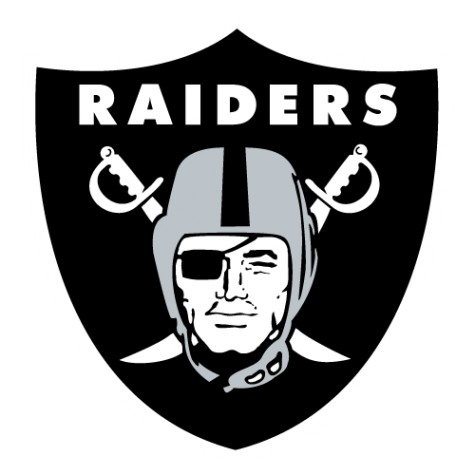 Pick #1 Oakland Raiders (Via Mock Trade With Arizona)
Josh Allen, OLB/DE, Kentucky
John Gruden has said that he really likes the way that Allen plays and is impressed with what he has done in college. The Raiders' general manager, Reggie McKenzie, has been tasked with keeping Gruden happy and to keep looking towards the organizations future. This type of move would fill the gap in rushing they're missing since they gave away Khalil Mack and could be the first step to getting the Raiders back contention.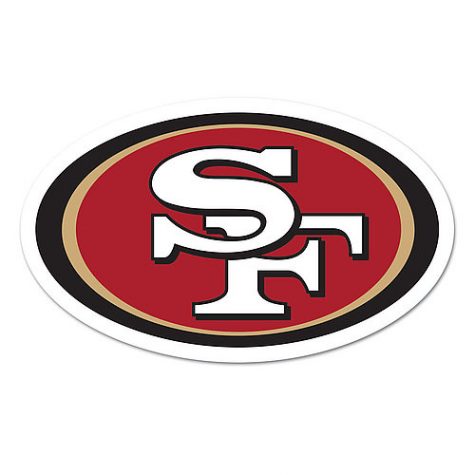 Pick #2 San Francisco 49ers
Nick Bosa, DE, Ohio State
Bosa was lighting things up this season at Ohio State until he suffered a minor back injury and withdrew from school to focus on his pro career. Missing a year of football normally isn't a good thing for an athlete, but he has been working out on his own and probably with some help from his brother, who is a DE for the Chargers. The 49ers have been needing some defensive help and a rusher can set a tone for defense and help in all aspects of that side of the ball.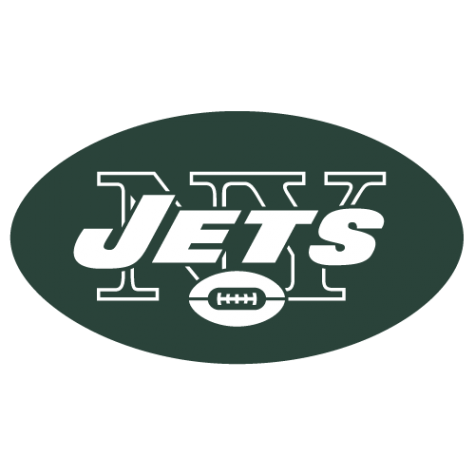 Pick #3 New York Jets
Devin White, ILB, LSU
It has long been said that the middle linebacker is the quarterbacks of the defense. The Jets are lacking in good players and good leaders on the defensive side of the ball. They took a quarterback last year to lead their offense and this year they will take a middle linebacker to lead their defense. White can do everything that someone at his position needs to and does it extremely well. He can read the run, drop back in coverage, and can even blitz when he needs to.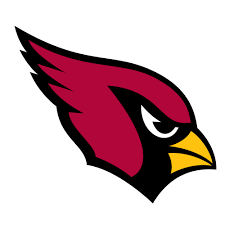 Pick #4 Arizona Cardinals (Via Mock Trade With Oakland)
Quinnen Williams, DT, Alabama
The Cardinals need help in many areas, but the most glaring issue is on their defense. Kliff Kingsbury has said that Josh Rosen will be the quarterback moving forward, despite having said things hinting at wanting Kyler Murry. Williams has shown Arron Donald the potential that every team is looking for in a player. A player like this can fill a hole in the rushing defense and in the pass rush.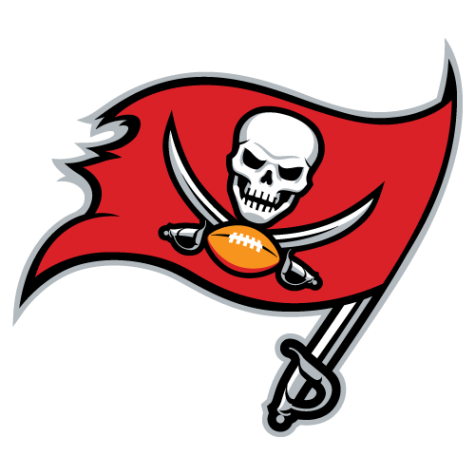 Pick #5 Tampa Bay Buccaneers
Greedy Williams, CB, LSU
The Buccaneers had one of the worst defensive seasons of any team this year. With new head coach Bruce Arians, quarterback Jameis Winston will be given another shot. Winston is on the final year of his rookie deal and if he doesn't perform this season there is going to be a stronger QB class next year, so there isn't a pressing need for a QB this season. But there is a need for major defensive help and for this team, a corner who can shut down half of the field like Williams can is exactly what they need.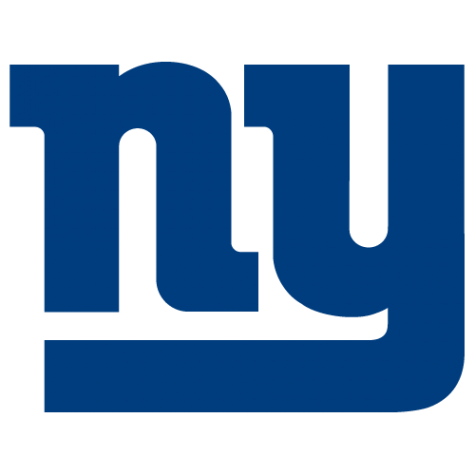 Pick #6 New York Giants
Dwayne Haskins, QB, Ohio State
The Giants have expressed interest in Haskins and with another season of being frustrated with Eli Manning, now is the time to look towards the future without Manning. In last year's draft, the Giants passed on several good college quarterbacks for Saquon Barkley and they don't look to be willing to pass on a young QB again. Haskins was a finalist for the Heisman this season and led the Big 10 in passing. Unlike the QB he lost the Heisman to Kyler Murry, Haskins is not considered short for his position and could be a good fit with Barkley and OBJ.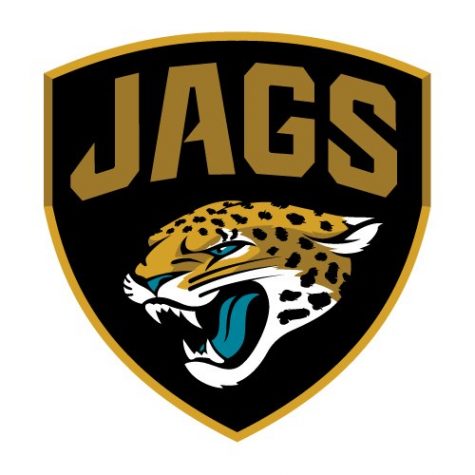 Pick #7 Jacksonville Jaguars
Jawaan Taylor, OT, Florida
The Jaguars biggest problem area is their offense, especially the QB position. But that's not what they're going to draft. The Jaguars will look in free agency to get a quarterback and will need some offensive line help to keep him upright.  Taylor is 6-5 334 pounds and is one of the smartest and most skilled tackles in this draft class. This would also help their star back Leonard Fournette in the run game.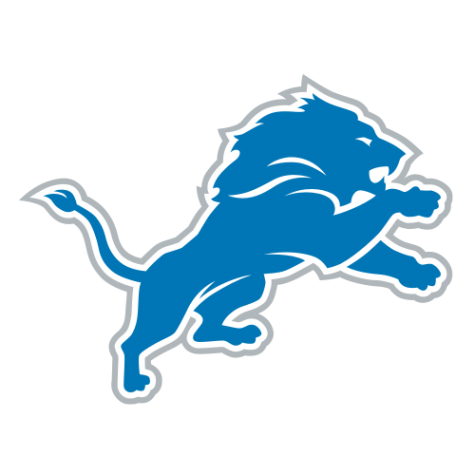 Pick #8 Detroit Lions
D.K. Metcalf, WR, Ole Miss
The Lions have gone into a rebuilding mode here lately. They traded away their best receiver in Golden Tate and got rid of Eric Ebron in the off-season. Matthew Stafford is missing his offensive weapons and it's time for the Lions to start giving him something back. Metcalf is a 6-4 receiver that can outrun and overpower anyone guarding him.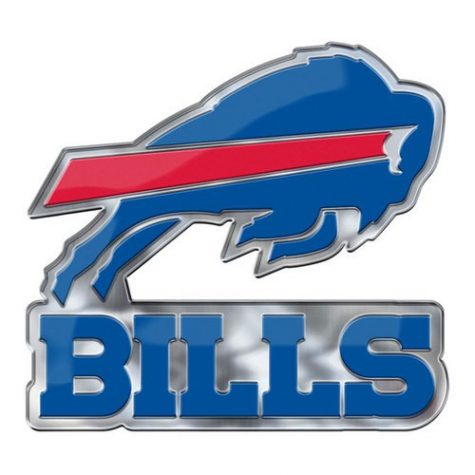 Pick #9 Buffalo Bills
T.J. Hockenson, TE, Iowa
With the Bills losing their tight end, Charles Clay, to the Cardinals, they'll be looking for his replacement. Clay was one of Josh Allen's top targets this past season. The Bills need a lot of help on both sides of the ball and with his blocking and catching ability Hockenson could be the lifeblood the Bills' offense needs.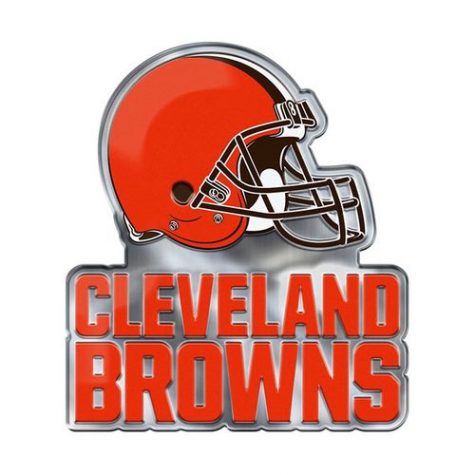 Pick #10 Clevland Browns (Via Mock Trade with Denver)
Jonah Williams, OT, Alabama
The Browns had a great season compared to what they have had in recent years. This season was their first without star O-lineman Joe Thomas. Denver's most pressing need has already been filled with them trading for Joe Flaco, so them trading down in the first for some later round picks isn't too far of a stretch. Williams is considered to be one of the best tackles in college. At 6-5 301 pounds he is the best run blocker and a great pass blocker.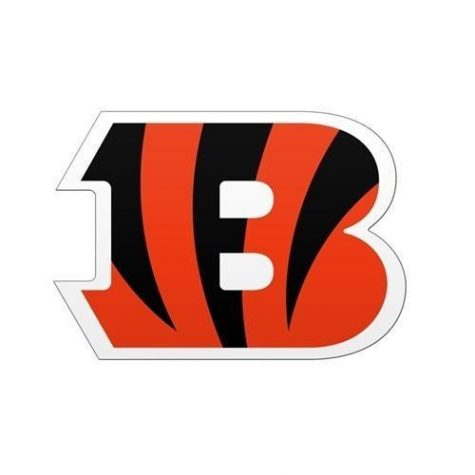 Pick #11 Cincinnati Bengals
Kyler Murry, QB, Oklahoma
The Bengals are finally looking to go away from Andy Dalton, who had to have surgery on his hand this season. The Bengals will probably be looking to go into a rebuilding mode this season to try to load up to be able to challenge in their division eventually. Murry may only be 5-9, but he can run when he needs to and is extremely explosive. The Bengals also see the success of fellow Oklahoma Hiseman winning quarterback Baker Mayfield at Clevland and may be looking to replicate that.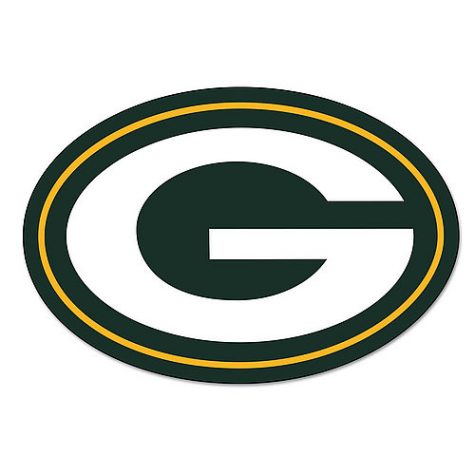 Pick #12 Green Bay Packers
Dexter Lawrence, DT, Clemson
The Packers have had struggles on defense for a while now. They have some good edge rushers and defensive backs, but they need an inside clogger for the defense. Lawrence is a textbook size defensive tackle and can be the stopper for the run the Packers have long needed.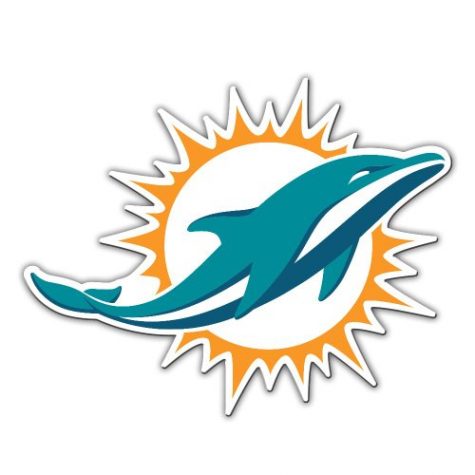 Pick #13 Miami Dolphins
Drew Lock, QB, Missouri
The Dolphins are, reportedly, planning on tanking this season for a quarterback in next year's draft, but that isn't what they're going to do. They have given up on current quarterback Ryan Tannehill, but they won't go without a quarterback this season. Drew Lock is a very smart and talented quarterback that, with the right weapons, could put Maimi back on the map.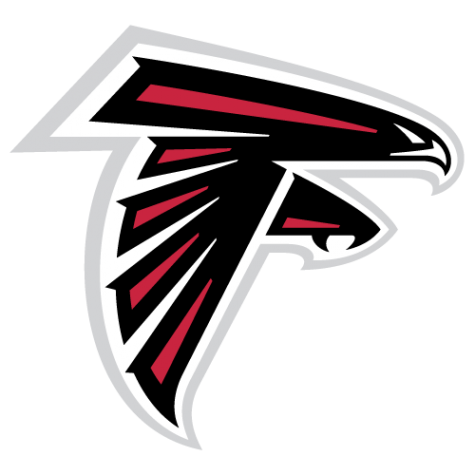 Pick #14 Atlanta Falcons
Josh Jacobs, RB, Alabama 
Devante Freeman has shown to very injury-prone and hasn't shown too much since they lost to New England in the Super Bowl. Jacobs can catch out of the backfield, power the ball up the middle, use his speed to get around guys on the outside, and has great field vision. With as dynamic of a back as he is he could help jumpstart Matt Ryan and the Falcons' offense.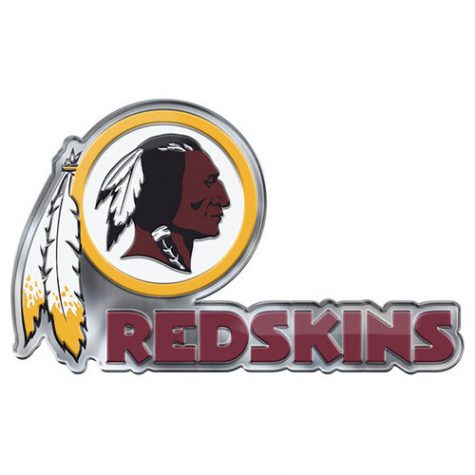 PIck #15 Washington Redskins
Daniel Jones, QB, Duke
The Redskins were on pace to make the playoffs until star quarterback Alex Smith broke his leg. It would be an incredibly difficult task for Smith to come back from this injury and if he does he will never be the same caliber of player. Jones has an extremely good arm and is probably the smartest quarterback in the draft. The Redskins need a quarterback and Jones is their best option.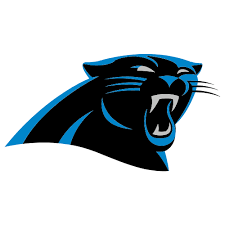 Pick #16 Carolina Panthers
Cody Ford, G/OT, Oklahoma
One of the Panthers biggest problem areas was their offensive line. Whether it be keeping Cam Newton in the pocket and upright or opening up running lanes for the backs, they've been struggling. Ford is a player that can play both guard and tackle and is very good at opening up running lanes.  Ford could do a great deal in helping this O-line find a rhythm again.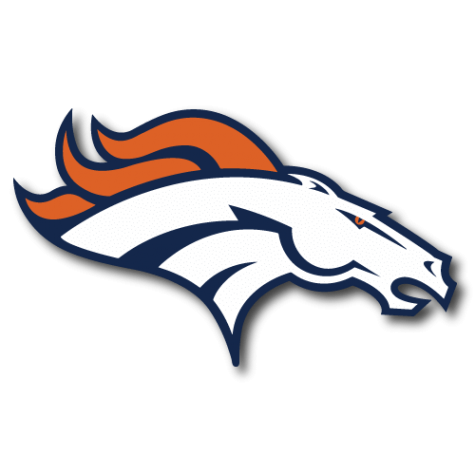 Pick #17 Denver Broncos (Via Mock Trade With Cleveland)
Marquise Brown, WR, Oklahoma
The Broncos traded away one of their start receivers this year, Demaryius Thomas, and their other star receiver, Emanual Sanders, is not getting any younger. With the acquisition of Joe Flaco from Baltimore, they're going to need to put some weapons around him.  Brown is fast enough to stretch the field and is a great route runner. He could end up being one of Flacco's favorite targets.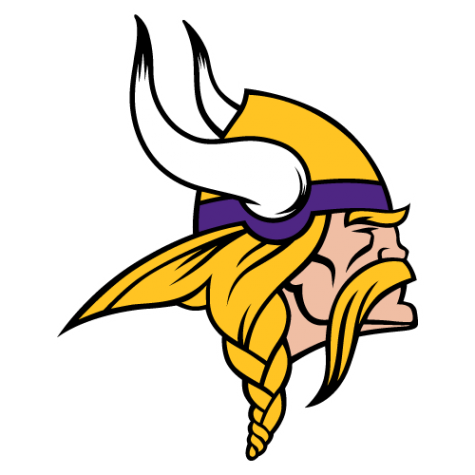 Pick #18 Minnesota Vikings
Nasir Adderley, S, Delaware
Minnesota could lose a safety in free agency. Adderley may be smaller at 6-0 200 pounds but plays like a guy who is much bigger. He can come up and support the run or can drop back into coverage and cover as most corners can. Adderly could be the player to help revive the Vikings secondary.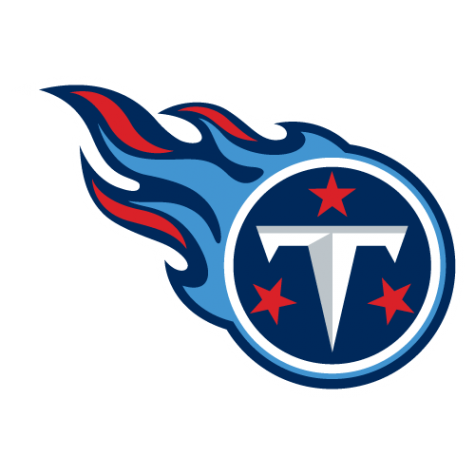 Pick #19 Tennessee Titans
Byron Murphy, CB, Washington
Even though the Titans have Malcolm Butler, they still need help in the secondary. Murphy is great in coverage and would be great opposite of Butler or a good replacement if the Titans wish to cut ties with the $10 million contract.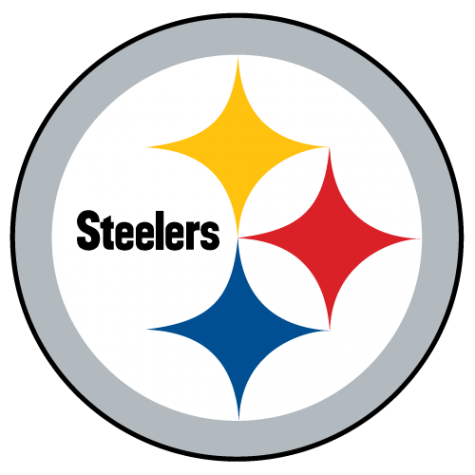 Pick #20 Pittsburgh Steelers
Kelvin Harmon, WR, N.C. State
The Steelers are going to lose both Antonio Brown and Le'Veon Bell. Pittsburgh is need of a receiver to go opposite of JuJu Smith-Schuster. Harmon is a tall receiver at 6-3 214 pounds. He is a willing run blocker. He has the speed to lineup outside or is a good enough route runner to line up in the slot.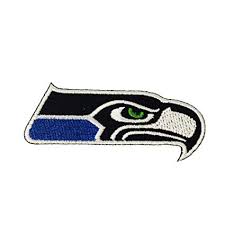 Pick #21 Seattle Seahawks
Deionte Thompson, S, Alabama
The Seahawks are going to lose safety, and last remaining member of The Legion Of Boom, Earl Thomas. Thompson is 6-2 196 pounds. He can drop back in coverage and can run up to support the run. He is a very similar safety to Thomas and can easily fill that hole.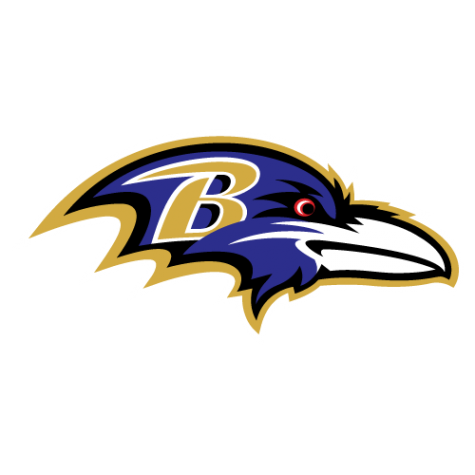 Pick #22 Baltimore Ravens
N'Keal Harry, WR, Arizona State
The Ravens have cemented Lamar Jackson as their quarterback, but they don't have many weapons around him. Harry is a nightmare for corners in the red zone with his size, 6-4 216 pounds, and has the speed to be an effective deep threat.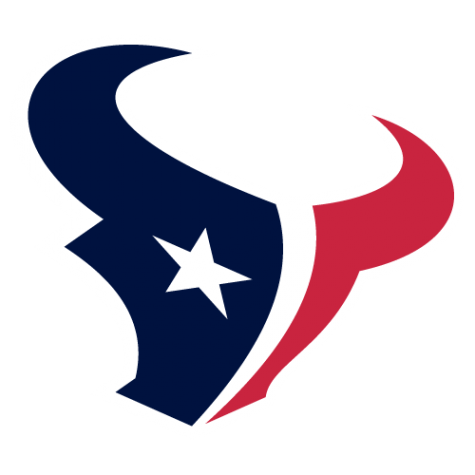 Pick #23 Houston Texans
Andre Dillard, OT, Washington State
Desean Watson was the most sacked quarterback in the NFL this past season. Dillard is 6-5 305 pounds and has shown that he can be an ideal pass protector that NFL GM's dream of.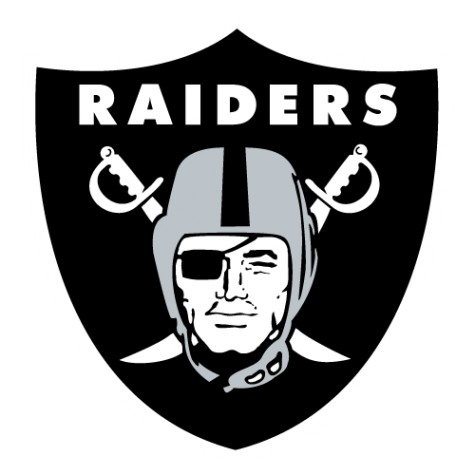 Pick #24  Oakland Raiders (Via Trade With Chicago)
Christian Wilkins, DT, Clemson
The Raiders as a whole has this season, but a key problem area was their defensive line. They got a rusher with their first pick, now they need to get a clogger in the middle. Wilkins is the most versatile of Clemson's D-linemen and can do just about anything someone at his position needs to.
Pick #25 Philadelphia Eagles
Jachai Polite, OLB/DE, Florida
The Eagles defense has been in need of a solid rusher for a while now. Polite is extremely athletic and uses his quickness to get around O-linemen and get back to the passer. He could end up being the rushing presence that the Eagles have needed for a while.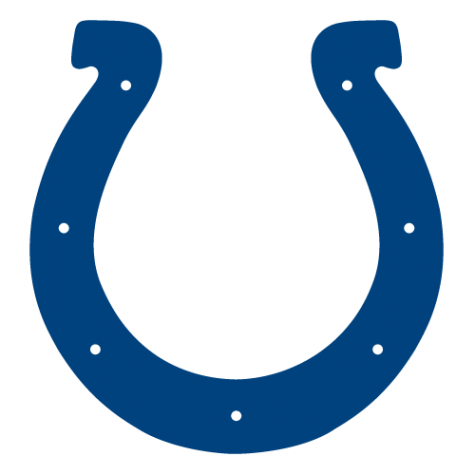 Pick #26 Indianapolis Colts
Clelin Ferrell, DE, Clemson
The Colts have a hole to fill in the rushing category of their defense. Ferell is the best pass rusher out of the Clemson D-linemen in this draft, but that's not the only thing he's good at. He can use his speed and stop a team's run game, just as effectively.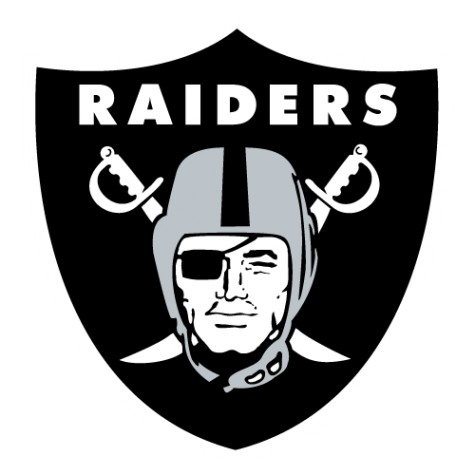 Pick #27 Oakland Raiders (Via Trade With Dallas)
A.J. Brown, WR, Ole Miss
Derek Carr lost his weapons in the passing game last off-season and during this season. Brown has the size teams want in a #1 receiver, 6-1 230 pounds. He can use his speed, is a great route runner, and can catch in traffic when he needs to.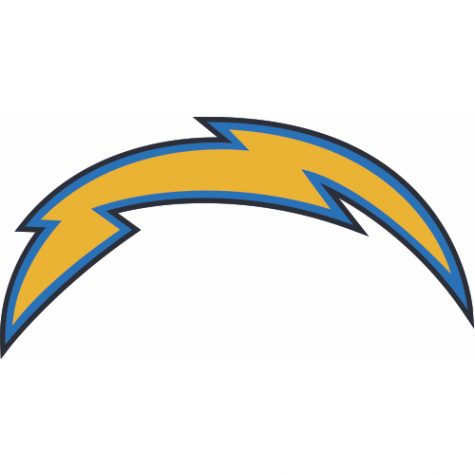 Pick #28 Los Angeles Chargers
Devin Bush, ILB, Michigan
The Chargers made a deep playoff run this season but were ultimately stopped by the Patriots. The one key area missing for them is a presence at linebacker. Bush can cover and support the run exceptionally well and is a textbook example of a linebacker and can fill the missing middle for the Chargers.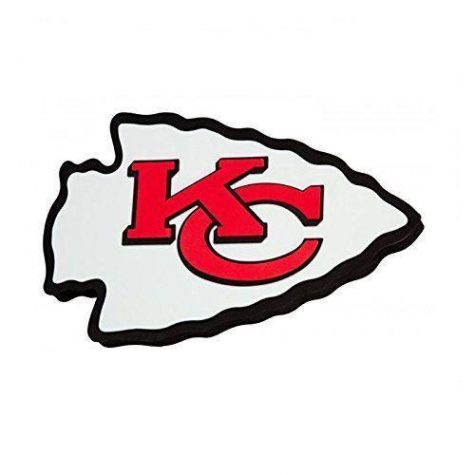 Pick #29 Kansas City Chiefs
Deandre Baker, CB, Georgia
The key missing piece for the Chiefs is the defensive side of the ball. Their front line is good, but their secondary is lacking. Backer plays like a man much bigger than his build, 5-11 185 pounds, and is considered to be one of the smartest defensive backs in the draft and can fill the hole in the Chiefs' secondary.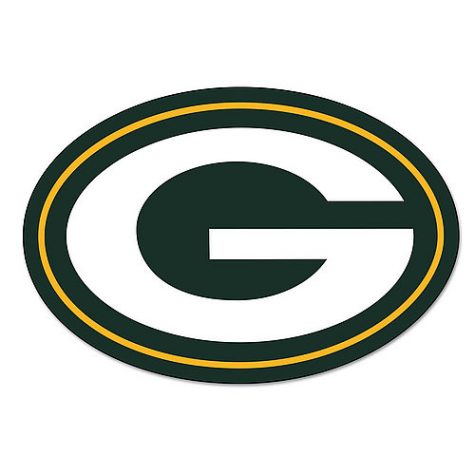 Pick #30 Green Bay Packers (Via Trade With New Orleans)
Dalton Risner, OT, Kansas State
One of the Packers problem areas is keeping Aaron Rodgers upright. Risner is a technically sound lineman who is incredibly physical. He has the size, 6-3 308 pounds, to be a great run blocker. His pass blocking ability is under-sold, but he can still keep a quarterback protected and will do a good job at keeping the star quarterback upright.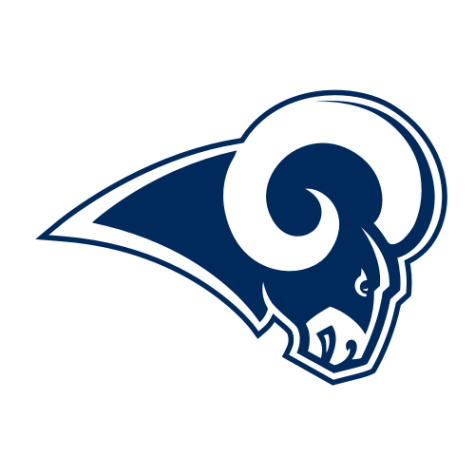 Pick #31 Los Angeles Rams
Jerry Tillery, DT, Notre Dame
The Rams are more than likely going to have to say goodbye to Ndamukong Suh, This would leave a hole in The 2 Man Traffic Jam. Tillery is a beast from the 3 technique. At 6-7 305 pounds, he is a nightmare for an offensive lineman and can destroy the run or get back to the quarterback and will make it to where the Rams don't even realize Suh is gone.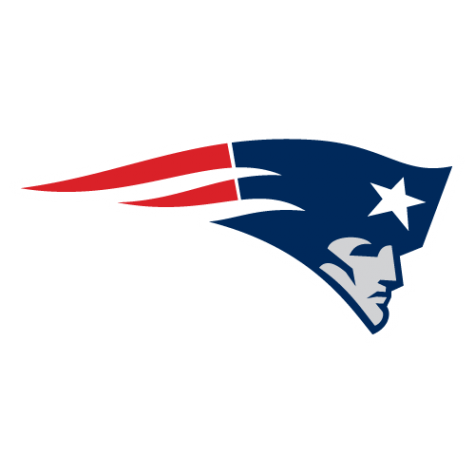 Pick #32 New England Patriots
Ed Oliver, DT/DE, Houston
The Patriots have things together on their team for now. They need to address some areas of their team that have aging stars, but they will wait until later rounds to that. One glaring issue for this team is their pass rush. As a true defensive end. Oliver can stop the run or get back to the passer easily and will help the Patriots a great amount.
About the Contributors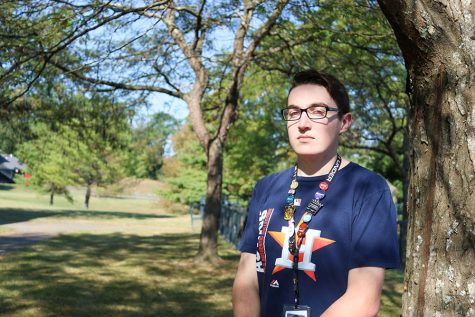 Mike Marshall, Sportswriting Editor
My name is Mike Marshall and this is my third year on the PLD Lamplighter staff. In my first year, I was a staff reporter and mostly kept up with schedules...