My Photography Bucket-list
I have been dying to take pictures from these iconic spots.
After looking at other photographers' work, I have fallen in love with places I have never even been. A majority of these are inspired by some of my favorite photographers and their work.
Here are sites every photographer should visit in their lifetime: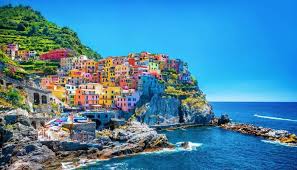 Cinque Terre, Italy
This seaside village is exceptionally pleasing to the eye, and the lens, because of the contrast between the colorful homes and the bright water. No picture could do the Italian coastline justice but it would be a sin not to try.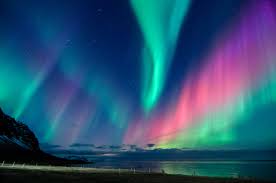 Reykjavik, Iceland
It should come as no surprise that the Northern lights are on this list. Iceland is an amazing foreground for photographic opportunity, nothing would come close capturing the dancing lights over the epic Arctic landscape.
Diwali, India
The festival of lights in India is one of the most picturesque scenes in the whole world. Rows of brightly lit gold lamps and floating flowers cover every each of space. The meticulous art and decor that signifies how sacred this occasion is to the people of India, is a brilliant sight. Hundreds of lanterns released into the air with fireworks over the water is something worth photographing.
Patagonia, Argentina
In the heart of the Andean mountain range covering Southern Chile and Argentina, the wild Patagonia region is the bucket-list of all bucket-list locations for any landscape photographer. The cascading mountains and glacier lakes are breathtaking in their natural beauty; it's no wonder why it was named the 8th wonder of the world.
About the Contributors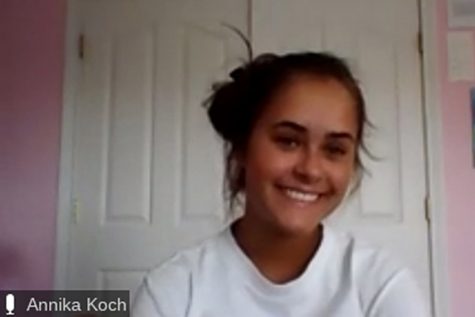 Annika Koch, Business Manager
My name is Annika Koch and this is my third year on staff and second year on the Editorial Board. I first joined this program as a member of the photography...