Underclassmen and Juniors Hopes for the Next Year
Students remain optimistic in hope of normalcy for next school year.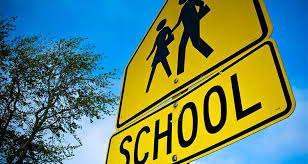 As the next school year approaches, underclassmen and juniors at Dunbar are excited about  the possibility of having a full, normal school year for the first time since 2019.
"I'm excited about being able to have a normal senior year and getting to experience things like prom and graduation," junior Kate Hazelwood said. 
As of right now it is uncertain whether Seniors will be able to attend a single prom in high school. Juniors this year will graduate having only been able to participate in a single prom in high school.
Dunbar students have also not been able to see their friends as often with virtual school.     
"Being able to see my friends more often would be amazing, since lately those chances have been appearing less and less," sophomore Jason Chen said.
For students, not being able to see their friends as much has been tough, which is why so many are looking forward to the return to normal school next year. 
Being virtual has also had an impact on students at Dunbar academically as well. This year, student's grades at Dunbar are down substantially from previous years that were in person. 
Students have also had to complete the majority of their work digitally and not on paper, as they would in a normal year. This is believed to be one contributing factor to why students' grades are down at Dunbar, as well as the rest of the country.
Last semester, the percentage of students at Dunbar who received a D or F in a class has gone up 15% from last year, and the percentage of students who have received an A or B has gone down by 13%. These percentages represent a large number of students at Dunbar.
"School being fully normal next year is something that I hope happens, as I want my last year of high school to be in person and not behind a screen," junior Nabeel Shah said.
My own thoughts are that if we could have a full normal school year next year, I would welcome it with open arms.
With the hope of a return to normal, students must persevere through this year to do their best possible and remember that we will get through this tough time together.
About the Contributors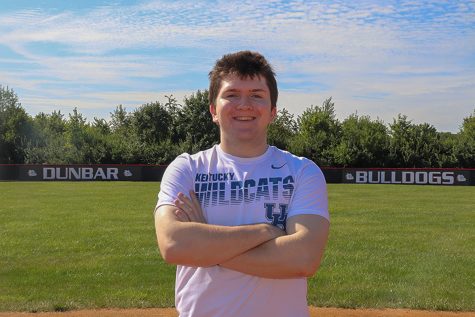 Jacob Hayes, Sports Writing Editor
Hi, my name is Jacob Hayes and this year I am a senior. This is my second year being part of PLD Lamplighter and I am our Sports Writing Editor. As time...