Dunbar's History of Athletic Greatness
On January 14, Dunbar basketball played a historic game at the original Dunbar site in downtown Lexington.
On January 14, Dunbar basketball played a historic game at the original Dunbar site, and many Dunbar alumni came to watch and reminisce about the "old days."
The original Dunbar High School first opened on 545 North Upper Street in 1923, and it was the only all-black high school in Lexington's city school system.
It was also the first of only eight black high schools to ever be accredited by the Southern Association of Colleges and Schools.
The founding of Dunbar – the first black school in Lexington – led to the birth of many great athletes.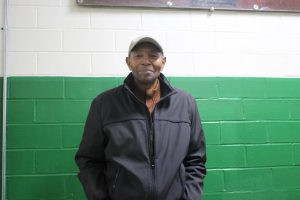 In the class of 1958, Robert "Bob" Eugene Jackson was the captain of the first team that played integrated basketball in Kentucky.
They were the first to break the racial barrier, but they didn't play very many games against all-white schools. Many speculate that part of the reason was that the all-white schools were scared of a near-guaranteed defeat.
"Everyone called me Fox, 'cause I stole the basketball from everybody who could dribble," Jackson said.
According to many, he was one of the greatest athletes that came from the original Dunbar (1923-1967).
Jackson was also the captain of the football team and track team. His athletic career ended after high school, though. He said that he needed to work at IBM to provide for his son.
His son later went on to play for the Lakers.
The original Dunbar closed in 1967, but by that time, it had already established itself as a formidable athletic school.
Unfortunately, the original Dunbar could not play in the KHSAA State Tournaments. 
Since then, however, Dunbar's current athletic teams have won 31 KHSAA-recognized state championships (cheerleading: 16; boys' soccer: 4; baseball: 4; boys' basketball: 1; boys' soccer: 6).
About the Contributors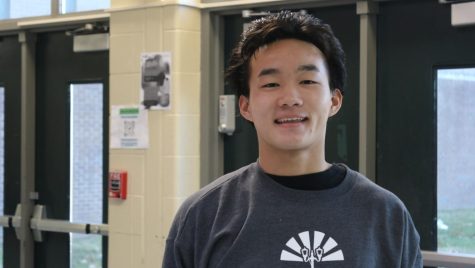 Nathan Zhu, Sports Editor
Hi, I'm Nathan! This is my second year on staff and my first year as the Sports Editor. One of my favorite things to do is watch and analyze sports, but...