Girls Basketball Team Gears Up for New Season
Coach Nick Runyon shares his views about the upcoming season.
The girls' basketball season is quickly approaching and they look to build upon their success from last season.
Last year, the Dawgs finished first in the 11th region, but sadly lost to Tates Creek in the first game of the district tournament. They hope to go further this year in the postseason games.
They will be aided by the return of senior point guard Aziah Campbell, who was one of the leading scorers for the team last year. She averaged 10.1 points per game last year.
Senior power forward Kenzie Sizemore and senior Quinn Arnold, who played in all 18 games last season, will return to help assist the Bulldogs.
However, the Bulldogs will have lost their leading scorer, Elise Ellison-Coons, who graduated last year. She averaged 18.1 points per game and she also led the team in rebounds with 9.8 per game last season.
"We graduated six seniors last year and four of them have gone on to play college basketball," head coach Nick Runyon said.
Even though some players have graduated, the Bulldogs have exceptional talent and look to go as far as they can in the season."It's always fun to face the unknown, it's a challenge," he said.
The team has been working hard and it will surely show in their performance during game time.
"What we have worked on most this preseason is our chemistry and learning how to play with each other," said sophomore wing Amber Brandon.
Seniors Kenzie Sizemore, Aziah Campbell, Maddy Ridge, Asia Reese, and Quinn Arnold will look to lead their team this season, in games and as a team.
"We are a family and that carries over year to year. That never changes," Runyon said.
There will be a lot of new faces to this team, but there certainly won't be a lack of talent. 
Sophomore wing Amber Brandon believes that this team has a lot of potential.
"I'm most excited about this new team and we want to show others what we can do," she said.
As always, the Bulldogs will compete in arguably the toughest district in the state of Kentucky.
The Bulldogs will open up the season with an away game against Woodford County on Dec. 1 at 7:30 p.m.
About the Contributors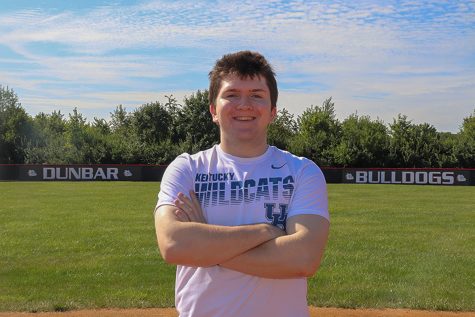 Jacob Hayes, Sports Writing Editor
Hi, my name is Jacob Hayes and this year I am a senior. This is my second year being part of PLD Lamplighter and I am our Sports Writing Editor. As time...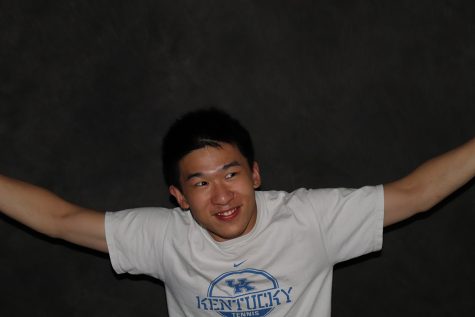 Andrew Liu, Broadcast Editor
I help edit weekly broadcasts for Lamplighter. I play an unhealthy amount of video games, am interested in esports, love anime and manga, and just like...