COVID-19 Sports Cancellations Continue
Dunbar athletics looks to conquer COVID-19 regulations going into the school year.
With the Delta variant encapsulating the world of sports, regulations are just as tight as ever. Some of these regulations include having to cancel a game if a team member tests positive and having to quarantine after playing a team that has had a positive COVID-19 test. Recently, Dunbar had a football game canceled against West Jessamine.
The two teams were set to play in the VisitJessamine Bowl on Aug. 20. The game was canceled because a member of the West Jessamine football team tested positive for COVID-19. 
With the new delta variant spreading rapidly, games are being held cautiously and can be canceled if the need arises.
"My main concern is that the delta variant is starting to affect more young people," Dunbar Athletic Director Jason Howell said. "I want everybody to stay safe and mask up indoors." 
One bright spot is that Dunbar's athletes are used to KHSAA COVID-19 restrictions since they experienced them all of last season, which helped them adapt quickly on a case-to-case basis for games. 
"I don't think that [KHSAA regulations are] going to impact our kids or our coaches athletically after last year," Mr. Howell said.
However, it is still very important for all team members to clean their uniforms and lockers, as well as avoid large gatherings to prevent the spread of the highly contagious Delta variant. If a team has a member test positive for COVID-19, the team then has to cancel their games. 
There are also problems with not enough athletes getting vaccinated against COVID-19. 
Those aged 12-17 are the least vaccinated group in the United States; with the Delta variant starting to overwhelm hospitals, it is absolutely crucial for as many people to get vaccinated as possible.
It cannot be stressed enough just how effective and safe COVID-19 vaccines are. 
The vaccines are also helping many professional sports teams make sure their games don't get canceled. The NFL has adopted the policy to fine unvaccinated players $14,650 every time they violate COVID-19 procedures and many teams have very high vaccination rates. 
About the Contributors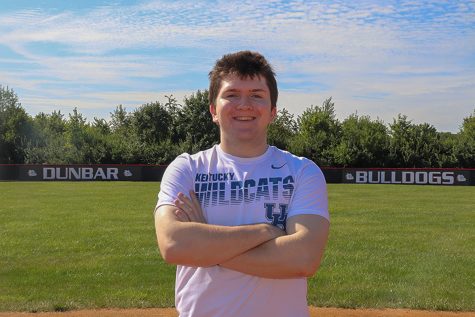 Jacob Hayes, Sports Writing Editor
Hi, my name is Jacob Hayes and this year I am a senior. This is my second year being part of PLD Lamplighter and I am our Sports Writing Editor. As time...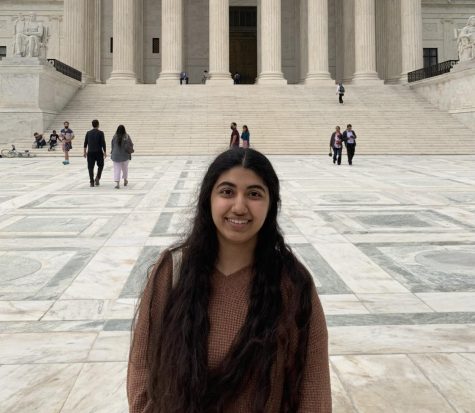 Nimi Bala, Editor-in-Chief
Hi! I'm Nimi, I'm a senior and this is my third year in Lamplighter. This year, I am one of four Editors in Chief for the program. I spent my first...