Controversy at the 145th Kentucky Derby
May 4 marked the first time a winner was disqualified in the 145-year history of the Kentucky Derby.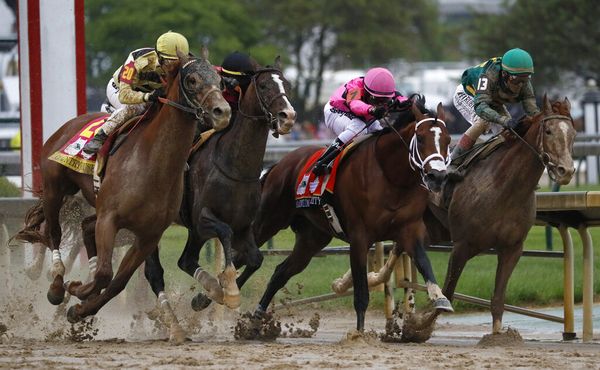 After a tense race at a rainy Churchill Downs, Maximum Security jockey Luis Saez thought that he had just won his first Kentucky Derby. But that didn't last long.
In a stunning turn of events, the first horse who crossed the finish line of the 145th running of the Kentucky Derby was not declared the winner. After a lengthy inquiry, Maximum Security was disqualified and Country House was named the winner.
Over 150,000 rain-drenched spectators witnessed history as the winner was disqualified from the race before it was official for the very first time. The winner has been disqualified only one other time in 1968 when Dancer's Image was disqualified three days after the running due testing positive for a drug called phenylbutazone. At the time, it was legal for training but could not be in the horse's system on race day.
The Country House team filed an objection claiming that Maximum Security left his lane and caused an interference for the other horses. Two other jockeys raised objections that Maximum Security had interfered with the path of several horses, causing them to slow down and allowing Maximum Security to stay in the lead. Maximum Security also nearly clipped heels with War of Will which could've led to a chain reaction.
Stewards spent almost 20 minutes reviewing footage of the race before announcing their decision.
This wasn't the only issue for the race. The favorite, Omaha Beach, was scratched from the race on Wednesday due to breathing issues with Bodexpress taking his place. On Friday, Haikal was also scratched because of an abscess on his hoof.
Maximum Security, jockeyed by Luis Saez, is owned by Gary and Mary West and trained by Jason Servis. If Maximum Security had not been disqualified, Servis would have joined his brother John Servis, who won the Derby in 2004. This would have made them the only siblings to win as trainers.
Country House jockey Flavien Prat ended with his first Kentucky Derby victory, along with Country House's Hall of Fame trainer Bill Mott. The horse is owned by Mrs. JV Shields and jockeyed by Flavien Prat. It was a first Derby win. With odds of 65-1, Country House was the second-longest shot to win the Derby paying $132.40 for a $2 win ticket. It is estimated that Country House connections will take home $1.86 million.
Code of Honor placed second, followed by Tacitus, Improbable, Game Winner, and Master Fencer.
About the Contributors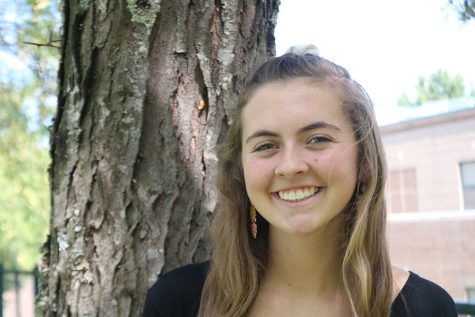 CeCe Balog, Business Manager
I'm CeCe Balog, and this is my first year in Lamplighter but since freshman year I've watched Lamplighter every week at Dunbar. I always thought it was...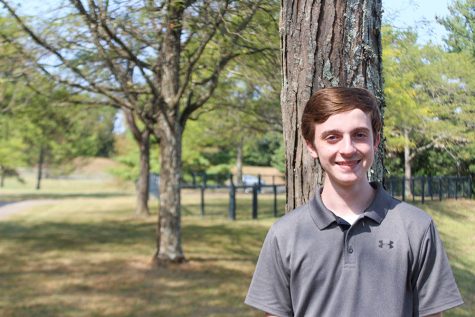 David Manche, Webpage Editor
Technology has always been my specialty. When I was younger, before search bars existed in settings menus, I would explore every option, ability, and setting...