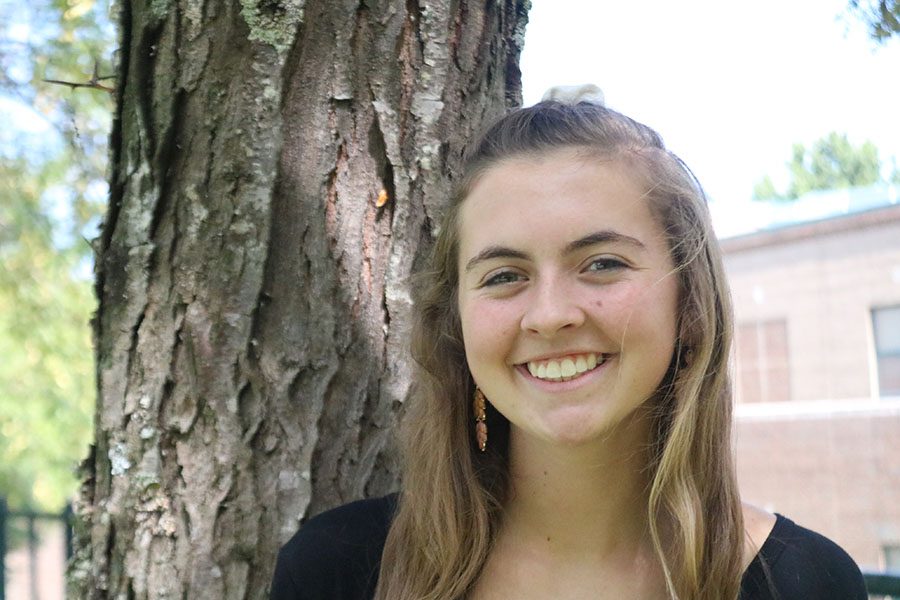 I'm CeCe Balog, and this is my first year in Lamplighter but since freshman year I've watched Lamplighter every week at Dunbar. I always thought it was interesting and wanted to join but I'm not really the best at writing. So I joined as the Business Manager and the Editorial Board. As Business Manager I am in charge of fundraising and helping with the costs that arise in Lamplighter. I'm excited to meet new people and make new connections.
One of the majors I'm considering doing in college is business and this will help me to learn whether or not it is the right fit for me.
Outside of Lamplighter, I am involved in many clubs at Dunbar and love to play recreational soccer.
I cannot wait to see all that we accomplish this year as a staff!
CeCe Balog, Business Manager
May 13, 2019

If I Had a Million Dollars

(Story)

May 05, 2019

Controversy at the 145th Kentucky Derby

(Story)

Jan 21, 2019