Still Fighting for a Voice
Kentucky teachers continue to show up to Frankfort in protest.
School was cancelled on Thursday, February 28, because according to FCPS, 40% of Fayette County teachers had unfilled absences.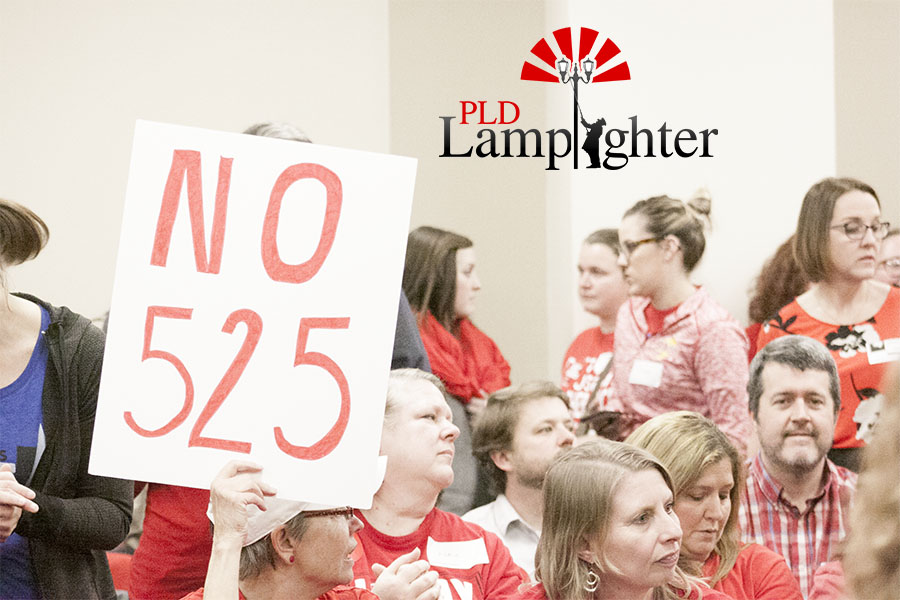 This "sick out" was in response to the discussion of House Bill 525 and included the two largest school districts in the state, Jefferson and Fayette counties, as well as Boyd, Letcher, Carter, Bath, Madison, and Marion.
Kentucky teachers have been fighting what some say feels like a never-ending battle.
"Not only is this hurting active teachers and breaking the promises made to them, but it's also hurting the profession," said English teacher Mr. Daniel Janbakhsh. "I'm tired of having to fight people who don't understand this job. I'm tired of people telling me what is and isn't right in a job that they haven't done or been a part of in years, decades even."
House Bill 525 plans to restructure the Board of Trustees for the Kentucky Teacher Retirement System that oversees teacher pensions Currently, there are four active teachers and three retired sitting on the board, along with two CPA's and one representative for the education association.
"They're taking a lot of those teachers off of the board," Senate Minority Leader Morgan McGarvey of Louisville said on his Facebook page. "The weird thing is they're replacing them with people that have no pension expertise necessarily and also don't have a vested interest in the teacher system."
The bill proposes to add two more people to the board, but take away elected seats from KEA and give them to appointees from the Governor. Mistrust of Governor Bevin has risen among teachers who say they haven't forgotten the names he called them.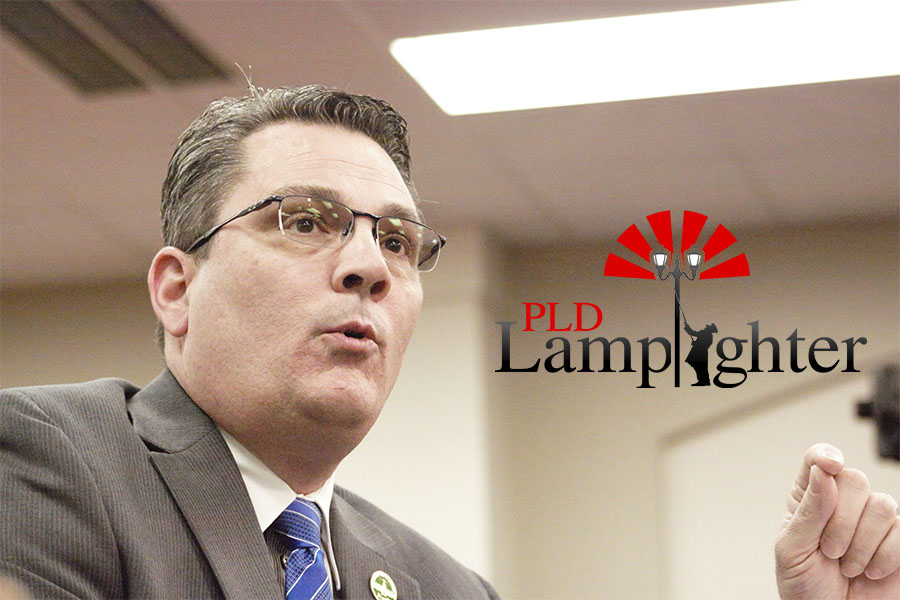 "This is a power grab from leadership in this state that is meant to do two things," said English teacher Mr. Trevor Tremaine. 
"One, I believe leadership in this state is upset that they lost so many legislative battles either in the Kentucky Supreme Court or the court of public opinion. And two, it's a way to move on privatizing retirement funds and making money off of it because we have leadership in this state that's tied in with financial managers and this is a way to make a quick buck." 
When the hearing began, it was "standing room only" in the chamber. Although HB525 was first on the agenda, it was moved to the end. After hearing motions on bills like HB 413 concerning the designation of the official syrup of Kentucky, Representative Upchurch of Monticello stepped on the floor.
After an unsuccessful motion to kill the bill, Representative Upchurch addressed the gallery. He began by offering an apology to children who were not able to go to school because their teachers were in Frankfort protesting.
The teachers in the audience booed him.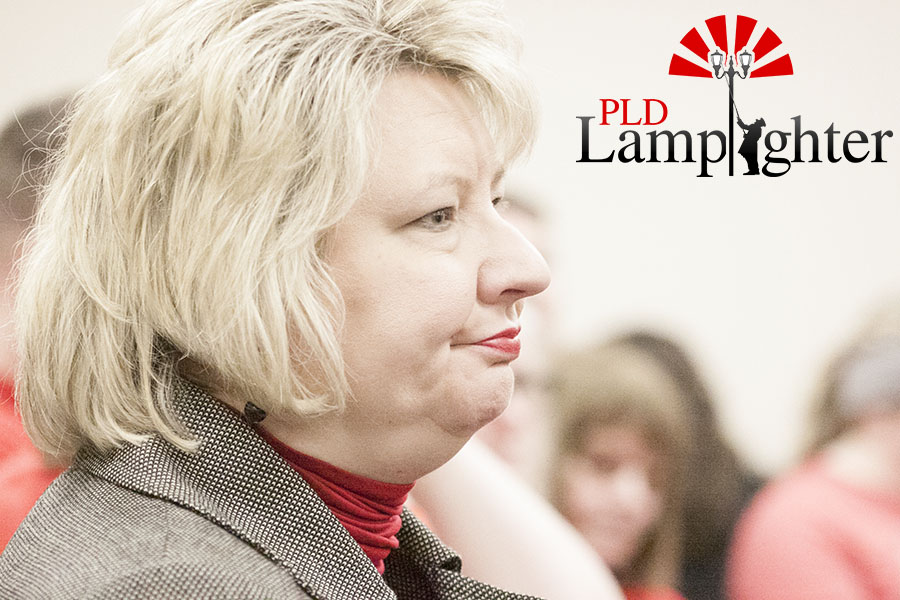 KEA President, Stephanie Winkler, addressed Upchurch's claim that only KEA members held the seven teacher representative seats on the board. "Five of the 11 seats–right now–are held by non-KEA members" she said.
Mrs. Winkler then went on to explain that the current structure of the board has been in place for over 75 years.
When it was her turn to speak, Representative Patti Minter of Bowling Green said, "We seem to be creating a solution for a non-problem."
Rocky Adkins, House Minority Leader, and Gubernatorial Candidate addressed the committee, urging them to be cautious about moving forward on the bill; however, it passed out of committee.
Teachers said that they left Frankfort disappointed, yet still plan to fight when they return to Frankfort on March 4 for the final reading of the bill.
"
I believe in public education and fighting for what's right, and it's not right what they continue to do to us over and over again.
— English teacher Mrs. Amber Faris
About the Contributors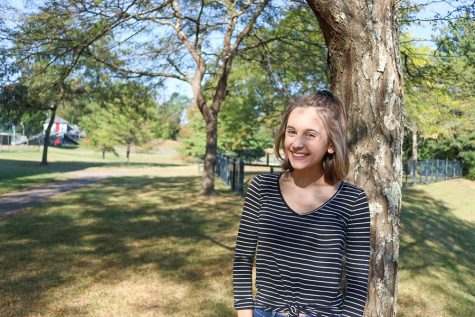 Olivia Doyle, Editor-in-Chief
My name is Olivia Doyle. This is my third year on staff and I am one of three Editors-in-Chief for Lamplighter. Last year, I was the Public Relations Manager...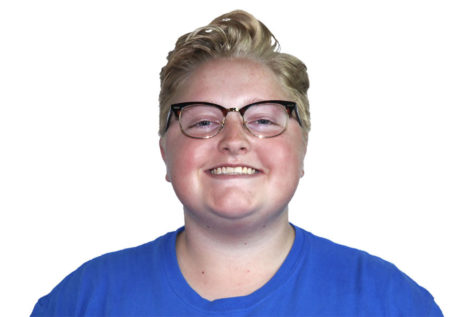 Abigail Wheatley, Editor-in-Chief
My name is Abigail Wheatley and this is my third year with PLD Lamplighter. Journalism is my love and special education is my passion. I'm fortunate enough...