Bulldogs Lose Close Game Against Boyle County On Senior Night
Dunbar lost to Boyle County 14-7.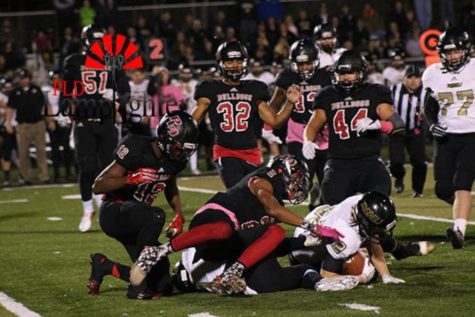 The Bulldogs played their final home game as they took on Boyle County on Oct. 28 for senior night. Boyle County won the battle at the end, as they scored a 4th quarter touchdown to defeat Dunbar 14-7.
Going into halftime, Dunbar was only down 7-0 after an early first quarter Boyle County touchdown rush. Nearly right after the half started, junior running back Nate Gay took a hand-off 54 yards for the equalizing touchdown. Both teams performed well on defense, but one mistake for Dunbar's defense cost them the game as they lost track of a Boyle County wide receiver, resulting in the game-winning 47-yard touchdown in the late 3rd quarter.
Friday night was the last home game for many senior football players and you could tell they were more motivated than ever to win, as they played tough defense on the high scoring Boyle County offense. Injuries for Dunbar cost them as they lost both their starting quarterback, junior Gavin Bugg, and their backup quarterback, junior Tré Homer. The Bulldogs were forced to run the ball for the entire fourth quarter and managed to create opportunities with running back Nate Gay at quarterback, but they couldn't manage one more touchdown to try and force overtime.
Emotions were high for many players after the game because for many players this would be the last game they ever played at home. For the past four years, players say that they have worked almost every day to get better and give their team a chance to perform well each season.
When asked to describe his football career at Dunbar, senior Adrian Bard said, "It made me a harder worker, my grades wouldn't have been as good because I wouldn't have that hard working mentality I gained from football."
This was the last home game for the Bulldogs' season, but it is not their last game of the season. They will be taking on Conner High School in the first round of the upcoming play-offs.
About the Contributors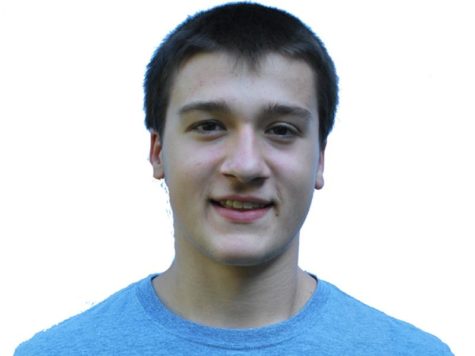 Mike Rosen, Staff Reporter
Mike is a senior in high school. He enjoys spending his time lifting and his favorite protein powder flavor is cookies and cream. Instagram- @mrosen5 Twitter-...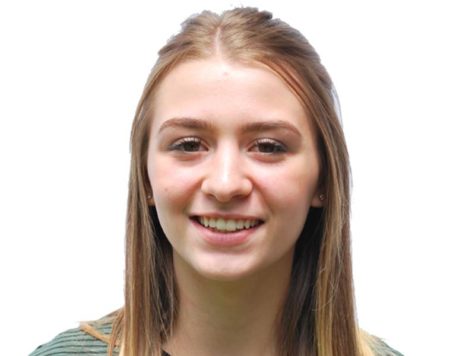 Hannah Story, Staff Reporter
Hannah Story is a lover of photography, dogs, and weird bands.