Lady Bulldogs Stomp LCA on Senior Night
Oct. 3 was the last regular season home game for the Bulldogs as they beat Lexington Christian Academy by a score of 4-0. Before the game started, the three seniors on the team were put in the spotlight as they were recognized at Jon R. Akers stadium one last time as emotions started flowing.
Since the Bulldogs lost 0-2 to West Jessamine, they have only given up two goals in six games pitching shutout after shutout, and tonight was no different. The Bulldogs were on the attack all night long, keeping the Eagles from gaining any momentum. The Bulldogs scored two goals in the first half, one by junior Baylee Lanter, and most notably by senior Amy Holbrook.
"It's kind of heartbreaking knowing that we'll never be here again but at the same time it feels good to finally finish strong,"  said Holbrook.
In the second half, LCA showed more fight and became more aggressive, but the Bulldog defense kept the Eagles from scoring. The Bulldogs went on to score two more goals by junior Megan Shimizu, and one more by Lanter. By this action, the Bulldogs produced 12 total shutouts in the season.
"It's bittersweet but I know that we brought home a win tonight and this was a good night," said senior Grace Kelly.
This victory comes after the Bulldogs were named co-city champs, tying with Henry Clay.
"I'm glad to step off the field with these girls…and its just an honor to walk off the field…knowing that we did it," said senior Jessie Rajcan.
The Bulldogs finish the season with a record of 12-5-2, 6-2-1 in the region and 3-1-0 in the district.
About the Contributors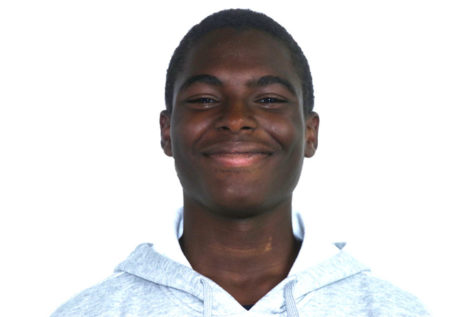 Kaden Gaylord, Sports Editor
Kaden is 5'4" but his ego is 6'8".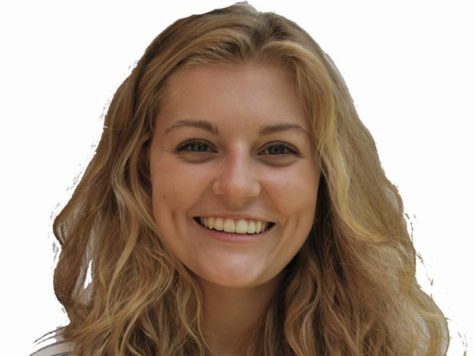 Sydney Carter, Photography Editor