WPLD SportsCenter Update
PLD Athletics are in full swing. Let's take a look at some highlights.
Six weeks into the school year and Dunbar sports are off to a blazing hot start.
Volleyball
Out of the six main fall sports including Girls' Volleyball, Girls' Soccer, Boys' Soccer, Cross Country, Football, and Golf, the Volleyball team are leading the way with an 18-3 Record.
This places them 2nd out of the 19 schools in Region 11.
All three of their losses came at KIVA, a tournament hosted in Louisville, where the games were won by winning two sets, instead of the normal KHSAA-sanctioned best of five. Additionally, only one of the three lost games was against a team from Kentucky, Sacred Heart.
Congratulations to Ava Jackson on her commitment to play Division 1 volleyball at Stony Brook University. She announced her decision publicly on Aug. 21 and is excited to step onto the beautiful campus on the North Shore of Long Island next Fall.
Boys' Soccer
Boys' soccer has started the year just as hot as Volleyball. Losing star player and leading scorer Isaac Cano left a difficult gap to fill. However, coming off of a State Championship just last year, the boys aren't ready to roll over.
At 8-2-2, the boys are 2nd in the region behind Frederick Douglas, who is undefeated at 12-0-2. Unfortunately, there's no Dunbar vs. Frederick Douglas matchup during the regular season. But, chances are we'll meet in the playoffs.
Girls' Soccer
Girls' soccer celebrated their solo senior, Riley Heasley, during senior night on Sept. 12. As a defender, Riley wasn't able to score any of their five goals that night, but that doesn't taint the invaluable experience that she's had on the team the past four years.
"I will never forget this experience or any of them," Riley says. When she goes off to college next year, they'll stay in touch. "I'm always going to want to see how they're doing."
The Girls' Soccer team has started their season with a very respectable record of 6-5-3, placing them 5th in Region 11. With a few injured players, including junior Riley Brandon, the Bulldogs haven't had their ideal season. Their last home game was held on Sept. 24 at 12:45 against South Oldham. 
About the Contributors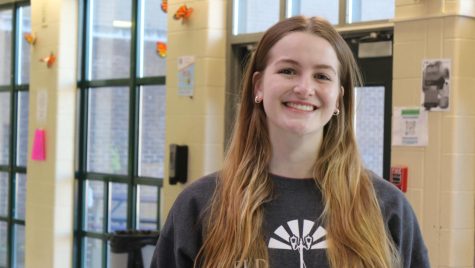 Elizabeth Hunter, Sports Broadcast Editor
Hi! My name is Elizabeth and I am PLD SportsCenter Broadcast Editor. This is my third year on staff and second year as an editor. My love for sports has...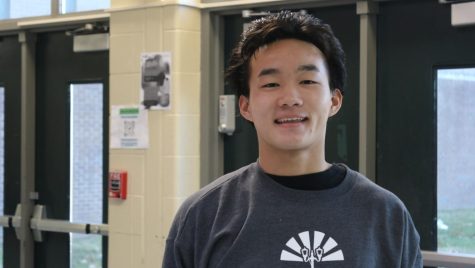 Nathan Zhu, Sports Editor
Hi, I'm Nathan! This is my second year on staff and my first year as the Sports Editor. One of my favorite things to do is watch and analyze sports, but...