Dunbar Athletes Deal with Quarantine Shut Down
Student athletes have had their season end early due to the COVID-19 pandemic.
The COVID-19 pandemic has caused a shut down in the United States, which in turn has canceled many things, including many athletes' spring seasons. On April 21, KHSAA announced the cancellation of all spring sports. To many athletes, they are missing out on more than just playing baseball, lacrosse, or track; they are missing a community of friends, family, and doing what they love. 
"I feel that no consideration was even given to looking into alternatives, such as playing in the summer or fall. The student-athletes were not given a fair chance," tweeted Annette Kennedy.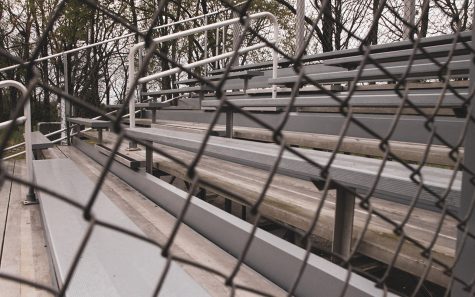 This cancellation has raised many questions amongst the players, parents, and coaches as to what their future would look like.
This could potentially affect juniors and seniors who had hoped to get athletic scholarships.
"I'm going to miss the competition between teammates and other schools. It's a lot of fun competing not only on the field but with each other at practice," said Dunbar Lacrosse player Harrison Neff.
These athletes had put in so much hard work to get better and it is devastating that it is taken away from them. Especially for the seniors who are missing out on their final season, it can be hard to be motivated.
However, their positive outlook on the future and what they are going to do is most important. 
"I see next season as a continuation of this season because we never finished what we started," Neff said. "I'm more pumped than ever to get a state title with my teammates next year."
Despite all the negative things going on right now, this positive outlook is shared amongst most of the athletes and is keeping them all going.
Taka Kiuchi, a player on the Dunbar baseball team, said that he misses playing with his team. However, he is "just thinking about the positives, like summer baseball." 
To honor all 2020 spring athletes, high school baseball stadiums across the state of Kentucky turned their stadium lights on for 20 minutes and 20 seconds on April 8. This gesture let all athletes know that they had not been forgotten and that they were all appreciated.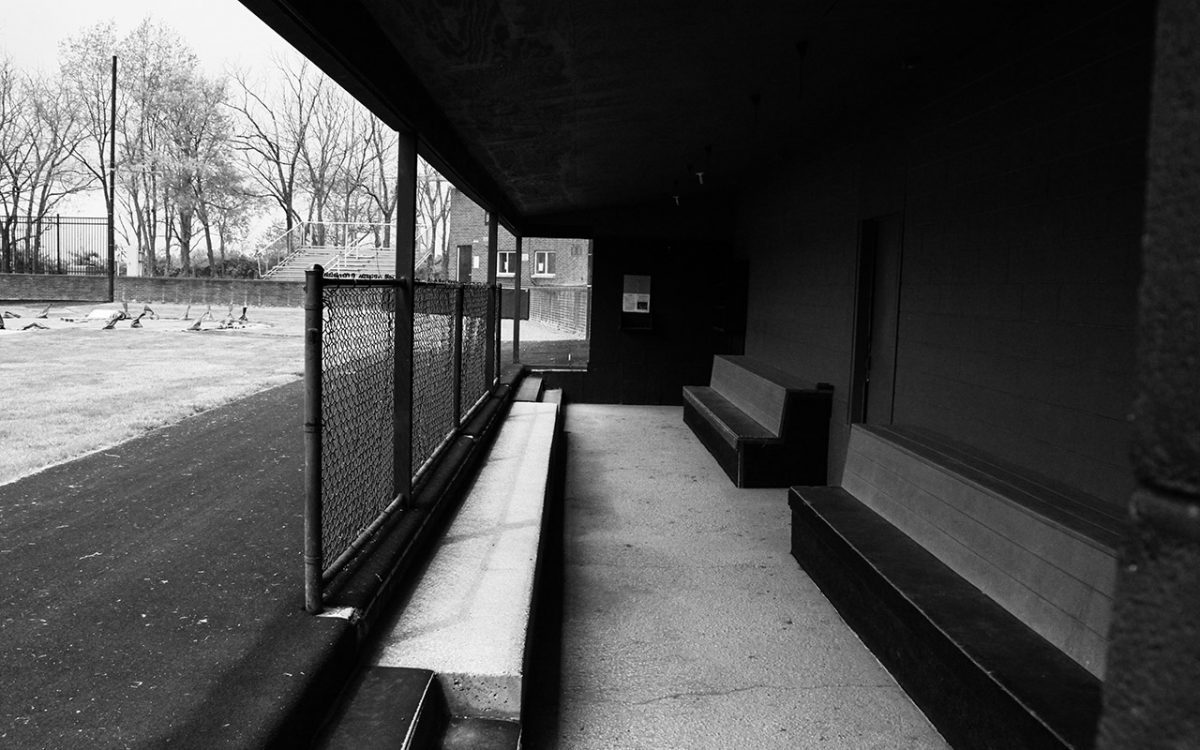 To keep players' spirits up during quarantine, the Dunbar girls' soccer team has been getting creative and they have been posting player spotlight videos on Twitter, as a fun way to keep practicing and to recognize players.
"We have a lot of really talented seniors this year so it's really sad to see us lose such a great opportunity, but we'll be ready next year to win some games," PLD Lacrosse player Gannon Marshall.
About the Contributors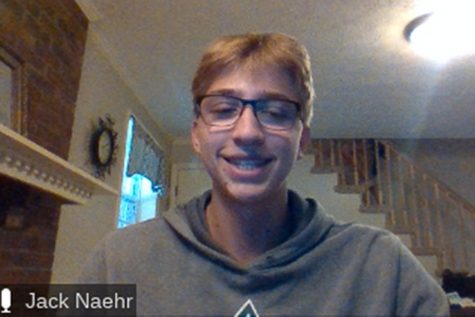 Jack Naehr, Sports Photography Editor
My name is Jack Naehr, I am 17 years old and I am a senior at Dunbar. This year will be my second year in Lamplighter and I will be working as one of the...