New Season Begins for Boys' Basketball
Bulldogs ready to defend their title starting with the Nov. 28 home game vs. Woodford Co.
Last season, the PLD Boys' Basketball team left Dunbar and the state of Kentucky with a legacy not easily forgotten. Led by the head Coach Scott Chalk, the team won the Whitaker Bank/KHSAA 99th Annual Boys' Sweet Sixteen championship, a victory that brought the Dunbar community closer together.
The Dog Pound, PLD's lively student section, gathered at Rupp Arena for the tournament, and displayed a sense of unity that many students at Dunbar have said they had never felt before. Now the team is beginning the 2016-2017 basketball season, and while fans are excited for another season of Bulldog madness, the team has its fair share of work that needs to be done.
After losing five seniors from last year's roster, returning junior Tre Homer agreed that the team has a lot to live up to in this coming season. "We just have to go out and play with the same drive," he said.
Along with Homer, senior Dontell Brown said that his goal is another state championship, and he said he's ready to step up. "I will play a bigger role," he said, "but I'll also be a leader."
Returning senior and tournament MVP Taveion Hollingsworth said he loved every minute of the praise the team received after the championship win, but he knows that the returning team members have to get back to business.
"I don't feel pressured," said Hollingsworth. "I know people are coming at us hard because we won state this past year, but we just have to work harder."
Coach Chalk said that the energy of the team is positive. "They spent most of last season ranked top five in the state," he said, "so right now they're all feeling pretty good.
He added, though, that this year's team has to stay focused. "The biggest thing that we lost last year, more than just talent and players and skills, was the experience that last year's seniors had," he said. "It brought out their competitiveness and made them understand what it took to win. They knew how to care and what to do to get where they wanted, and that's something that this next group has got to [do]."
Tonight's home against Woodford County at 7:30 p.m. opens the season.
About the Contributors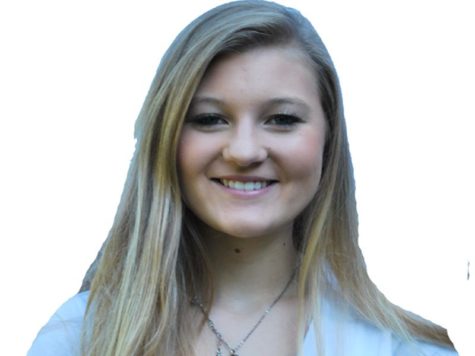 Layne Robinson, Staff Reporter
Layne Robinson is a junior at Dunbar high school. Her favorite food is pizza. She loves Halloween and the fall-time, and she enjoys screaming along to...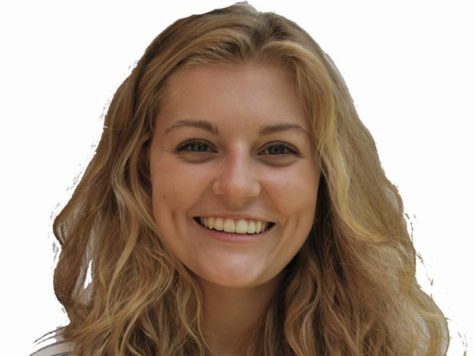 Sydney Carter, Photography Editor