Bulldogs Lose To Daviess County In State Semis
The Dunbar boy's soccer team lost to Daviess County, 5-1, in the state semifinals.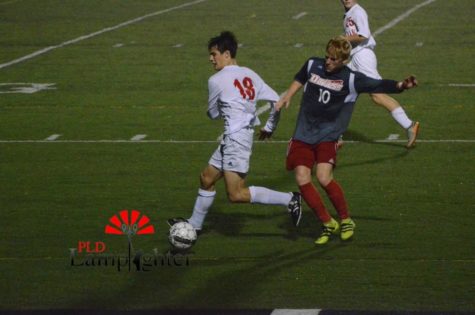 As the rain poured down on Bryan Station's field, the Dunbar Bulldogs took on Daviess County in the boy's soccer state semifinals. Unfortunately, the Bulldogs fell to Daviess County, 5-1, who will now proceed to the state championship game on Saturday against Covington Catholic.
The first half was a closely fought game, even despite Daviess County 9-2 shot advantage. In the 36th minute, Daviess County broke the tie and scored the first goal of the game. Going into halftime, Dunbar was only down by one, but Daviess County scored quick goals in the 53rd and 56th minute. After that, they never slowed down, scoring two more goals, one in the 71st and one in the 73rd. After falling to a 5-0 deficit, Dunbar managed to put one goal up as sophomore Jack Rodes put one through in the 76th minute to bring the game within 4 goals, but time was not on their side as the clock slowly ticked down to the final seconds.
Daviess County ended the game with 11 shots on goal and a 22-8 shot advantage over Dunbar.
The game began at 6 pm and the rain started pouring down heavily right after halftime. The rain made the game hard for the players, especially for Dunbar goalie Josh Szydlik, as Daviess County used the rain to their advantage. scoring 2 of their 5 goals in the ten minutes of pouring rain.
Dunbar showed their superiority through the first two rounds of the 2016 Boy's Soccer State Tournament, defeating South Laurel 6-1 in the first round and Campbell County 6-0 in the second, but struggled to defeat 25-1 Daviess County, sadly putting an end to the Bulldog's season.
The Dunbar boy's soccer team finished their season with their seventh straight district championship and a region championship, as well as finishing the season with a final record of 19-6-2.
Dunbar is incredibly proud of their boy's soccer team, especially the 10 seniors who played their last game in a Dunbar uniform tonight.
About the Contributors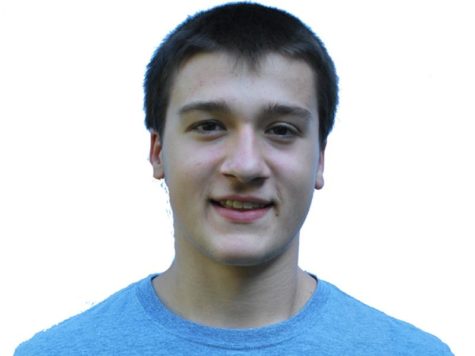 Mike Rosen, Staff Reporter
Mike is a senior in high school. He enjoys spending his time lifting and his favorite protein powder flavor is cookies and cream. Instagram- @mrosen5 Twitter-...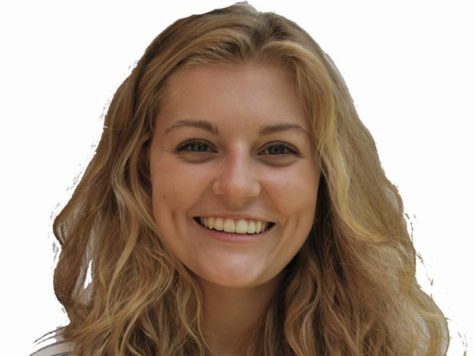 Sydney Carter, Photography Editor