Dunbar Destroys Campbell County in State Quarterfinals
Bulldogs won the game 6-0 in the tournament opener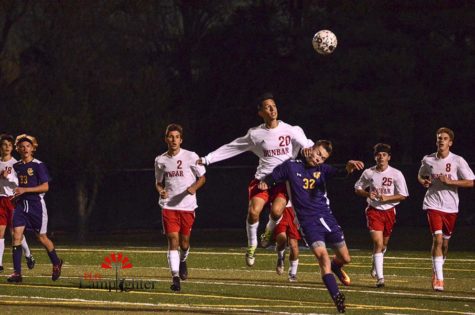 On Oct. 25, Dunbar opened up state play at Jon R. Akers Stadium against the Campbell County Camels with an impressive victory of 6-0.
It was fast-paced game from beginning to end. Both teams came out the gates firing, trying to get an advantage, but they were pretty even for the first few minutes of the half.
However, Dunbar's depth and athleticism took over in the 17th minute when junior Sullivan Curd (#11) received a cross from senior Javier Delgado (#20) to score the goal. The Bulldogs controlled the rest of the half sending off shot after shot. With two minutes left to play in the half, sophomore Edward Navarro (#10) scored to give the Bulldogs a 2-0 lead heading into the half.
"Coach always tells us to work hard and everything pays off. It felt really amazing [to score]… I haven't scored in a really long time, " said Navarro.
The Bulldogs carried their momentum into the second half and came out the gate swinging, scoring in the first minute of the half extending the lead to 3-0. Dominating on both sides of the ball they made it really hard for the Camels to make a comeback. Six minutes later, senior Caleb Norris (#3) knocked in a goal, essentially ending the game.
"I want to get a ring. and we're working as hard as we can. We're just gonna keep on going and we're gonna go as hard as possible" said Norris.
The Bulldogs will play in the Elite 8 at Lafayette at 6 p.m. on Oct. 29 against South Laurel. If they win, the team will compete in the final four.
About the Contributors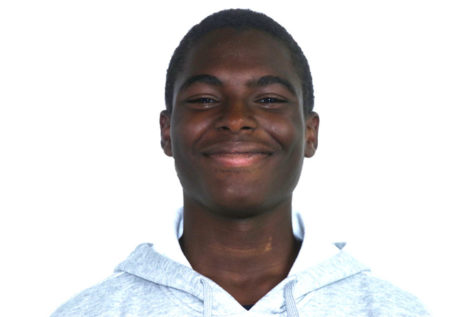 Kaden Gaylord, Sports Editor
Kaden is 5'4" but his ego is 6'8".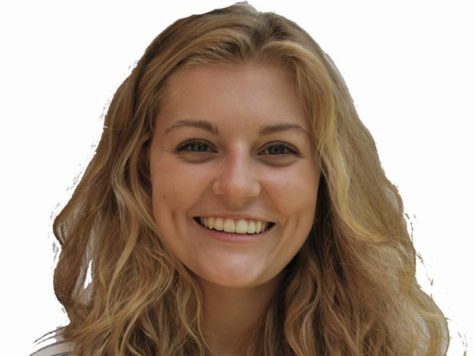 Sydney Carter, Photography Editor