Bulldogs Defeat Lafayette To Bring Home Another District Championship
Dunbar scored the game winning goal in overtime to win the 43rd District boys' soccer championship
Dunbar took on Lafayette at Tate's Creek for the 43rd District boys' soccer championship on Oct. 13. After regular time ended 0-0, the game went into overtime with Dunbar sophomore Pedro Jimenez scoring the winning header three minutes in.
The first 78 minutes of the game were uneventful, but then Dunbar quickly moved the ball down the field. Their shot was saved by Lafayette, but in the next minute, Lafayette took the ball back down the field and with 15 seconds left in regular time. They crossed the ball into a potentially game-winning header, but Dunbar goalkeeper, junior Josh Szydlik made the leaping, game-saving move that allowed the game into overtime.
The Bulldogs and Generals both struggled to find open shots all game long. Lafayette's goalie played a skillful game, but he couldn't get to the last shot in time to save the ball and the game.
When the game was finally over, the Bulldogs united together and celebrated their win as they held up the district championship trophy and began singing the Dunbar fight song to the crowd of Dunbar fans.
This district championship marks the team's seventh straight district championship victory. Dunbar finishes district play with a 13-4-2 record and is awarded with the top seed in the 11th Region. They will begin region play in the upcoming week.
About the Contributors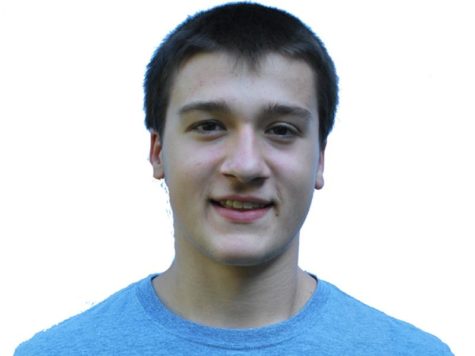 Mike Rosen, Staff Reporter
Mike is a senior in high school. He enjoys spending his time lifting and his favorite protein powder flavor is cookies and cream. Instagram- @mrosen5 Twitter-...