Dunbar Struggles Against Bryan Station, Defeated 54-20.
Dunbar has 2 game winning streak snapped, loses big to Bryan Station.
The Bulldogs took on Bryan Station on Thursday night at home. Bryan Station easily defeated Dunbar, 54-20, as Dunbar never held the lead once.
Dunbar managed to keep the game close, keeping the score tied at 0 at the end of the 1st, but found themselves down 21-0 at halftime. After finding themselves down 34-0, Dunbar scored 2 quick touchdowns halfway through the 3rd, bringing some hope back into the game but shortly losing it after 2 straight Pick 6's by the Defenders. Dunbar scored one more touchdown on a passing touchdown from quarterback Gavin Bugg to wide receiver Tre Homer, but it came too late to effect the game.
Bryan Station dominated Dunbar in every possible way. The defense held Dunbar scoreless in the first half and added in a couple of interceptions returned for touchdowns in the second. Dunbar's offense lacked in the running game due to Station's run defense which stopped the run almost every time. Bryan Station succeeded against the Bulldog's defense, scoring 6 offensive touchdowns. Dunbar was only down 21 going into the second half with a chance to win, but gave up a 58 yard passing touchdown on the first snap, making a potential comeback incredibly improbable.
Bryan Station took control of Dunbar's weaknesses, resulting in a game full of struggles for the Bulldogs.
Dunbar's winning streak was snapped tonight, but they will look past this and prepare to play as hard as they can for the rest of the season. When asked about expectations for the rest of the season, star senior wide receiver Isaiah Yeast said, "To just go out and lay hard every game, win or lose."
Dunbar struggled against Station on Thursday, but they have 3 games left in the season to potentially bring their record up to .500 at 5-5.
The Bulldogs look to avenge this loss next week as they play at Henry Clay next week at 7:30.
About the Contributors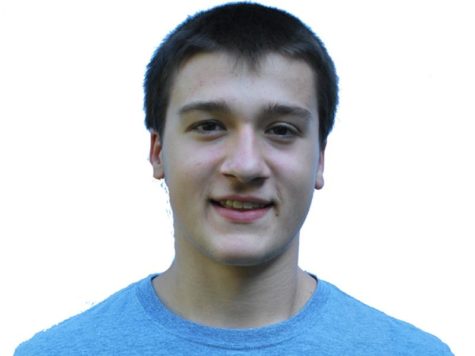 Mike Rosen, Staff Reporter
Mike is a senior in high school. He enjoys spending his time lifting and his favorite protein powder flavor is cookies and cream. Instagram- @mrosen5 Twitter-...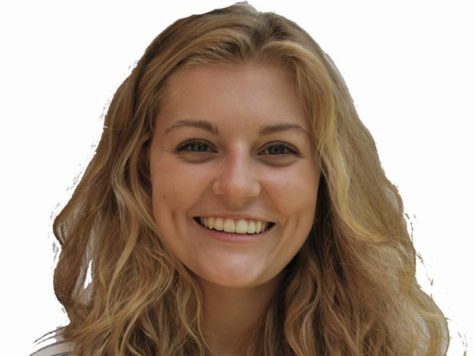 Sydney Carter, Photography Editor