PLD Golf Teams Show Out at City Golf Tournament
The Dunbar boys' and girls' golf teams competed in a tournament at the Gay Brewer, Jr. Golf Course at Picadome on Sept. 19.
The boys' team finished third overall, and juniors Ethan Hill and Sam Hairston and senior Alan Showalter made the All-City team.
"We could've done better, but we are happy because we made an improvement from last year," said Hairston.
Hill placed second overall in the individual scores with a score at 1 over par 73.
The girls' team finished second overall, and junior Sarah Black came in first as an individual.
"It feels great to be recognized as the best in the city" said Black.
Freshman Maddie Cecil placed second as an individual.
The next tournament for the boys' team is on Sept. 24 at Big Springs Country Club in Louisville.
The next tournament for the girls' team is on Sept. 26 at Juniper Hills golf course in Frankfort.
About the Contributors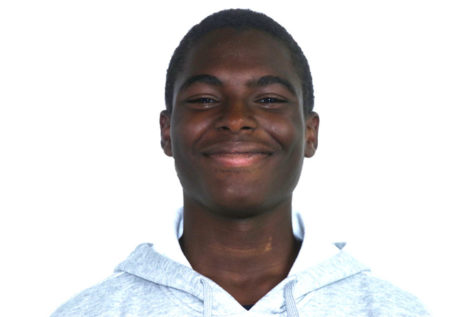 Kaden Gaylord, Sports Editor
Kaden is 5'4" but his ego is 6'8".