Lafayette Defeats Dunbar in Heated Football Season Opener
Bulldogs look to forget season opener loss and prepare for their next game against Madison Central.
Friday night the Dunbar Bulldogs began their season by taking on rival Lafayette Generals under the lights of Toyota Stadium in
Georgetown. The Bulldogs were defeated 50-14 despite being tied 14-14 midway through the second quarter.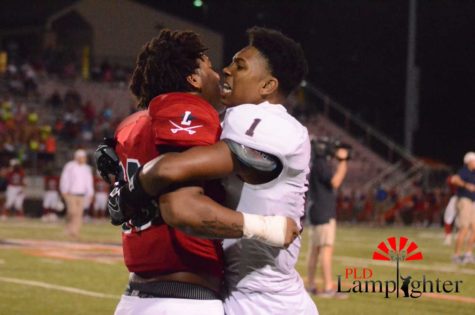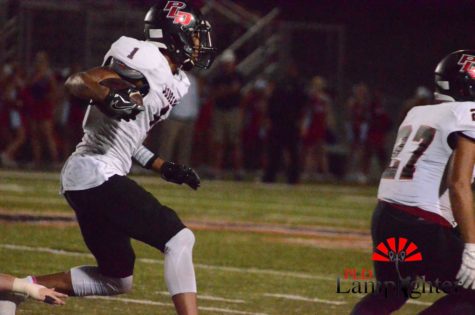 The game started off in favor of Dunbar as senior linebacker Dontell Brown intercepted a pass on the first play of the game that
he returned for a touchdown. On Dunbar's next possession, after a Lafayette score, Dontell Brown was shoved out of bounds by a Lafayette player which sparked a fight between the two teams, resulting in multiple ejections from both teams.
The teams exchanged touchdowns once more and then Lafayette
began to control the game. Lafayette's defense held Dunbar scoreless the rest of the game as Lafayette's offense continued to score 5 more touchdowns. Lafayette's 5-star offensive tackle Jedrick Willis Jr. and his offensive lineman displayed their routine dominance as quarterback Walker Wood was only sacked 1 time and Lafayette's running backs rushed for 4 touchdowns.
Dunbar's Dontell Brown and Alex Bard were the only two players able to find the end zone for Dunbar, one coming from Brown's pick six and the other being Bard's 1 yard run to tie it up at 14-14 in the second quarter. Brown also plays wide receiver but tonight he excelled on defense, as he was able to come up with an interception and multiple blocked passes
Dunbar stuck with last year's state runners up for the first half, but Lafayette was too good for them tonight. Dunbar looks to use this game as motivation to bounce back and prepare for the rest of the season.
"Seeing how it turned out showed us that we have to prepare other teams and get better from there," said senior football player Amari Bracken. "One game doesn't determine how we play but we need to get better day by day."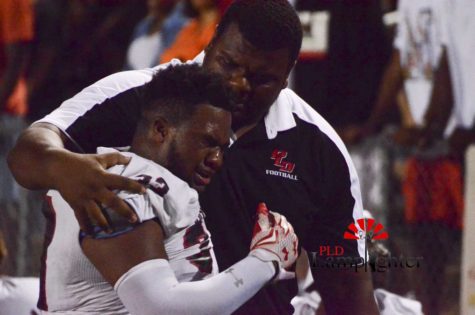 Next Friday the Dunbar Bulldogs will look for their first win as they play Madison Central in Richmond at 7:30.
About the Contributors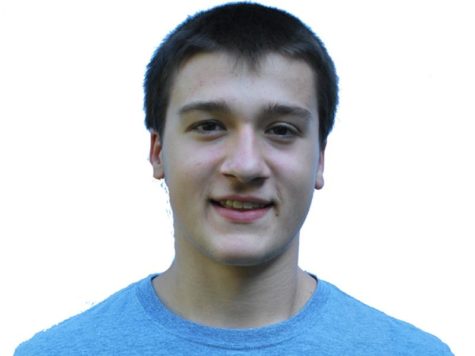 Mike Rosen, Staff Reporter
Mike is a senior in high school. He enjoys spending his time lifting and his favorite protein powder flavor is cookies and cream. Instagram- @mrosen5 Twitter-...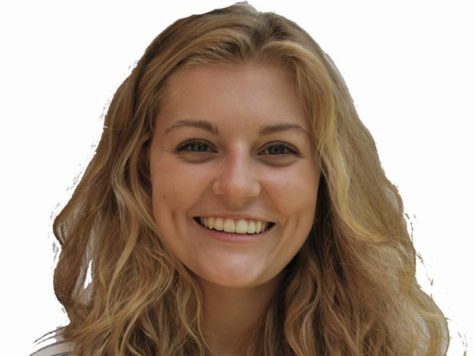 Sydney Carter, Photography Editor