Katie Shunk Signs with Xavier
The Dunbar senior recently signed her National Letter of Intent
Katie Shunk, one of Dunbar's senior volleyball players, has now officially signed with Xavier University. On Thursday, Jan. 28, Shunk signed her National Letter of Intent to the Division I school in front of a library full of coaches, friends and family. 
"
It was so beautiful…I was in awe"
— Katie Shunk
Xavier University, located in Cincinnati, Ohio, first crossed Shunk's mind once she began considering playing for a school located closer to her hometown of Lexington, Kentucky. Although she was originally considering University of Florida Jacksonville, she realized she wanted to be closer to her family. However, it wasn't until she toured campus she realized Xavier would become her home for the next four years.
"It was so beautiful, and everything was new and up to date," said Shunk. "I was in awe."
Another major factor for Shunk was the coach of Xavier, Christy Pfeffenberger. 
"The coach was nice and reminded me of my high school coach [Jenni Morgan] whom I love," said Shunk. "That was a major incentive."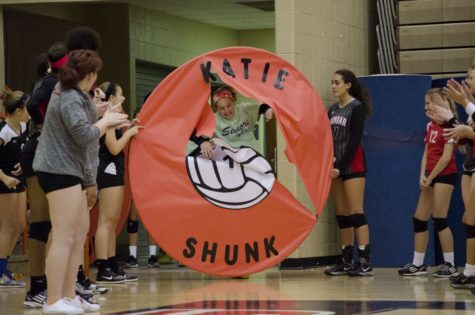 Pfeffenberger recently completed her fifth year as the head coach of the Musketeers, and she fosters the vision for Big East Championship titles and success on the national level. Last year, the team finished 18-12 and 14-4 in the Big East. Next year, Shunk plans to add to these achievements while competing in the back row as a defensive specialist. As a senior, her stats have been off the charts, including notable accomplishments such as over 300 kills and nearly 400 digs. Based on her performance, she is currently ranked as the #13 player in the state of Kentucky, according to MaxPrep.
In terms of her goals, she hopes to start while continuing to improve. Education wise, she will be pursuing a business major. 
"My main goal is to do my best balancing volleyball and school." 
About the Contributors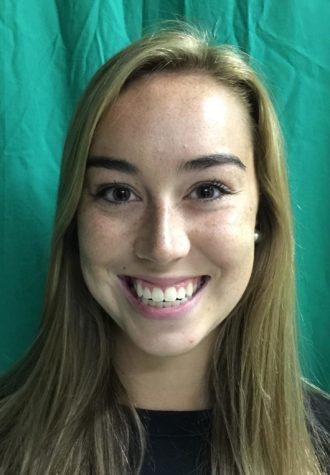 Maggie Davis, Editor-In-Chief
My name is Maggie. I'm Editor-In-Chief. I like smoothies and chocolate, but not chocolate smoothies.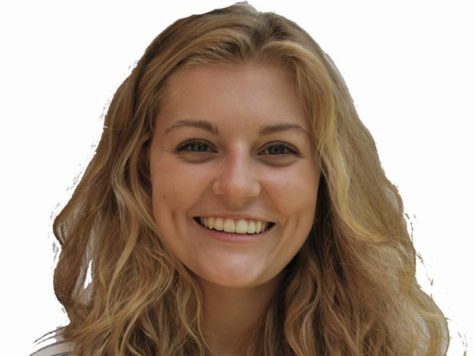 Sydney Carter, Photography Editor