Pups Playschool Hosted by Child Development Classes
This year the program is being held from March 6 to May 3. Children ages three and four come to Dunbar from 8:45 a.m. to 12:45 p.m. on A days for a period of six weeks. 
Every year, family consumer sciences teacher Mrs. Monica Harbut hosts a program at Dunbar called Pup Playschool with her Child Development classes.
There are currently nine children in the program so there is a good ratio between children and the students who develop lesson plans according to state guidelines and run the majority of the class. Mrs. Harbut said that she is only there to supervise.
"They go through art, music, science and language development," said Mrs. Harbut. "Yesterday they even did things in Spanish."
The playschool has been implemented at Dunbar for over a decade and is available to the general public. Mrs. Harbut co-created the program with now retired teacher Mrs. Tresea Maull, who also used to teach Child Development. Mrs. Harbut said that the child development students spread word about the class through word of mouth, social media and emails. 
Mrs. Harbut said that the playschool is not only beneficial to the children, but the students running the program. It helps those who want to be a pediatric nurse, social worker, pediatrician or any other career that involves working with kids.
"My students also go through commonwealth childcare credential training first semester, and they learn about safety and how to recognize and report abuse," she said.
About the Contributors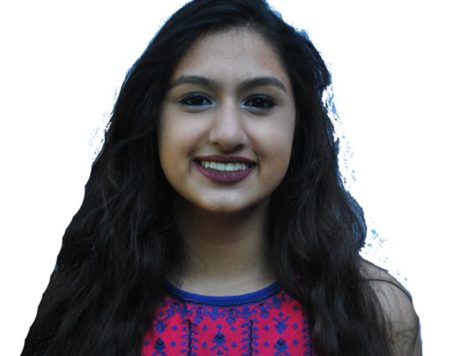 Deebha Adhikari, Staff Reporter
Deebha is a senior at Dunbar who likes sweet tea and long naps.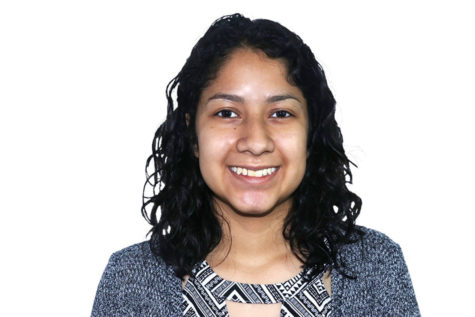 Edith Cruz, Leader of Maestro
Edith is Senior. She is a DACAmented student who advocates for the Latino/Hispanic Community. She's been on staff for three years, hopes to become a news...