Finding P.A.L.S. at any Age
Last year the team placed first at the state level, qualifying the team for the international competition.
Dunbar's Community Problem Solving Team, a component of the Future Problem Solving Program and the academic team, is taking part on a hands-on project that develops an action plan, takes part in self-organized community services, and compiles a report detailing the project's impact. The project, PLD P.A.L.S. (Promoting Activity with Local Seniors), allows students to reach out to the residents at a local senior center.
Every month, the team travels to Morning Pointe nursing home and brings the seniors a different interactive activity each time. One of their recent activities involved gardening, where the seniors decorated their own flower pots. After the event, indoor plants were transplanted into the decorated pots for their rooms. During another activity, club members, with the help of a few choir students, put on a talent show with cultural dances and orchestral and choral performances.
"Although the environment of Morning Pointe may have felt unfamiliar to many of us during our first visit, as soon as we saw even the smallest hints of enjoyment and enthusiasm through the residents' smiles and small talk, we all became excited for our upcoming visits," says Jin Cho, the leader of the CmPS team. "We saw these small hints as signs of the positivity we were able to bring to them which motivated us to bring even more enjoyable and beneficial activities to the senior community."
Not only have their projects impacted our community, they have also impacted the students themselves.
"We actually get to go out and do something about the problems in our community. We are able to take action and work together to create a solution," said sophomore Stephanie Yang.
About the Contributors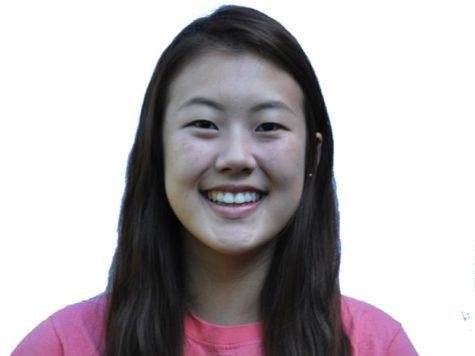 Yoon Cho, Staff Reporter
Yoon is a senior at PLD. She almost dies while cliff jumping this summer but she loved it.