Bestselling Author to Judge Club Writing Contest
PLD's Content Creator Group's writing and art contest deadline is Jan. 10.
Dunbar's "Content Creators Group" is a school club that focuses on writing and art. Members share and critique work during meetings, and they hold contests for high school students.
The club web site describes club members as "a group of high school students who enjoy writing, but get too busy to write." The club organizes writing time through monthly shared assignments based in current media. Categories of writing include short stories, screenplays, poetry and "misc.
Currently, the club is proctoring the "Fayette Youth Writing and Arts Competition" for high school students with a deadline of Jan. 10. Submissions will be judged by Kim Edwards, author of the bestselling novel The Memory Keeper's Daughter, and Lennon Michalski, an instructor in the College of Art at the University of Kentucky.
Three winners will be selected, but the top 20 will be included in a printing called Fayette Youth: Endeavours. Students who are interested should download a submission form or contact them at pldcontentcreatorsgroup.
About the Contributors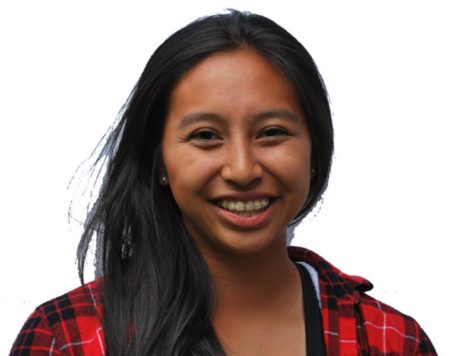 Arunmani Phravorachith, Writing Editor
I really do enjoy going on long walks on the beach, I hate bad drivers, and I find pleasure in eating sushi during my free time.