PLD Clubs Celebrate Day of the Dead
Latino Outreach Leaders and Society of Hispanic Engineers hosted the event
Day of the Dead, also referred to as Día de Muertos, is a holiday celebrated throughout Latin America. This multi-day holiday is celebrated from Nov. 1 through Nov. 2 and focuses on gatherings of family and friends to remember their loved ones who have passed and help support their spiritual journey to the afterlife.
The Living Arts and Science Center held their tenth annual Day of the Dead festival on Nov. 1. The event worked to bring together students and teachers from both Latino and non-Latino communities. The festival included traditional Mexican dance performances, foods, an altar exhibit at the Old Episcopal Burying Ground, a parade and different crafts including decorating sugar skulls, creating papel picado, streamers and a community art piece.
The traditional Mexican dances were performed by various Lexington dance companies. Other performances included a Mariachi singer and guitarist Jose Rivera playing throughout the evening. At dusk, the musicians and dancers led the candlelit parade to the burying ground where participants could view the altars around the gravesites as well as additional performances by traditional dancers and musicians. In conjunction with the festival, the Living Arts and Science Center held an exhibit featuring artists of Latino heritage.
Dunbar junior Edith Cruz celebrated the festival in her home country and in the United States.
"It is great that we can still celebrate the Day of the Dead here and share our traditions with other cultures," said Cruz. "The festivities may not be the same as in Mexico but I love that different type of people can come together and honor such a meaningful event."
The Day of the Dead isn't celebrated in the same way worldwide. The celebration varies culturally from country to country.
"Back home, it's a tradition to put up a shrine or altar filled with colorful flowers, pictures, their favorite food, rosaries, candles and papel picado," said Cruz. "That's something different that many people don't do here when celebrating the Day of the Dead. We don't dress up like a celebrity or an animal and we don't stand outside handing out candy, it's nothing like that. This day is for remembering those who are no longer with us."
Many Dunbar clubs also took the time to celebrate and teach its members about the Day of the Dead in this past month. The Dunbar Cultural Society made traditional foods, learned dances and created sugar skull masks. The Spanish Honor Society and the Latino Outreach Leaders also celebrated the Day of the Dead in their meetings.
About the Contributors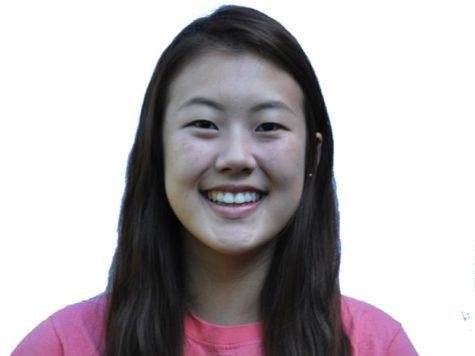 Yoon Cho, Staff Reporter
Yoon is a senior at PLD. She almost dies while cliff jumping this summer but she loved it.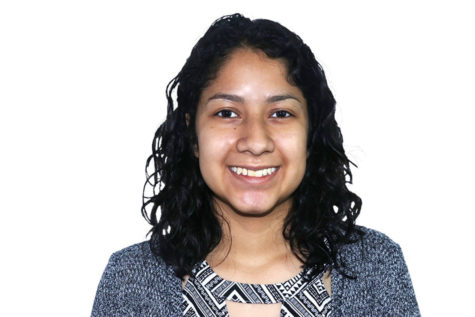 Edith Cruz, Leader of Maestro
Edith is Senior. She is a DACAmented student who advocates for the Latino/Hispanic Community. She's been on staff for three years, hopes to become a news...