It's Time to Fall in Love with Fall
Fall has arrived and it is time to settle into the autumn lifestyle.
It's officially the time of year when people are allowed to dress in costumes without judgment, while Starbucks brings back pumpkin spice lattes and people bust out the sweatshirts, sweaters and scarves.
Orchards are opening back up. These locations host several different kinds of activities. Visitors can pick apples or a pumpkin to carve. Many orchards also have corn mazes and hayrides.
This is also a good time of year to visit the Lexington Farmer's Market, located downtown, which is open on Tuesdays and Thursdays. Local vendors sell crops ranging from corn and pumpkins to peaches, peppers and beans.
Fall also brings a classic change in weather. The leaves change colors, there's a little nip in the air and people turn to warmer clothes. Some look to jeans and long sleeve shirts, sweaters, jackets or sweatpants and hoodies.  
This time of year also brings seasonal dishes. Some people enjoy making soups or stews, like chicken noodle soup, soup beans, chili, gumbo and vegetable soup. Others may prefer baked goods like apple pie, pecan pie, pumpkin logs, pumpkin pie and sugar cream pie. Some look towards dishes with more protein. Smoked or dehydrated meat also serve as popular meals during fall.
Horse races are taking place at Keeneland and people are rushing to the gates to bet on races and enjoy this local attraction.  
Football season is also back and with it comes tailgating. Tailgating is a staple of the sport for many fans. University of Kentucky football fans put up tents, cook out and take part in festivities before the games.
Fall is filled with all sorts of fun things that only happen this time of year.
About the Contributors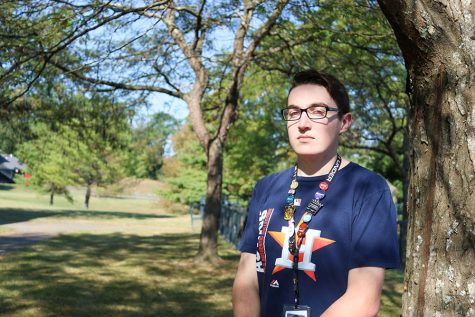 Mike Marshall, Sportswriting Editor
My name is Mike Marshall and this is my third year on the PLD Lamplighter staff. In my first year, I was a staff reporter and mostly kept up with schedules...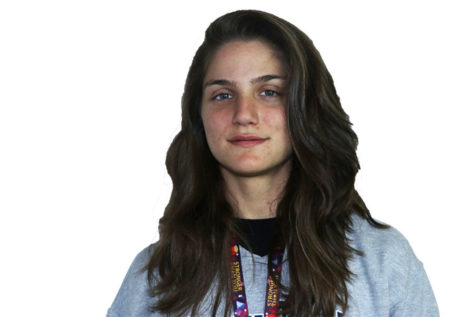 Rebecca Chapman, Staff Reporter
Rebecca is a senior, as well as an artist, feminist, and author. She can't wait for her first year on staff!