Around the World in Two Days
On April 12-13, the Dunbar Cultural Society presented the annual culture fair in the library.
Dunbar Cultural Society is a club that is open to students of all grades. The organization meets once a month to experience cultures from around the world. Throughout the year, DCS celebrates holidays from across the globe, such as Lunar New Year and Oktoberfest, with crafts, dance and food.
At the end of the year, DCS presents the annual culture fair to all world civilization and AP world history classes; these were the only students permitted to visit the library during this time to learn from peers who gave presentations on nations around the world.
Sophomore Ian McCauley chose to represent Madagascar.
"I've always sort of been fascinated with it ever since the movie," said McCauley. "It's a really cool tropical place."
Junior Rohith Kesaraju did his project on Ghana.
"It's a very unique country… It's been developing for the past 50 years and it's really gotten to new heights with its technology," said Kesaraju. He said he selected Ghana because he "wanted to learn more about Africa and it's countries."
DCS members work in teams to create a presentation to educate their fellow students on a country of their choosing. Presentations typically relate different cultural aspects and the history of the country. Some members also elect to take part in artistic performances. This year's culture fair included an Indian dance, Persian belly dance and a K-Pop medley performance.
Senior Meilin Scanish is an officer for DCS.
"The cultural fair is nice because members of the club get to take two days outside of class. They put together their own board on their own time; it's all about different countries, and then they teach to the sophomores," said Scanish.
About the Contributors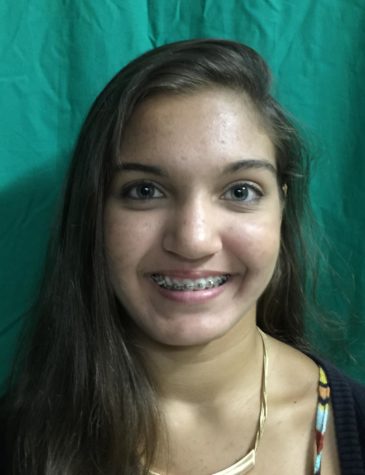 Julia Radhakrishnan, Staff Reporter
My name is Julia Radhakrishnan and I am a sophomore in MSTC. This is my first year on the Lamplighter and I am very excited to be part of such a talented...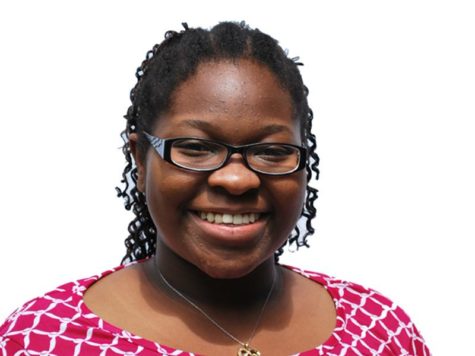 Addie Brown, Broadcast Editor
Addie is a Senior at Dunbar and loves playing the piano, all forms of skating, and editing the weekly broadcast. Her favorite quote is "Nothing is impossible....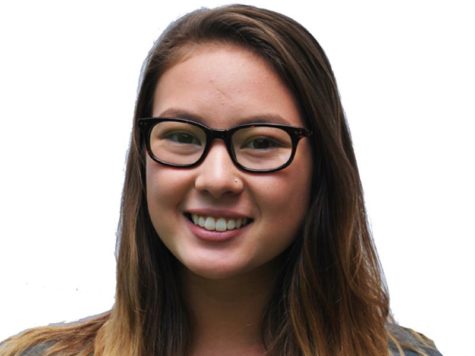 Zoe Williamson, Staff Reporter
Zoe Williamson is a local roller derby player who has too many hobbies to name. Oh and she loves pigs.