Top 9 Lamplighter Posts of 2016
Senior staff reporter Hyatt Webb recaps the most liked stories of the past year.
9. Honoring Trinity (13 ?)
Earlier this year our community came together to remember and honor Lafayette sophomore, Trinity Gay, who was an upcoming track star and a friendly face in the Lexington community. On Oct. 16, 2016, she went to Cookout after a late night with her friends. There, she lost her life after being caught in a cross fire. Lamplighter editors  Brooke Bledsoe and Kaden Gaylord shared the impact she made on the community and celebrate the wonderful life she had in an obituary. 
8. Goodbye Lamplighter (14 ?)
Each year the Lamplighter Editor-in-Chief reflects on their year and all they got to accomplish in this organization one last time before they begin a new chapter of their life. 2016 Graduate Maggie Davis had the opportunity to leave her mark her senior year as E.I.C. She discussed how she grew into a better writer and overall person after spending two years on staff.
7. Lafayette Defeats Dunbar in Heated Football Season Opener (15 ?)
After being tied midway through the second quarter at 14-14, the Generals pulled ahead to win the season opening game 50-14. After a Lafayette player shoved senior Dontell Brown, both teams got involved in a fight on the Dunbar sideline resulting in multiple ejections. Lamplighter sports reporter, senior Mike Rosen, covered Dunbar players trying to stop the fight.
6. What You need to Know About the New Apple Products (17 ?)
Lamplighter's Business Manager, senior Arya Shoa gave us a rundown on all the new Apple technology such as the new Apple Watch and wireless AirPods.
5. Band's 5K Dunbar Dash (20 ?)
Lamplighter's Photo Editor, junior Sydney Carter, covered Dunbar's marching band's first annual "Dunbar Dash 5K" at the Kentucky Horse Park on Nov. 10, 2016. The photo gallery was well-received.
4. Five Dunbar Students Achieve Perfect ACT Scores (21 ?)
Lamplighter Staff Reporter, senior Deebha Adhikari, interviewed five seniors from the class of 2016 that received perfect ACT scores to talk to them about their achievements and to ask them for different tips and tricks about the test to other students.
3. Love Doesn't Count Chromosomes (24 ?)
Halkeiem Lewis "promposed" to fellow student Mallory Burrows during a pep rally at Dunbar. When asked about the "promposal," Lewis said, "I just want her to feel like she's no different." Lamplighter senior editor Emily Liu covered this inspirational story.
2. An Analysis of all that is "Yeezy" (36 ?)
2016 graduate Emad Chishti gave us a collective overview on everything that Kanye West. The former Lamplighter Business Manager highlighted everything from Kanye's Adidas shoe deal to his potential presidential run in the year 2020.
1. Former Refugee and PLD Graduate gets a surprise from his "Moms" (54 ?)
Former Dunbar student Raphael Mokombo was presented with a new car by his former teachers. Lamplighter Photo Editor, junior Sydney Carter, covered this inspirational story.
About the Contributors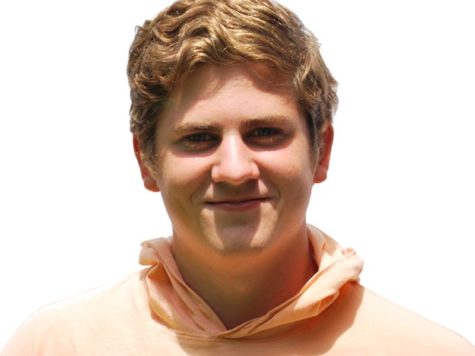 Hyatt Webb, Staff Reporter
Hyatt Webb is a second year Lamplighter and a senior. Hyatt can blink his eyes at least two times in a minute. Hyatt loves onions of all kinds.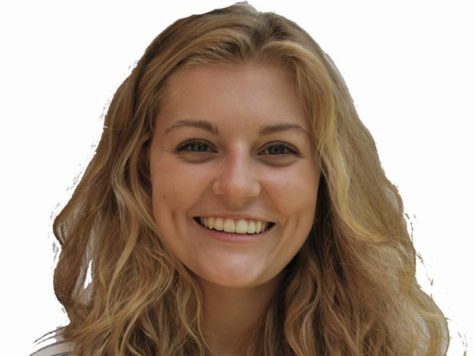 Sydney Carter, Photography Editor