Season's Greetings from the Sinecure
As we approach the end of the year, issues with COVID-19 and the election still persist.
While other students move straight from their post-Thanksgiving break into their pre-Christmas break, the Sinecure is still hard at work bringing you the news you need in this holiday headline roundup.
Deck the Halls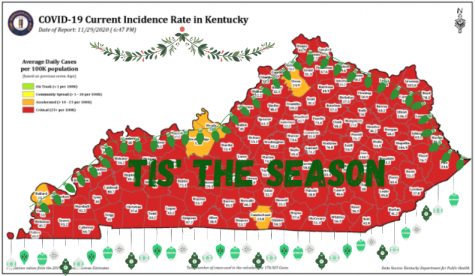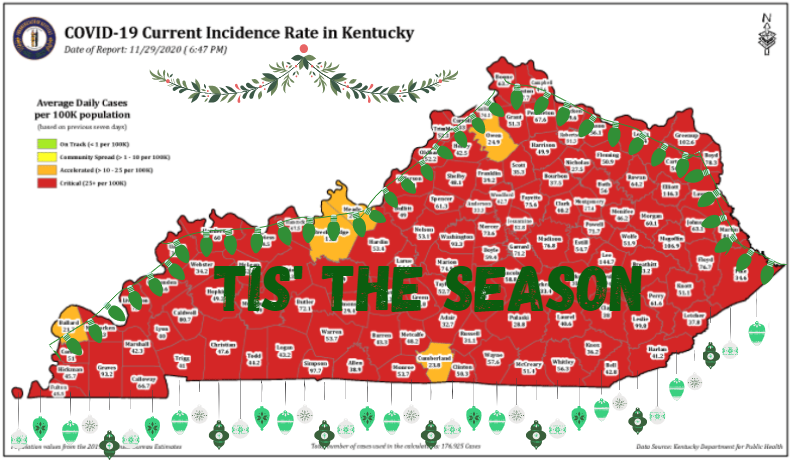 As we officially begin the holiday season, many have begun decking their halls with prominent green and red decorations. Even Governor Andy Beshear has clearly stated if the counties don't start changing their colors  – from red to green on the COVID case map – December is canceled, and we are moving straight to 2021. On the upside, Commissioner Department for Public Health Dr. Steven Stack recently said that vaccines were right around the corner, just in time for Christmas. But although vaccines will be available, many, like grandma's eggnog, are saying, "I'll pass for now." 
The Power of Belief
In the national news, President-Elect Joe Biden has begun announcing his nominees and appointments. Like many students do while taking a test, he seems to be looking over Barack's back and choosing many of the same people as were in President Obama's Administration. In fact, he isn't even trying to hide it – as he announces his selections for his cabinet, he also displays their title from the previous administration.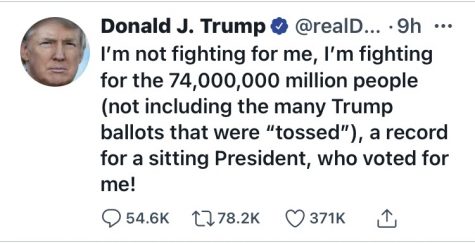 At least he is working to solidify some things, while President Trump is still working to de-solidify the election. The President recently wrote a tweet stating: "I'm not fighting for me, I'm fighting for the 74,000,000 million people (not including the many Trump ballots that were "tossed"), a record for a sitting President, who voted for me!" Evidence of the supposed voter fraud, like evidence for Santa's existence, has yet to be revealed.
About the Contributors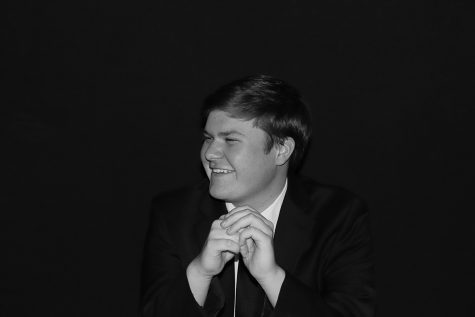 Logan Justice, Editor-in-Chief
Hi, my name is Logan Justice and this year one of the four Editors-in-Chief. This is my third year being part of PLD Lamplighter and I am a senior. I have...