Orchestra Creates a Family of Musicians
Four instruments, one conductor, and sheet music on an open stage with a full crowd. They're surrounded by many musicians playing melodic, classical music, and the way it bounces off the walls make the pieces sound angelic.
They've learned to play music with their fellow student-musicians for many years and cannot help but be proud of everything they have accomplished.
Orchestra is not your typical, everyday class, but a community of unique individuals who have spent years with one another learning to play the music that not only they enjoy, but their audiences do as well. 
The way the upperclassmen accept the freshman and new students is one of the many reasons why this musical program is cherished and missed for many years after graduation. 
The students' passion for orchestra and wanting to learn as much about this particular music as possible makes it one of the most important aspects of their school day.
The teachers connect with their students, making the orchestra room feel like a safe space and one they want to keep coming back to.
PLD Orchestra Director Mrs. Rebecca Goff joined the orchestra in her fourth-grade year and has played for a professional orchestra. She is someone who strives to help her students learn and grow as musicians, putting a lot of time and effort into her work. 
"[I am] always there to help you learn to do something to perfection and make it fun while you do that," Mrs. Goff said.
This program is also a great way to meet people you normally wouldn't meet otherwise. There is a sense of family between the students, whether you are a freshman or a senior, or in level 4 or level 2, you know you always have someone to talk to in a time of need.
"[Orchestra] is a really unique experience and a great way to meet people that can be a lifelong friend," said PLD Orchestra assistant director Anna Watts.
In Orchestra's most recent concert on Dec. 10, it was prominent how much of a family they really are.
While setting up, everyone was helping one another and guiding them on where to sit, the order of the pieces that were being performed and if anyone was missing anything, they were willing to help one another. 
The orchestra family is special and one that members of it will never forget.
About the Contributors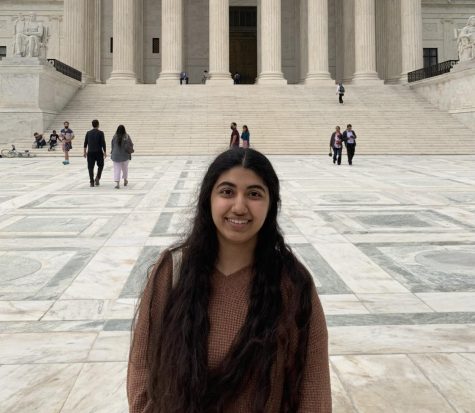 Nimi Bala, Editor-in-Chief
Hi! I'm Nimi, I'm a senior and this is my third year in Lamplighter. This year, I am one of four Editors in Chief for the program. I spent my first...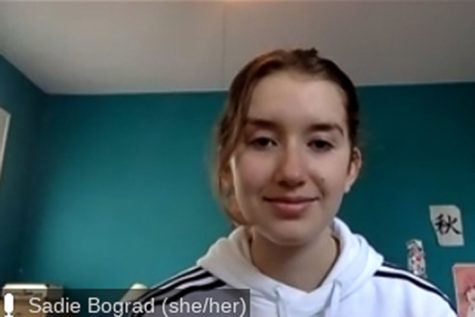 Sadie Bograd, Writing Editor in Chief
Hi! I'm Sadie Bograd, and I'm a senior at Dunbar. This is my second year on Lamplighter staff. I'm now one of the program's Editors-in-Chief. Along...